CURVY CREATIVE WOMEN'S CONFERENCE 2018
Creative women, be part of something brilliant at Vivid Ideas in Sydney this June.
CURVY presents a group of boundary breaking creative women on stage for a series of talks and workshops that will help propel your creative career to the next level.
Get your ticket to CURVY at Vivid Ideas and join us to connect and learn with each other — and share a glass of wine (or two) in the process!
Be quick, 2017 sold-out and tickets are limited.
FORMAT
CURVY presents a series of talks, workshops, awards & exhibitions, and presents the latest CURVY book and magazine. Together we share ideas, tips and insights that give attendees a female perspective of the future trends breaking boundaries in progressive, creative industries at home and abroad.
Featured talent joins the CURVY alumni, an international collective in its thousands. Around these, CURVY cultivates an inspired community – creative, professional women, on their way up and focused on the future. The latest generation of outstanding female talent and vision.
IF YOU WANT TO
+  Connect with the most creative women in Australia
+  Find mentors to share knowledge and experience with
+  Be inspired by boundary-breaking speakers
+  Gain tools to take your creative career to the next level
+  Make new contacts, collaborators and connections
+  You do not want to miss CURVY!
SOLD OUT
The program – Saturday June 9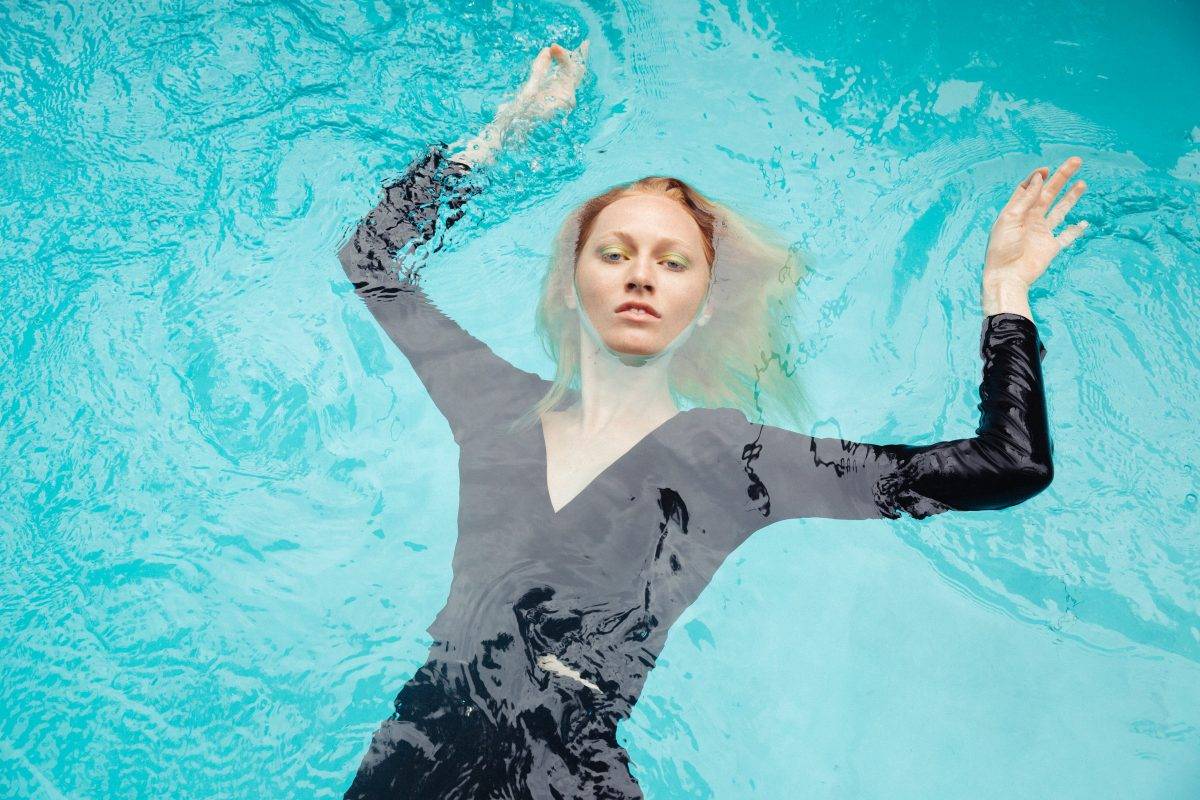 Boundary Breakers – 10:30am – 12:30pm
Session One presents a handpicked panel of women that are breaking boundaries within their creative industries. Be inspired by their vision, first hand ideas and insights.
Presented by Adobe.
CURVY Connect – One: 12:30 – 1:00pm
An opportunity to connect with speakers and guests to spark conversations and collaborations. (Drinks and nibbles supplied).
Future Finance – 1:00 – 2:30pm – presented by xero 
A line-up of leading women that will provide invaluable advice on how to maximise the commercial aspects of your creative career.  Special thanks to @xero #dobeautifulbusiness.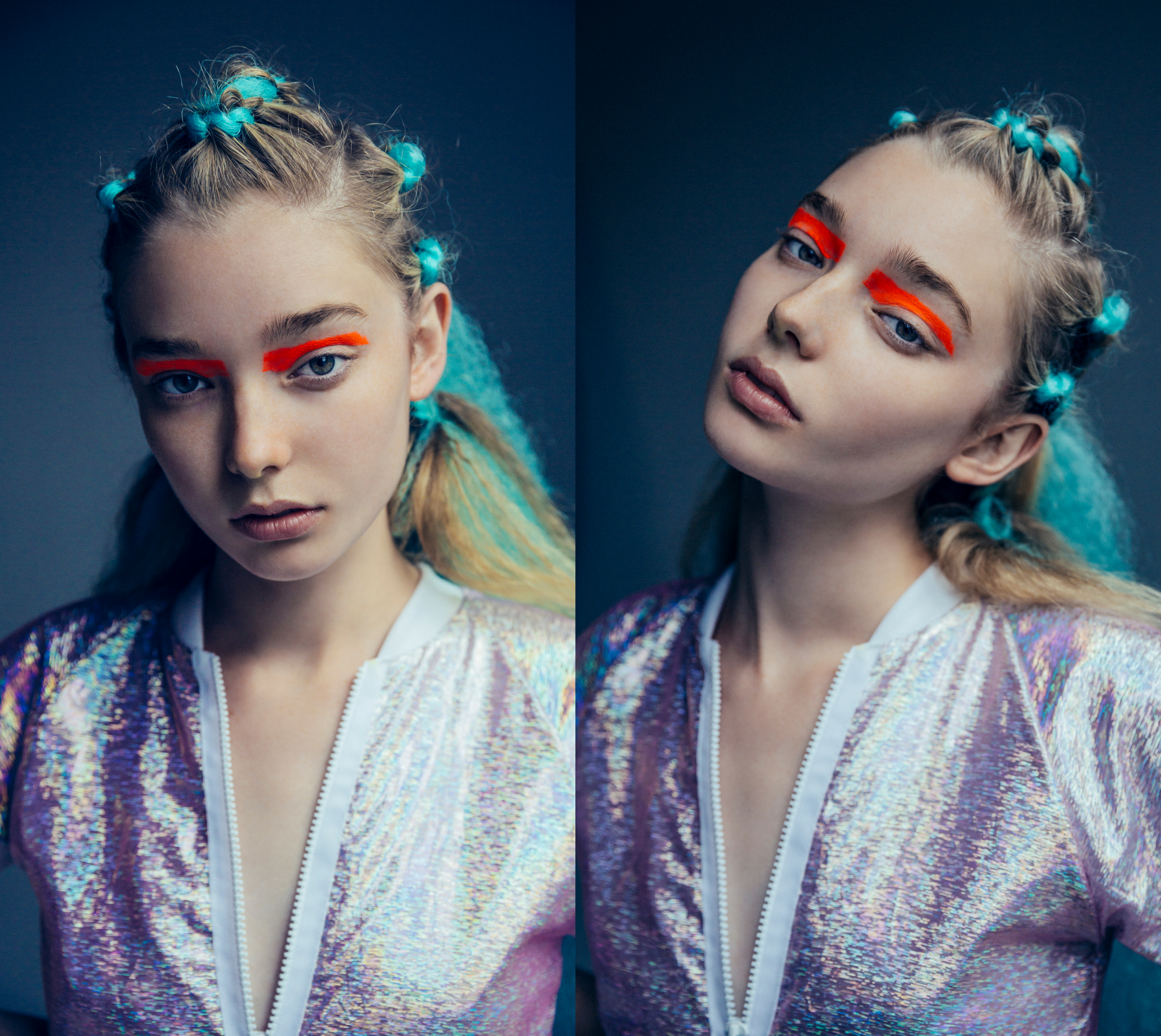 CURVY Connect – Two: 2:30 – 3:00pm
(Drinks & nibbles supplied)
Peggy Oki Keynote – 3:00 – 3:30pm
Peggy Oki is a living icon who broke barriers in the world of 70's skateboarding as the only female member of the Z-Boys. Since her skateboarding days, Peggy has gone on to become a tireless environmental advocate, inspiring people around the world to make a difference. Peggy has an incredibly inspiring story to tell and we are thrilled to have her as our special keynote guest.
BREATHE – 3:30 – 5:00pm
Bring balance to your creative life and work through sustainable holistic lifestyle hacks that will help take you and your creative business to the next level. Presented by Rusty.
Closing Drinks: 5:00 – 6:00 pm
With thanks to Blind Corner Wines and Two Birds Brewing.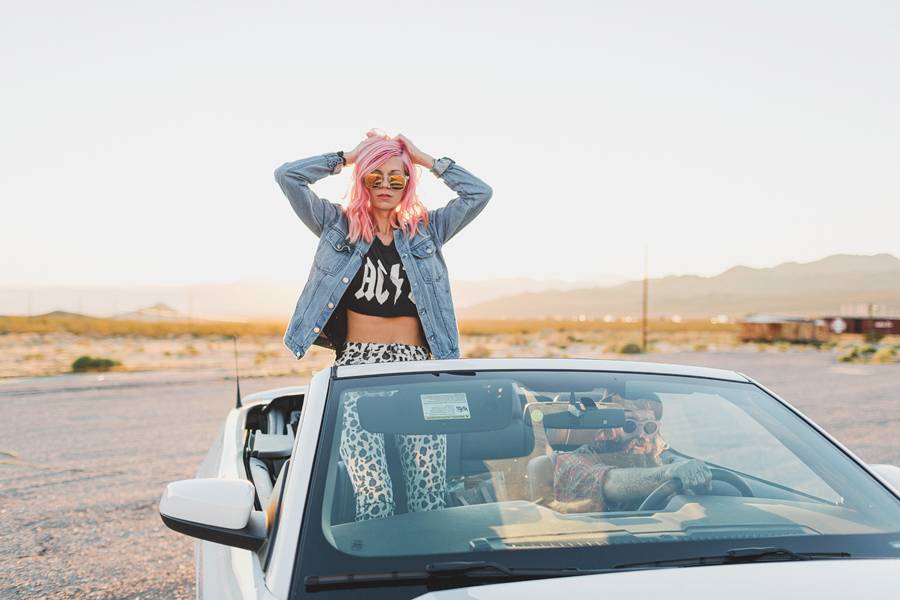 Details
Date: Saturday June, 9
Doors Open: 10am
Schedule: Talks 10:30 AM -5:00 PM, Drinks 5-6 PM
Address: Sun Studios Atrium, 42 Maddox Street Alexandria, NSW

Tickets – (Full day)
General Admission: $80
Student Admission: $50
Early bird ticket prices available. Please note, seating is limited.
Guest Speakers
CURVY presents a lineup of Australia's brightest female thinkers; their action-oriented tips, and special insights designed to help you propel your creative career, business or lifestyle to the next level.
Stay tuned in lead-up to the event, more speakers to be announced soon.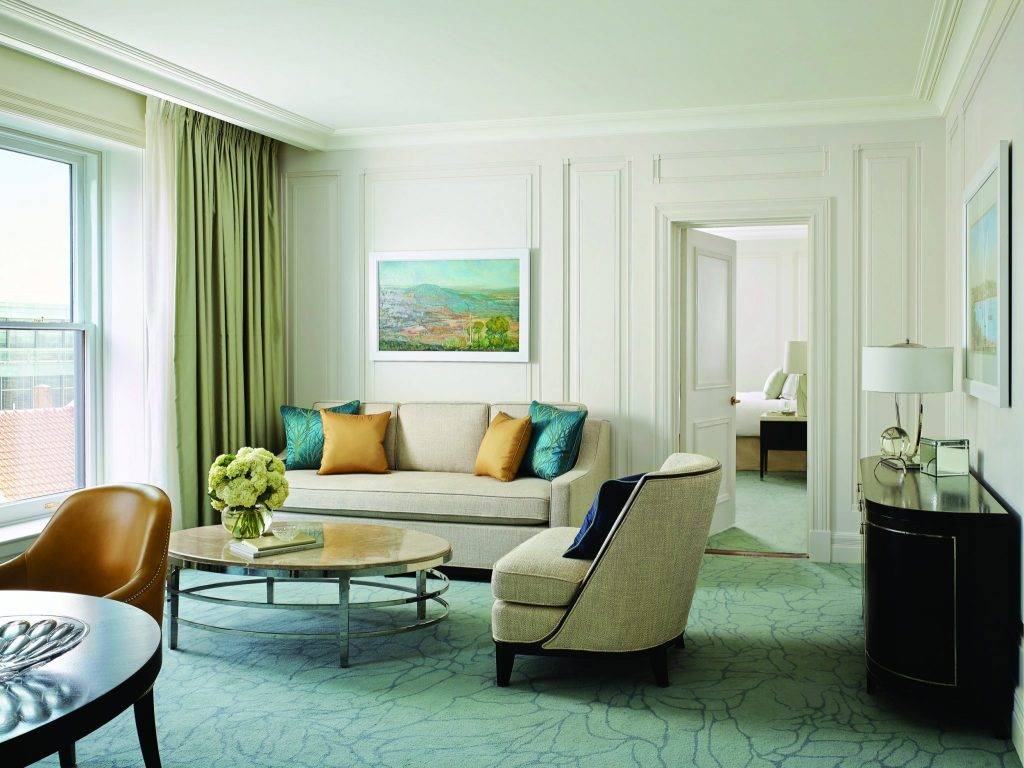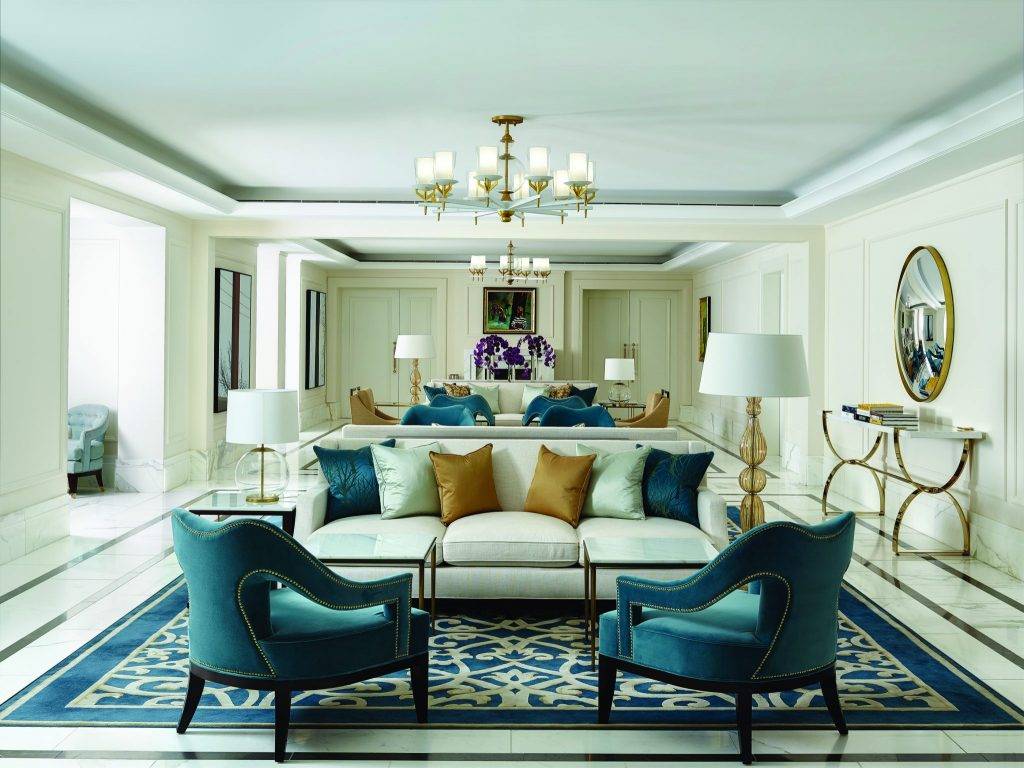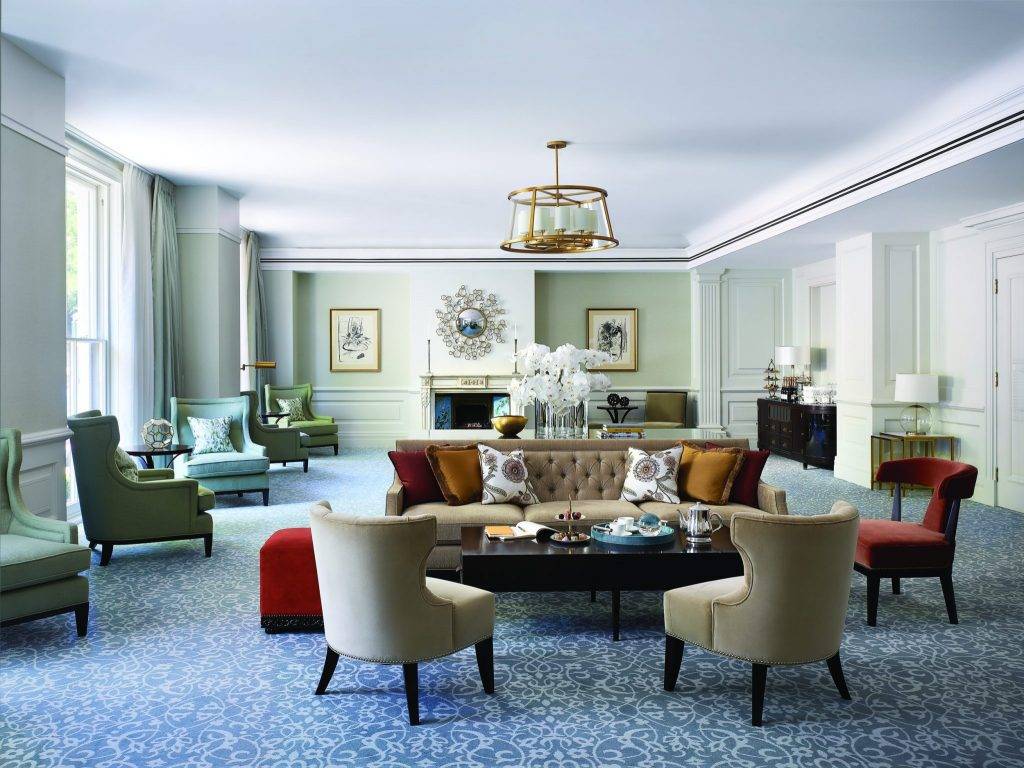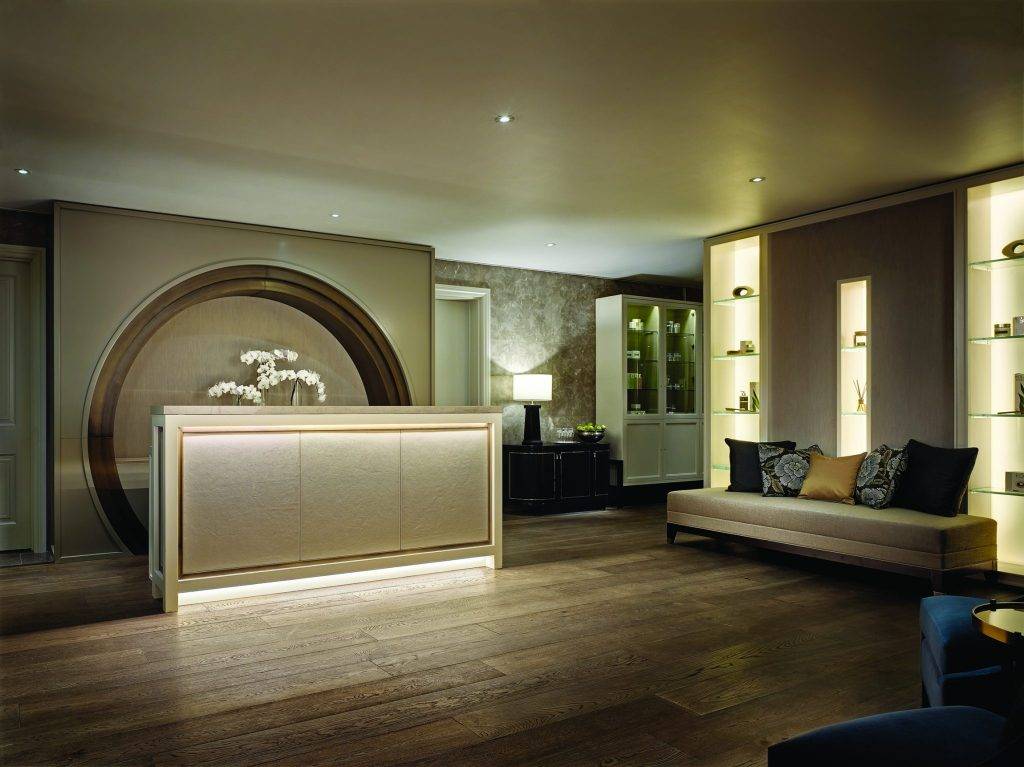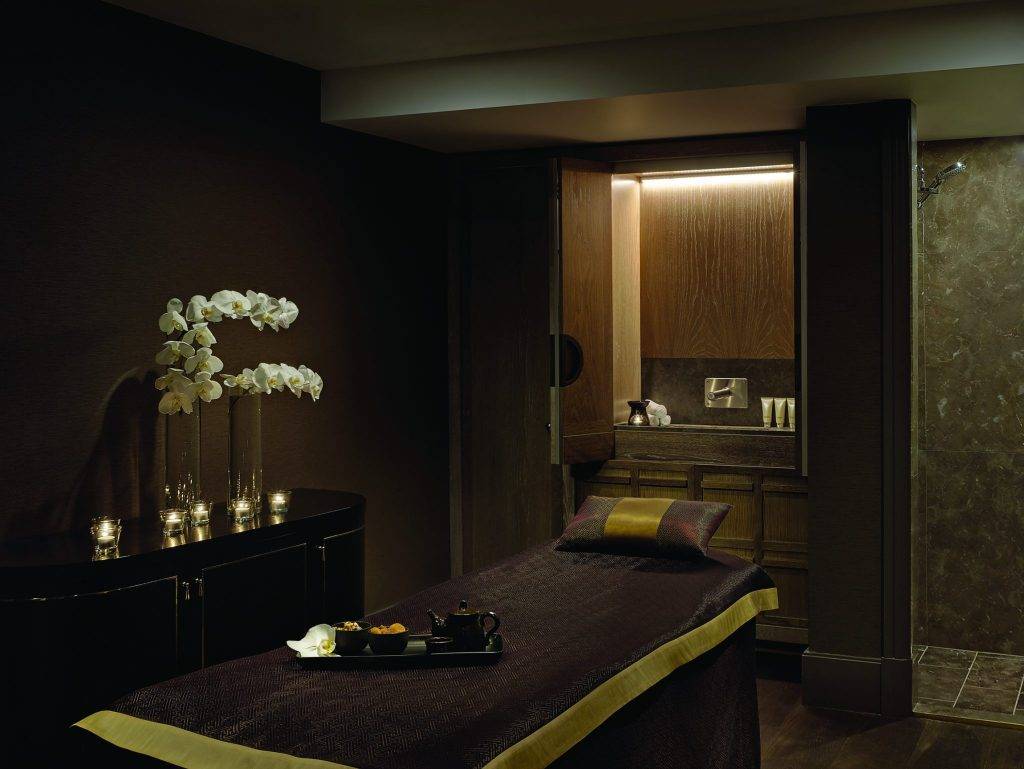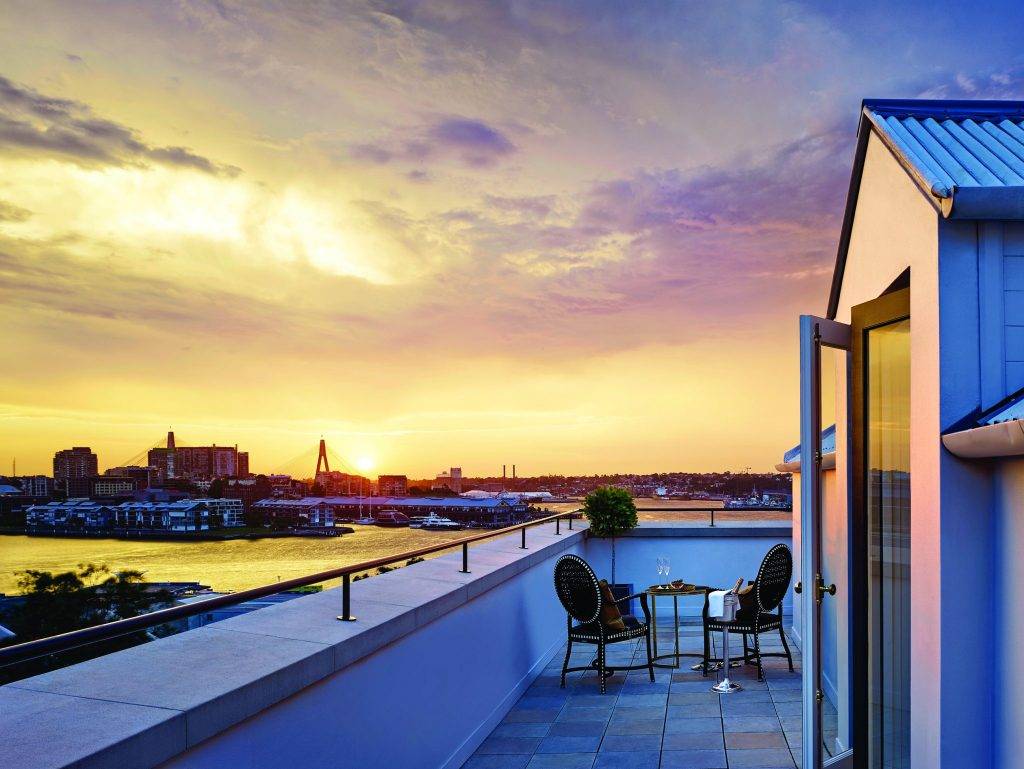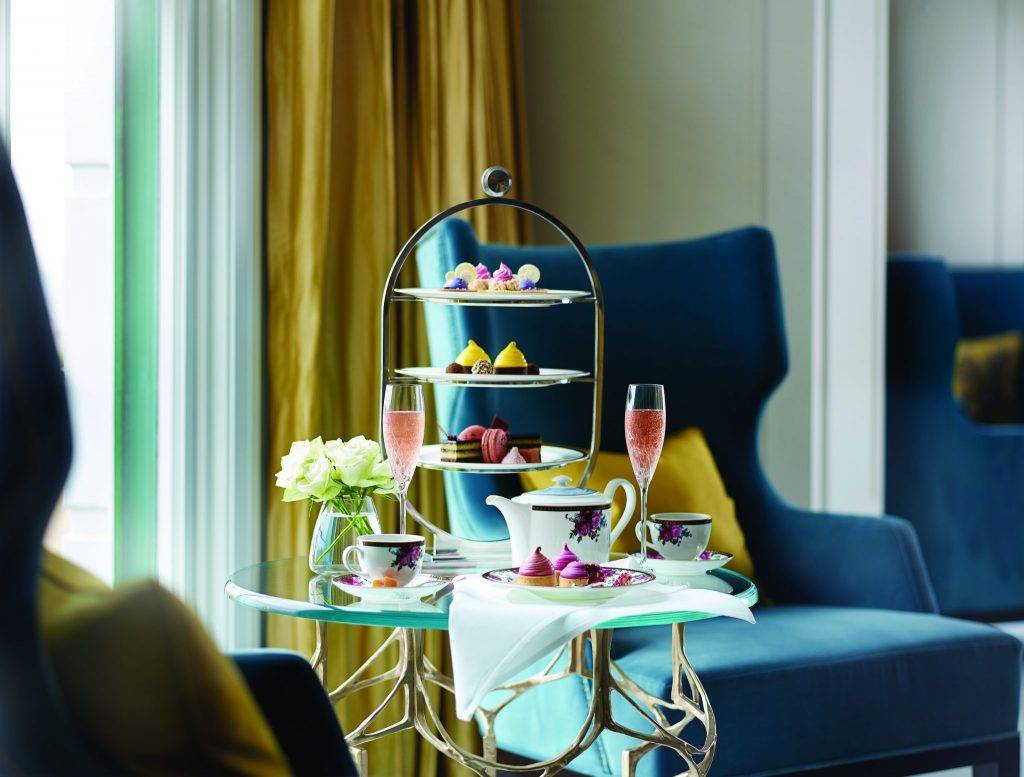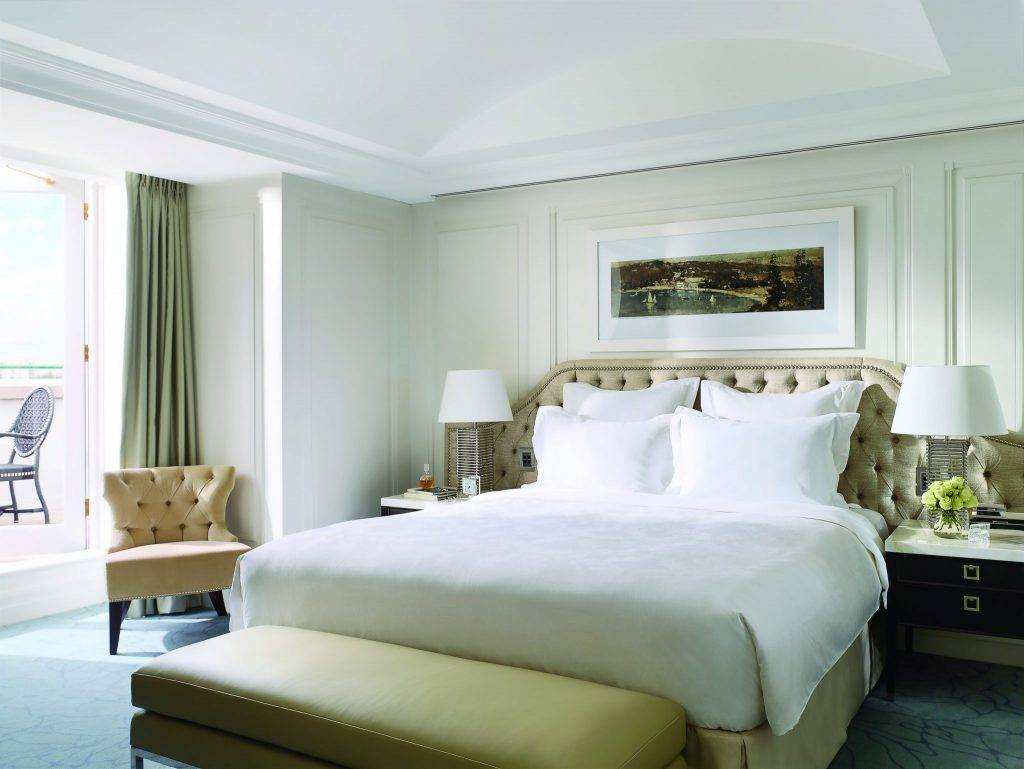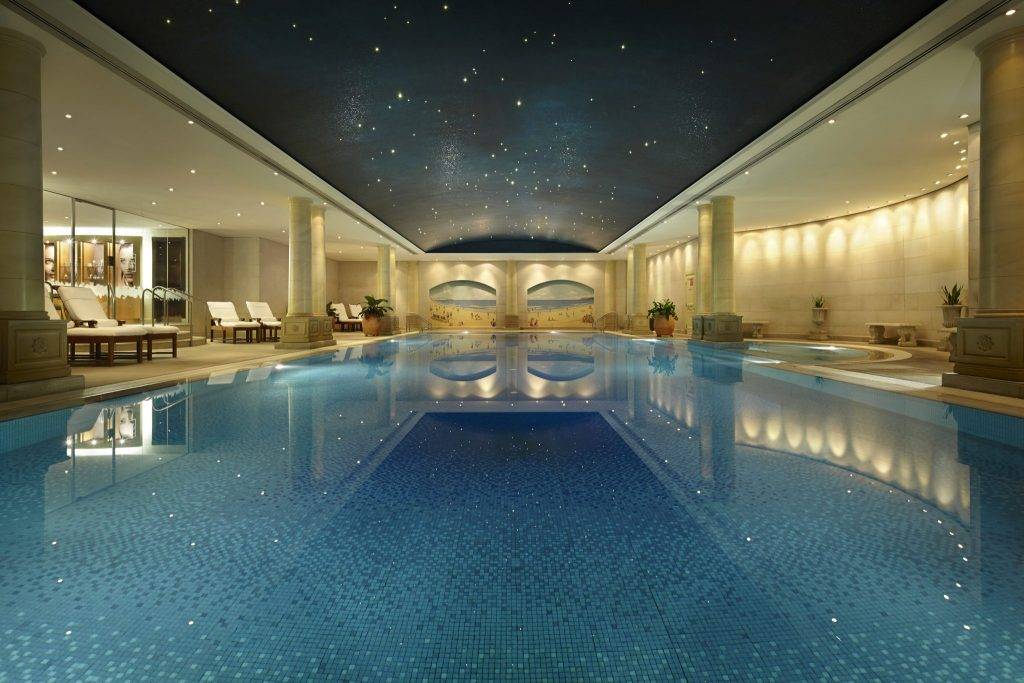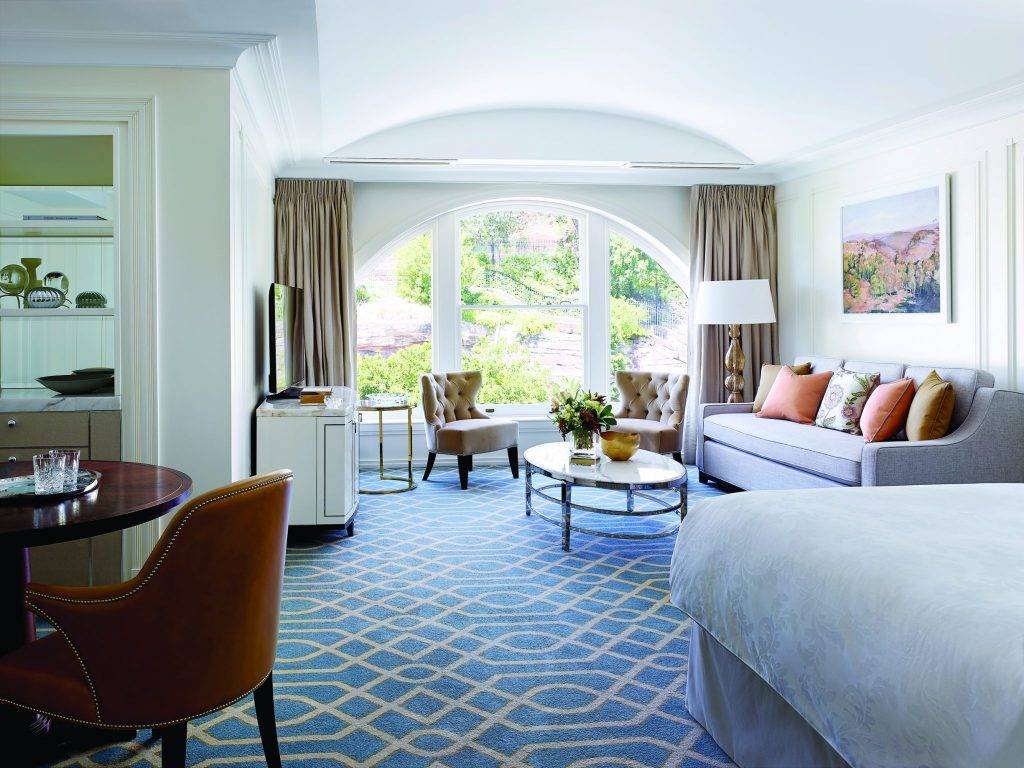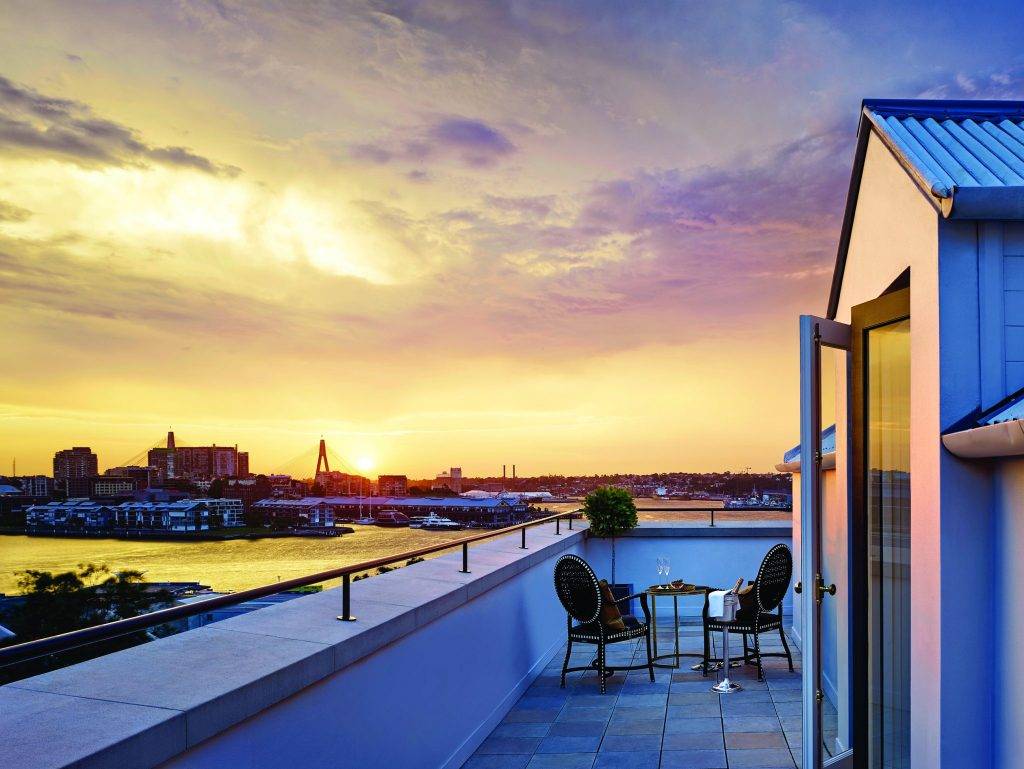 HOTEL PARTNER – THE LANGHAM SYDNEY
We are thrilled to welcome The Langham, Sydney as our official hotel partner for our 2018 event series. Described as 'the new face of modern luxury' by Signature Luxury and Style, The Langham, Sydney is stunning and boasts exclusive luxury that has been acknowledged in Australia and abroad, receiving extensive accolades and awards. Located in secluded tranquillity, nestled in the heart of The Rocks district of metropolitan Sydney – visitors to the Langham, Sydney experience the very best that Sydney has to offer. Breathtaking Sydney Harbour, delightful diverse cuisines, dramatic views, quaint cobbled streets, bustling culture and entertainment, all within walking distance. Please see here for an accommodation special for CURVY attendees.
The Langham, 89-113 Kent Street, Sydney, NSW 2000, Australia
T 612 9256 2222  www.langhamhotels.com