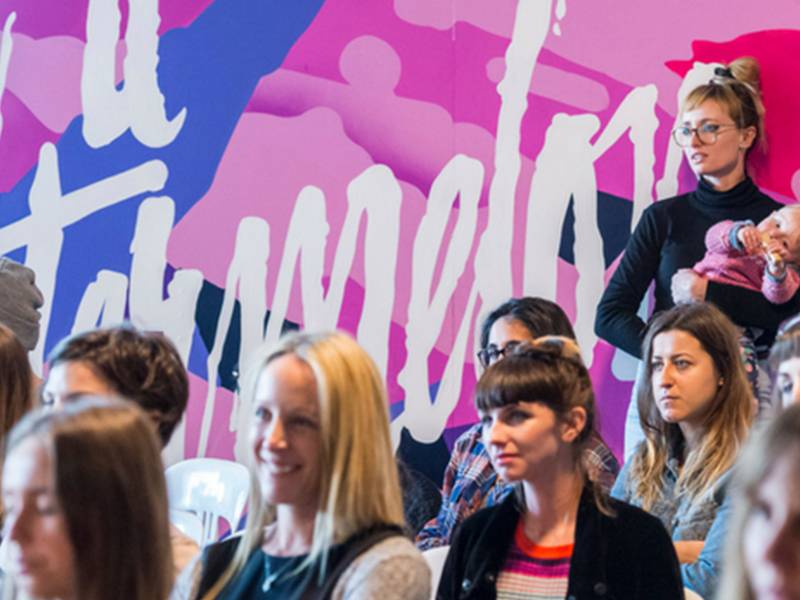 CURVY CREATIVE WOMEN'S CONFERENCE 2018
CURVY is a platform for creative women to connect, share
and learn with each other.
Join us at Vivid Ideas for our biggest CURVY yet.
FUTURE FORWARD 2018
CURVY is thrilled to announce FUTURE FORWARD – a one night only event at the MCA as part of Vivid Ideas, presenting a panel of leading fashion innovators
and their visions for the future.
MORE INFO