CURVY CREATIVE WOMEN'S CONFERENCE 2016
In 2016, CURVY presented a lineup of the latest generation of outstanding female creative thinkers and influencers and invited the women's creative community to come together, connect, share and learn with each other.
Were you there?
Each year we host a program of talks, workshops, awards and launches, and unveil the latest CURVY book and exhibition – presenting a female perspective of the future trends breaking boundaries across creative industries here at home and abroad.
2016 was a pretty big deal for us; marking number 10 in the CURVY event series.
So much of the vision and spectacle upon which creative industries turn is cultivated by women, whose passion for art, media, business, photography, fashion, community and breakthrough ideas is what drives their work, and inspires ours.
We see evidence of their innovation every day, but so rarely do these women clamour for the limelight that an opportunity to hear them speak with the insight and authority they have earned is precious.
By sharing their skills and knowledge they encourage other young women to unlock their own strengths, talents and capacity to influence change.
And although the names involved are a who's who of women that are breaking boundaries, CURVY has a uniquely down to earth, community atmosphere that is highly inclusive. CURVY is a great opportunity to rub shoulders with like minded creative souls, make new contacts, as well as friends and colleagues.
Through CURVY we seek to continue our mission to inspire and celebrate the most progressive creative women in the world and are thrilled to have you part of it. Welcome.
BUY TICKETS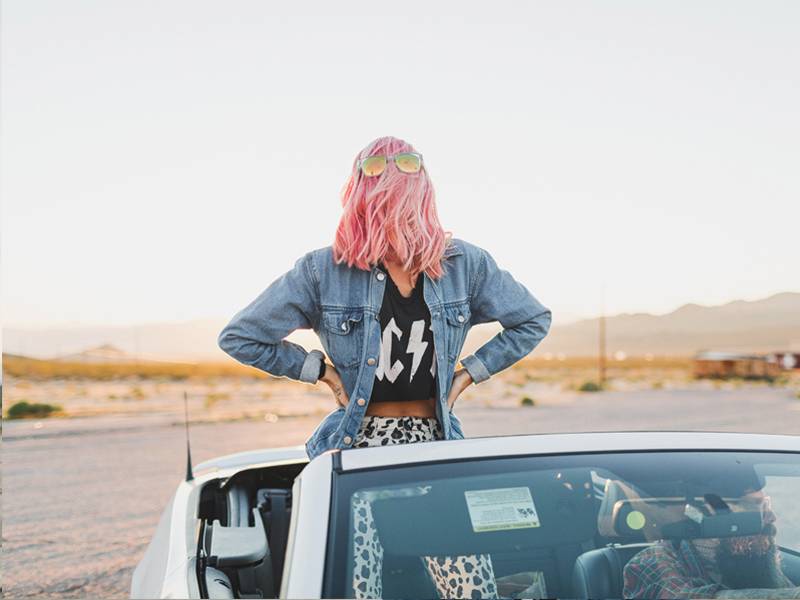 DAY ONE
THE SCHOOL OF COOL – Presented by Volcom
Friday August 26, 2016
On Day One we presented the Volcom School of Cool; a panel of 8 undeniably cool girls carving out undeniably cool creative careers. We asked them how they have achieved what so many seek, and what they have done to define their own distinct individuality in a global creative environment that is more interconnected than ever before.
It was pretty awesome, and fun.
View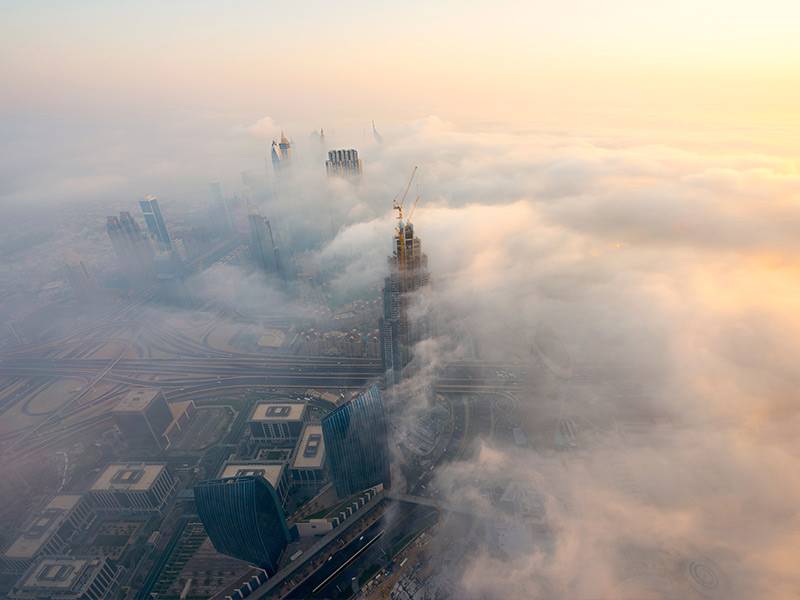 DAY TWO
THE FUTURE OF CREATIVE CONTENT
Saturday August 27, 2016
Day Two presented the Future of Creative Content – an annual reboot of what is going on globally with content and creativity. We asked our panel of boundary breakers from design, photography, fashion, music, technology, commerce, print, digital and social media to "take a look around the creative content corner and tell us what's happening next".
And just like Day One, Day Two was also pretty awesome, and fun.
View
Guest Speakers
For the 2016 event, CURVY presented a lineup of Australia's brightest female creatives; their action-oriented tips, and special insights designed to help our guests propel their creative careers and businesses to the next level. Featured talent now joins the CURVY alumni, an international collective in its thousands – an inspired community – young, creative, professional women, on the way up, and future-focused. The new generation of outstanding female talent and vision.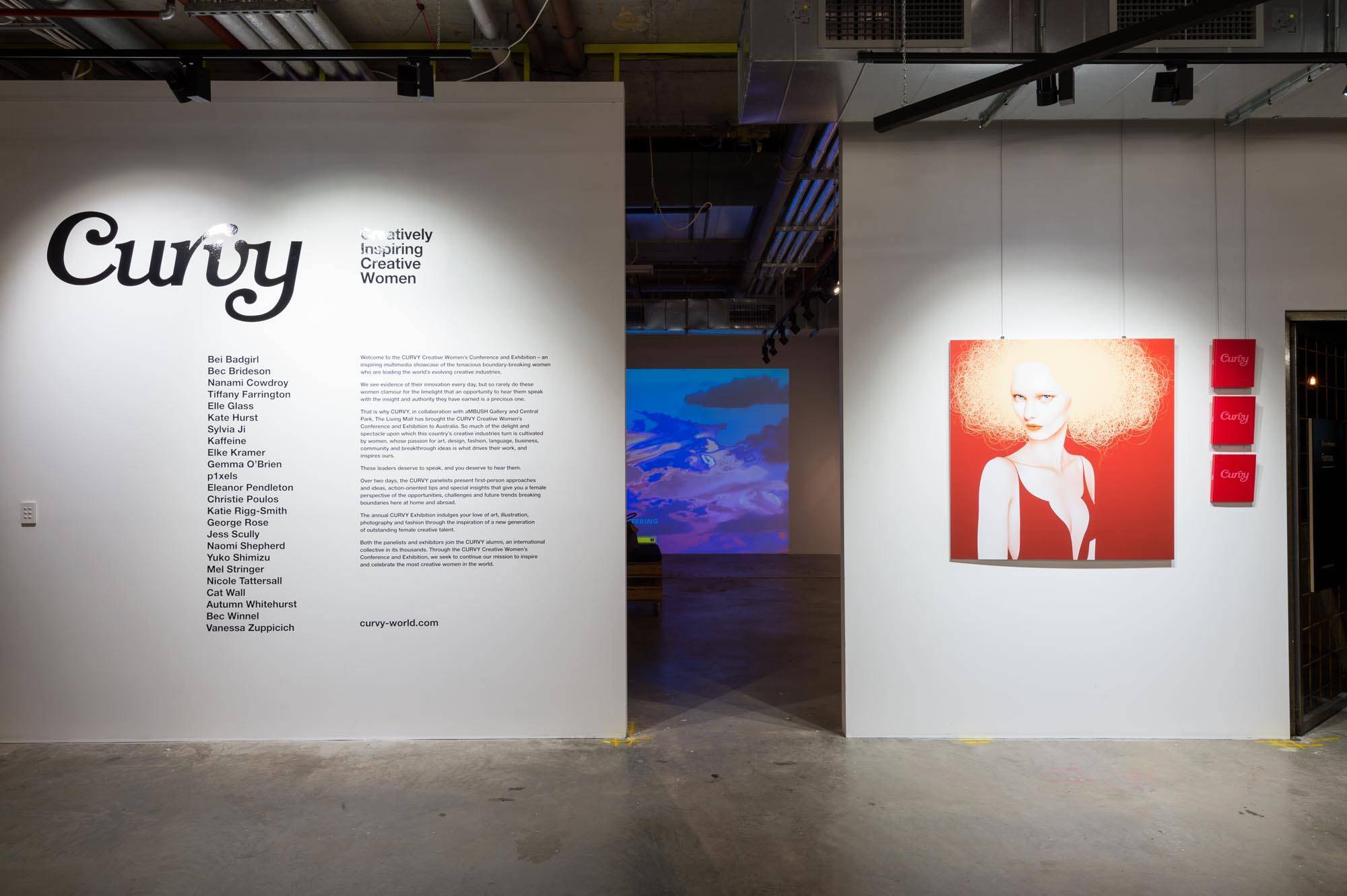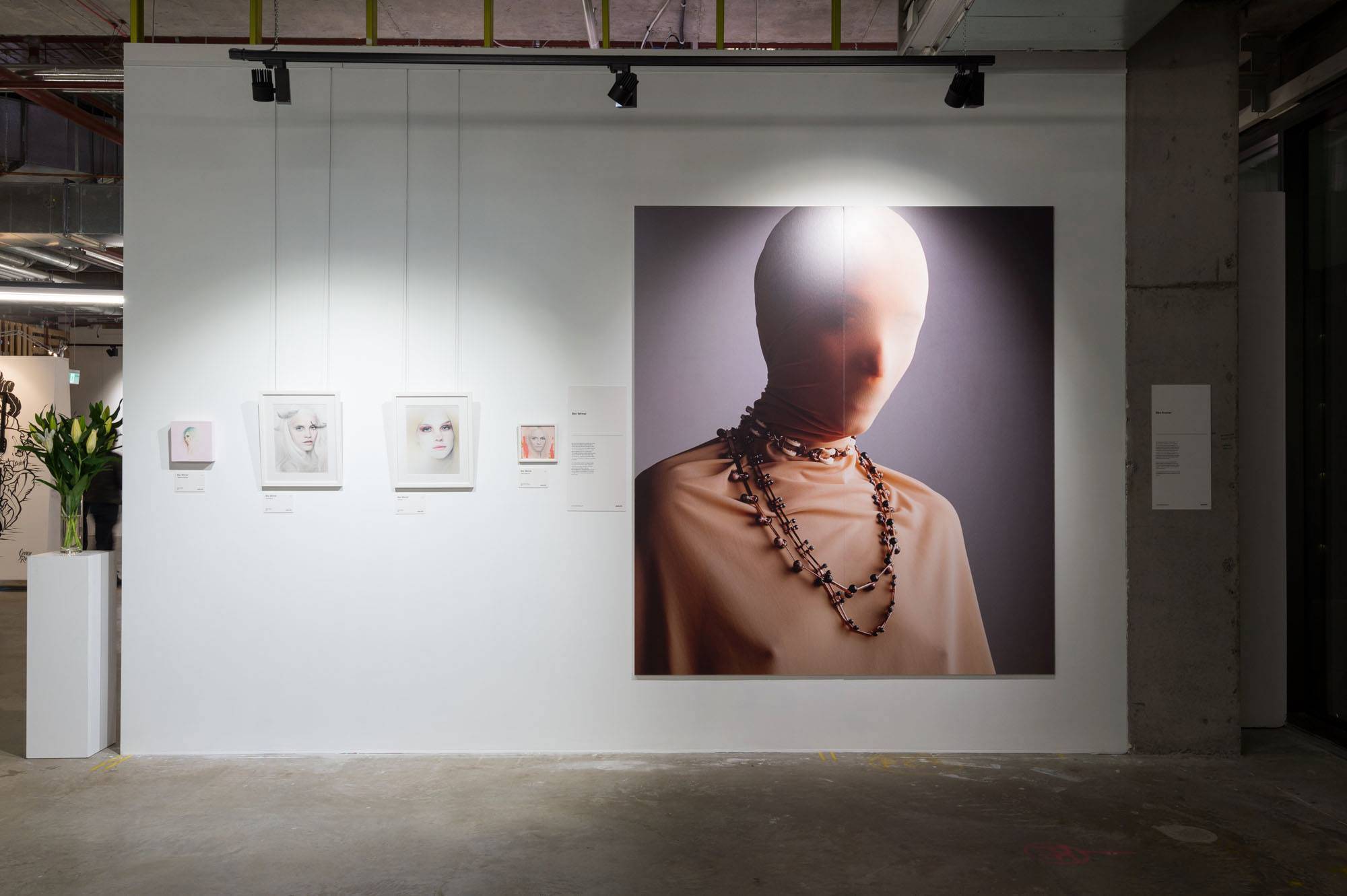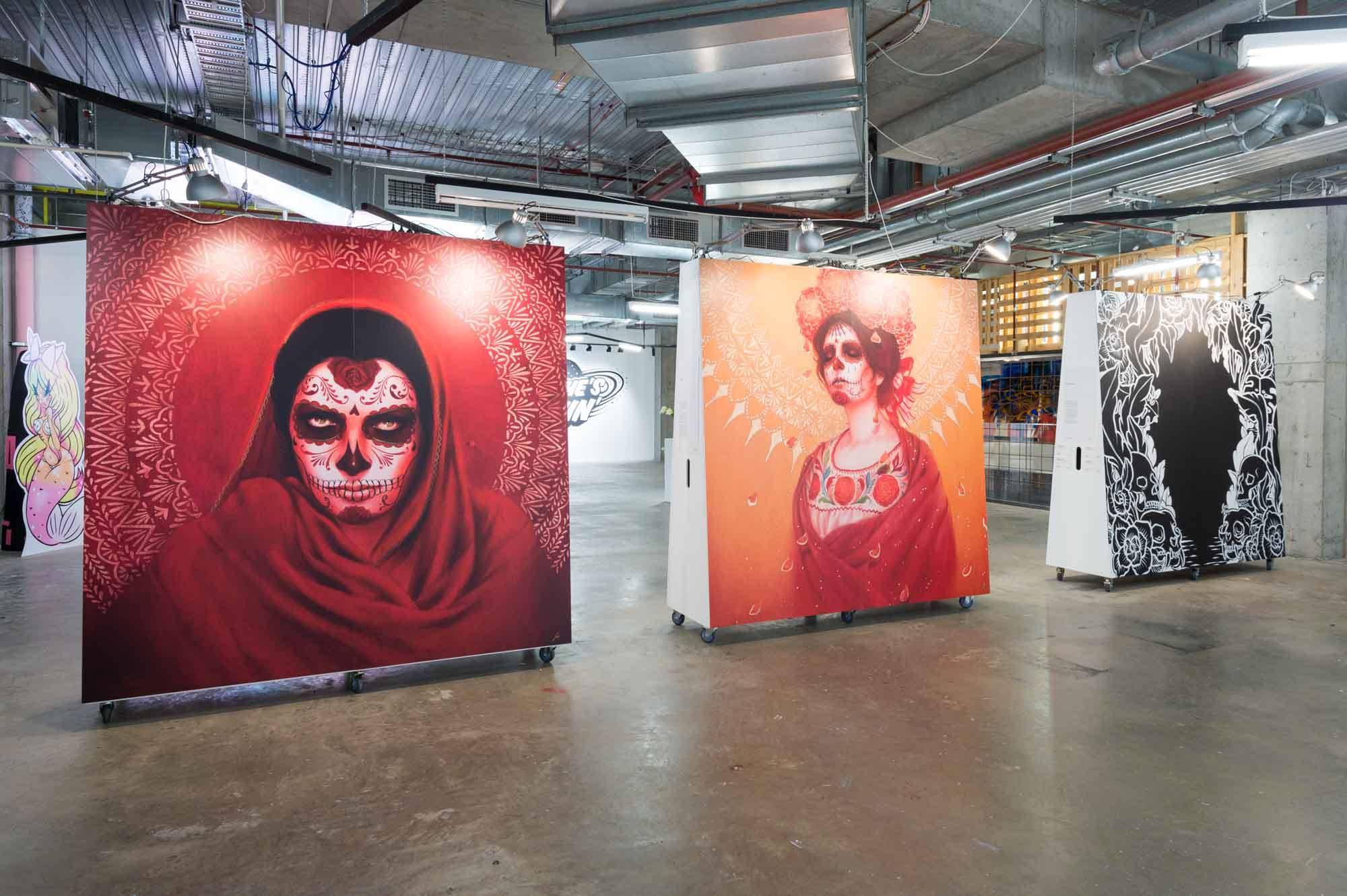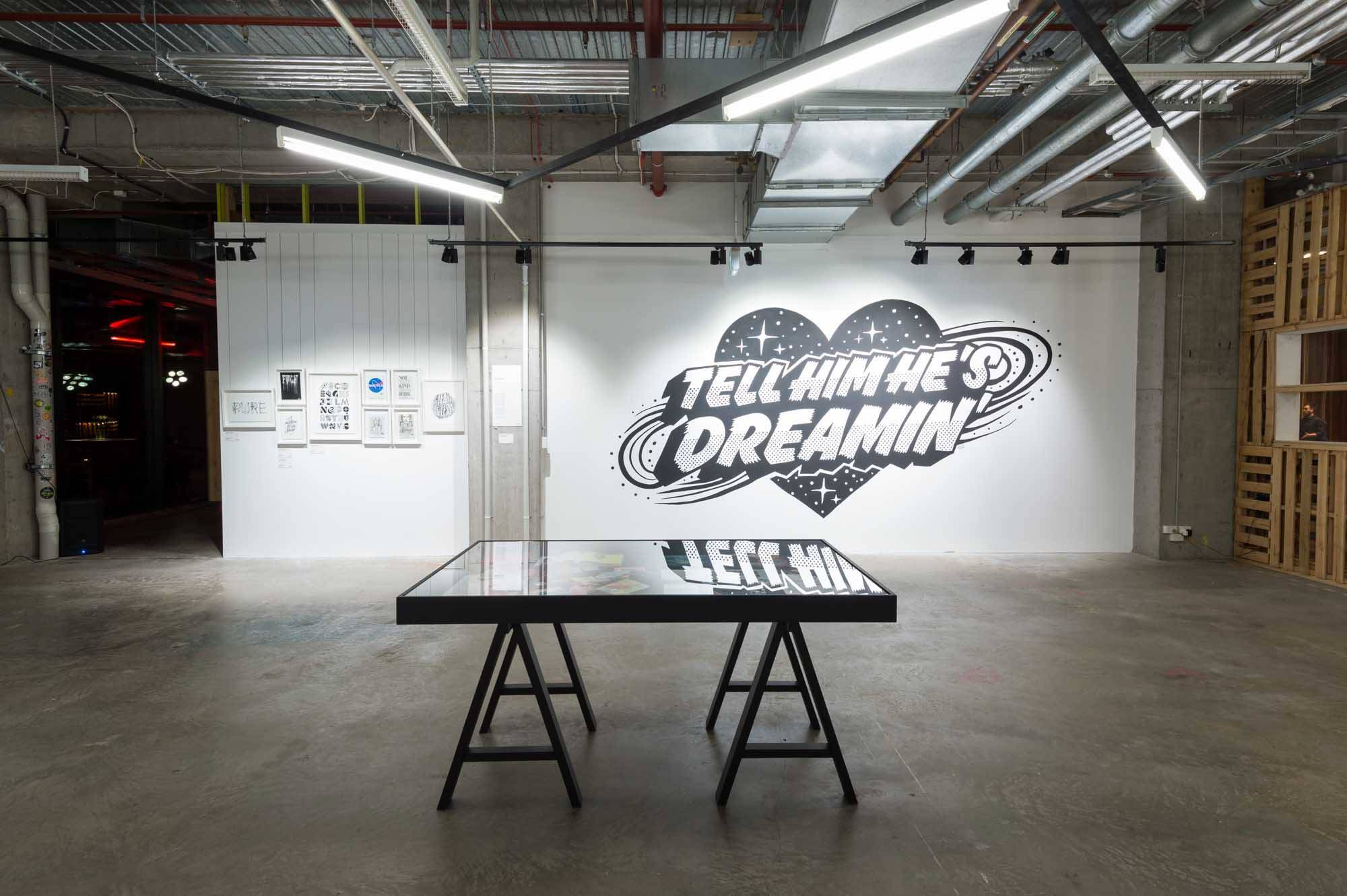 Curvy exhibition 2016
CURVY featured a highly anticipated exhibition of exciting female visual artists from Australia and around the world. It was a must for anyone passionate about art, illustration, photography and fashion that wants to be inspired by a new generation of outstanding female creative talent.
Celebrating TEN YEARS in Australia, the latest CURVY exhibition launched on site at aMBUSH as part of the CURVY Creative Women's Conference, and was co-curated by Eddie Zammit. On show at the exhibition was work by a range of new guard female artists – some of our favourite names in art, photography and design, including Nicole Reed, George Rose, Nadia Hernandez, Lauren Winzer, Jana Bartolo, Rachel Ponygold Urquhart, Kimberley Reynolds, Hayley O'Connor, Marian Machismo, an interplanetary video installation by Ainsley Hutchence. And, if you didn't see what Gemma O'Brien did at CURVY 2016? Well, you missed it!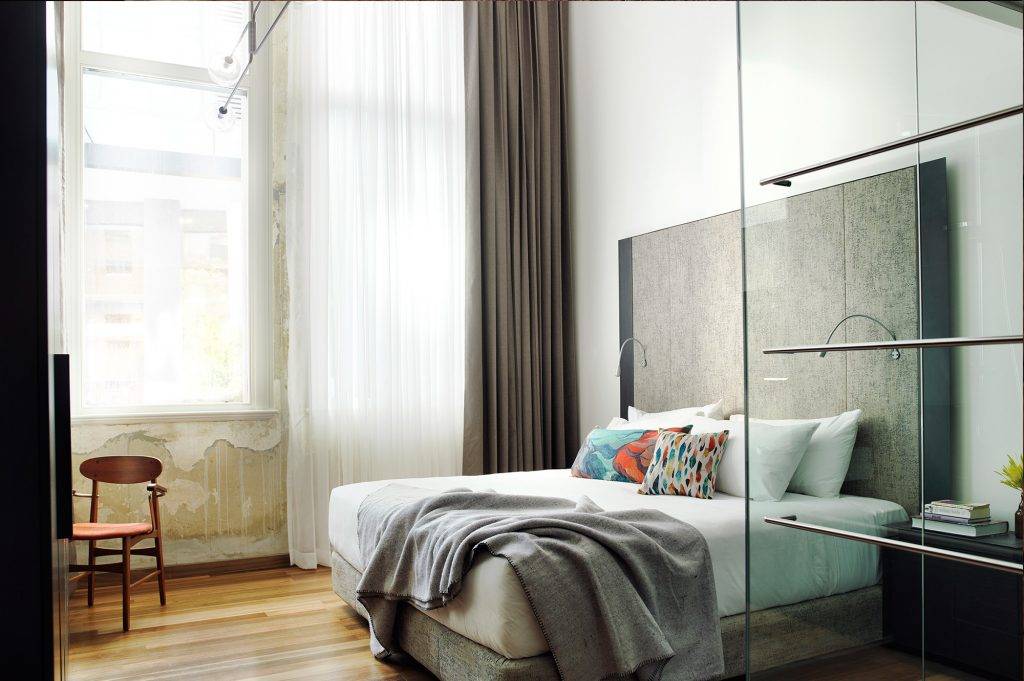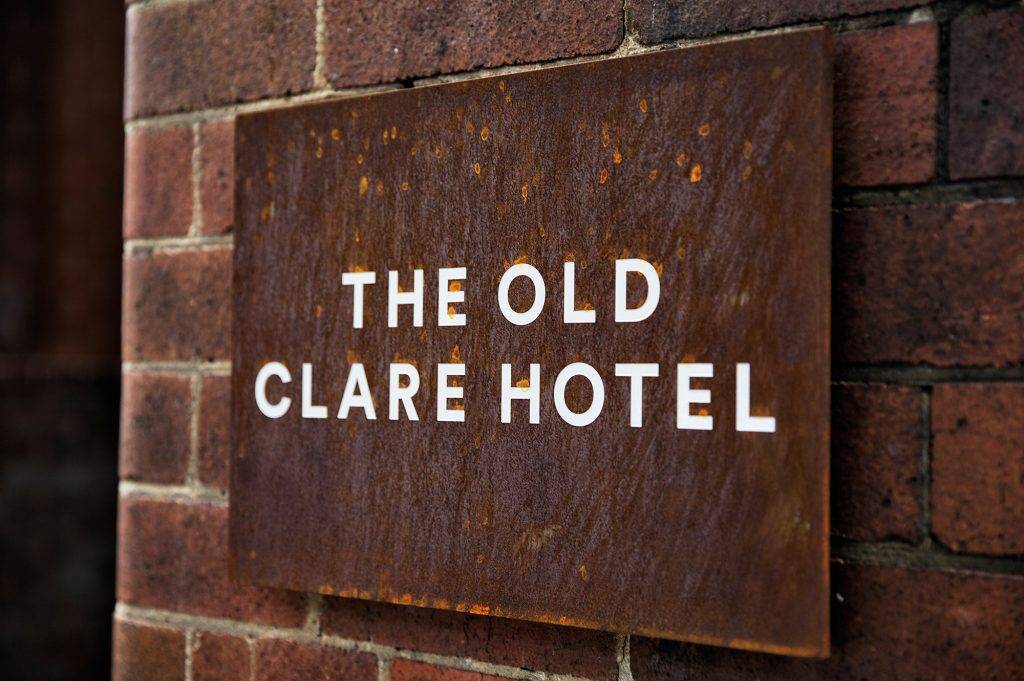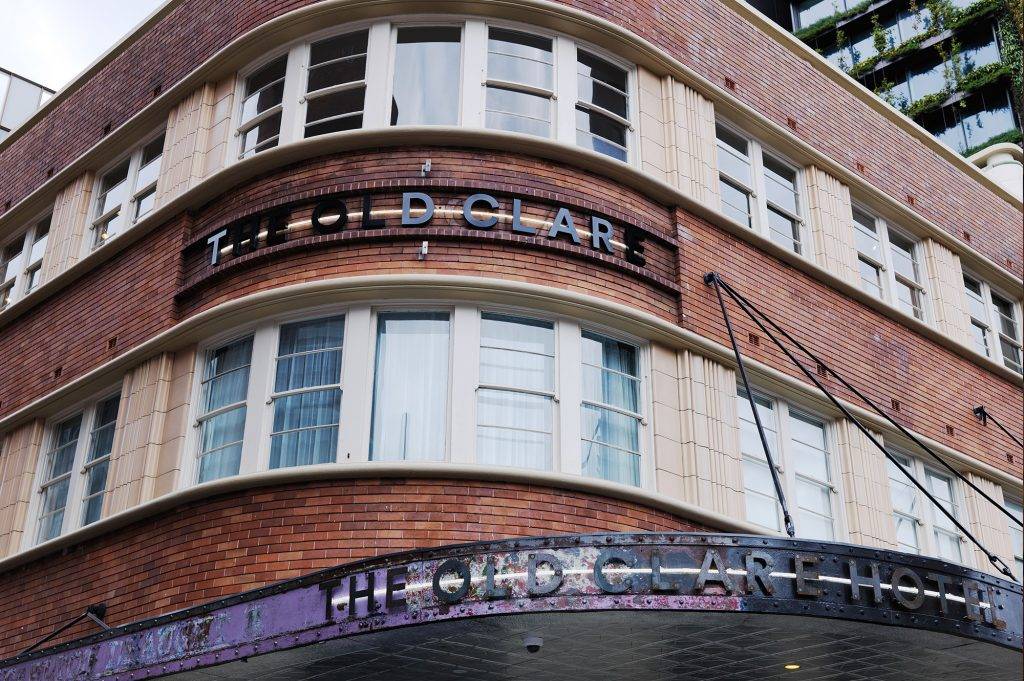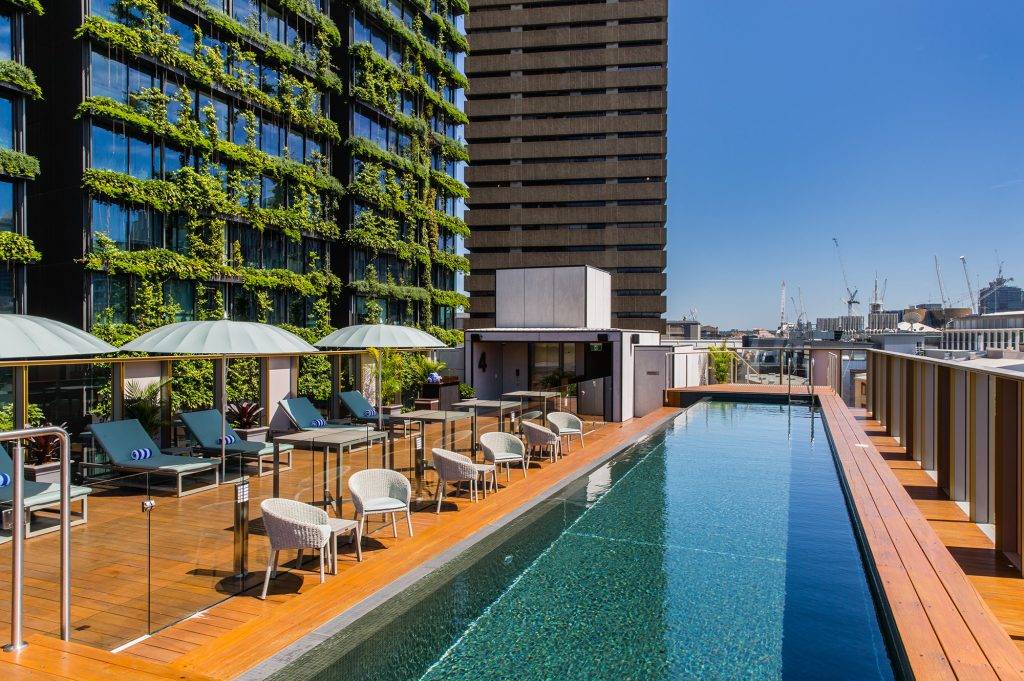 Staying In Sydney?
We were thrilled to have The Old Clare Hotel as our official hotel partner for CURVY 2016. Our great speakers were lucky enough to stay on-site at the former Carlton & United Brewery administration and former County Clare pub. Stretching across two iconic heritage-listed buildings, the 62-room boutique hotel has been constructed with obsessive attention to aesthetics and concern for retaining the interesting features of both buildings. Thanks once again to The Old Clare Hotel – great to have you on board again in 2017!
Were you visiting Sydney for the CURVY Creative Conference? CURVY ticket holders could get 15% off rooms at The Old Clare Hotel, subject to room availability. For bookings call +61 8277 8277 or email reservations@theoldclarehotel.com.au. And for dining during your stay, don't miss Automata and Kensington Street Social.