Christine Dang
Financial Coach, Weightlifter, Co-Owner of SAW Athletic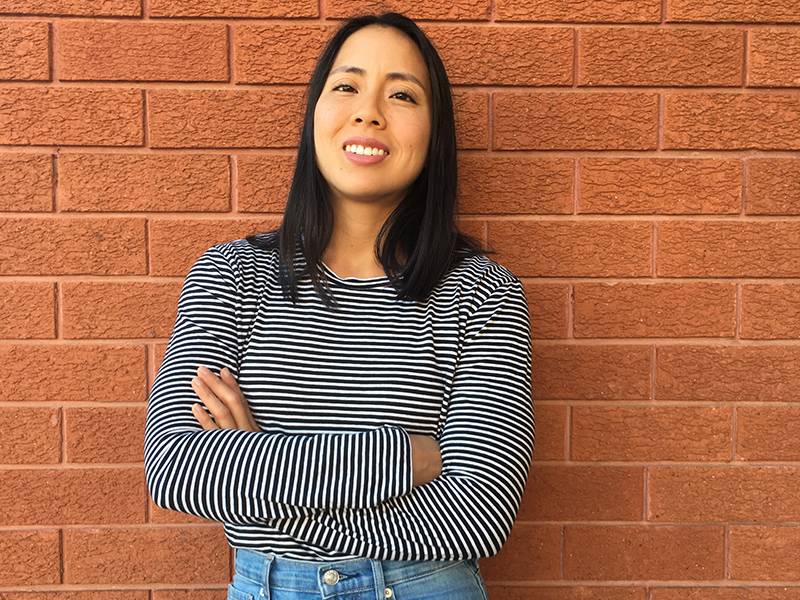 Growing up with immigrant parents, Christine vividly remembers remembers spending hours playing in the toy store because they couldn't afford to buy any. Every last dollar was saved for a rainy day and the 'future' in her household. Her teens and early 20s were spent head buried in books to fulfil her parents' dreams to earn the highest income possible.
Now, Christine embraces money as a facilitator for her dream life and is not afraid to spend it. As a personal financial coach, she helps others build wealth and live their best lives. She believes it's not about how much you earn or have, it's how you use it to fulfil desires like travel, starting a business, or taking a few months off work to explore your creative side.
She is also a weightlifter and has her own strength and conditioning gym, SAW Athletic.
Christine will join the Future Finance panel from 1:00 – 2:30pm, together with a line-up of leading women that will provide invaluable advice on how to maximise the commercial aspects of your creative career.
Special thanks to xero @xero #dobeautifulbusiness