CURVY CREATIVE WOMEN'S CONFERENCE 2017
CURVY is a 4-day platform for creative women to connect, share and learn with each other.
Join us this year in Sydney as part of VIVID Ideas June 1-4.
CURVY presents a group of boundary breaking creative women on stage for a series of talks and workshops that will help propel your creative career to the next level.
Get your ticket to CURVY at Vivid Ideas and join us to connect and learn with each other — and share a glass of wine (or two) in the process!
Be quick,  tickets are limited.
FORMAT
CURVY presents a series of talks, workshops, awards & exhibitions, and presents the latest CURVY book and magazine. Together we share ideas, tips and insights that give attendees a female perspective of the future trends breaking boundaries in progressive, creative industries at home and abroad.
Featured talent joins the CURVY alumni, an international collective in its thousands. Around these, CURVY cultivates an inspired community – creative, professional women, on their way up and focused on the future. The latest generation of outstanding female talent and vision.
IF YOU WANT TO
+  Connect with the most creative women in Australia
+  Find mentors to share knowledge and experience with
+  Be inspired by boundary-breaking speakers
+  Gain tools to take your creative career to the next level
+  Make new contacts, collaborators and connections
+  You do not want to miss CURVY!
SOLD OUT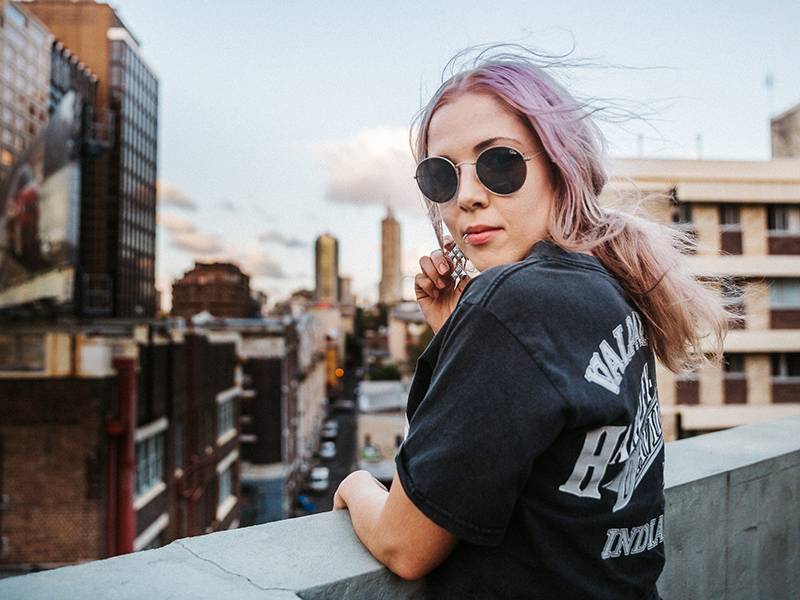 DAY ONE
THE FUTURE OF CREATIVE CONTENT – Friday June 2
Day One presents our annual reboot on the Future of Creative Content. We ask our panel of proven boundary breakers from design, photography, fashion, publishing, music, technology, commerce, print, digital and social media to "gaze around the creative content corner
and tell us what's happening next".
View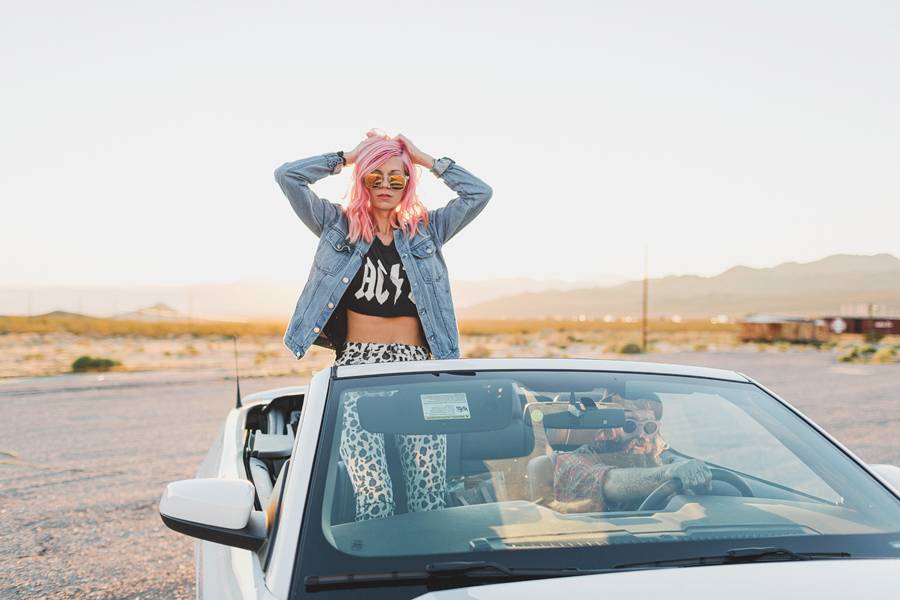 DAY TWO
BOUNDARY BREAKERS – Saturday June 3
Day Two presents a panel of undeniably cool girls that have carved out undeniably cool creative careers, their own way. We ask how they have achieved what so many seek, and what they have done to make sure they retain their distinct individuality in an environment where creatives, companies and brands are more connected than ever before.
View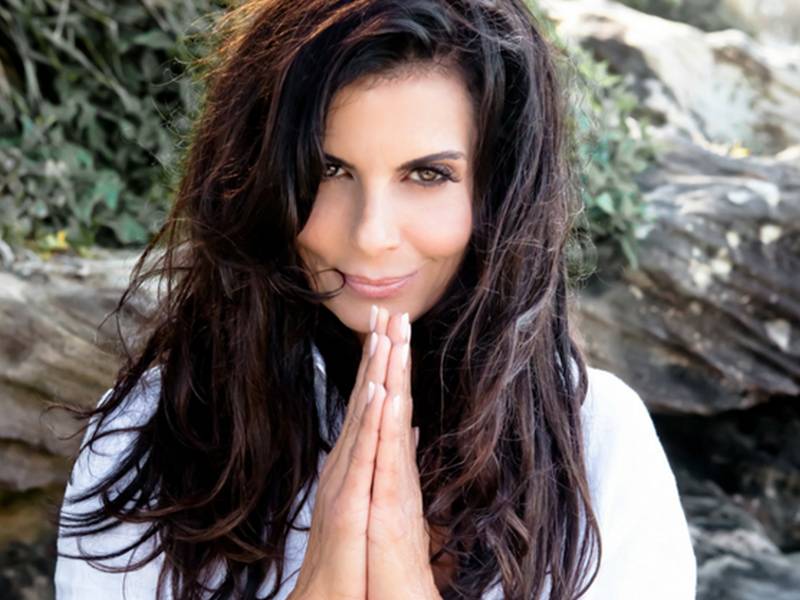 DAY THREE
BREATHE – Sunday June 4
BREATHE is an exclusive, one-day event within the CURVY program presenting how to bring holistic health and wellness to creative work and lifestyle. Today it is more important than ever to bring a balance to life and work – we ask our leading panel how.
Sharing the CURVY aim to educate, inspire and empower creative women, BREATHE provides an opportunity to receive expert knowledge, hear from industry leaders and get answers to questions you have always wanted to know.
Health, happiness, mind, body, soul, sex and spirit – BREATHE will open the conversation for holistic wellness within every facet of a woman's life. Nurture yourself and follow a path to wellness within your creative pursuits. BREATHE is brought to you by Koru Way.
View
Guest Speakers
CURVY presents a lineup of Australia's brightest female thinkers; their action-oriented tips, and special insights designed to help you propel your creative career, business or lifestyle to the next level.
Stay tuned in lead-up to the event, more speakers to be announced soon.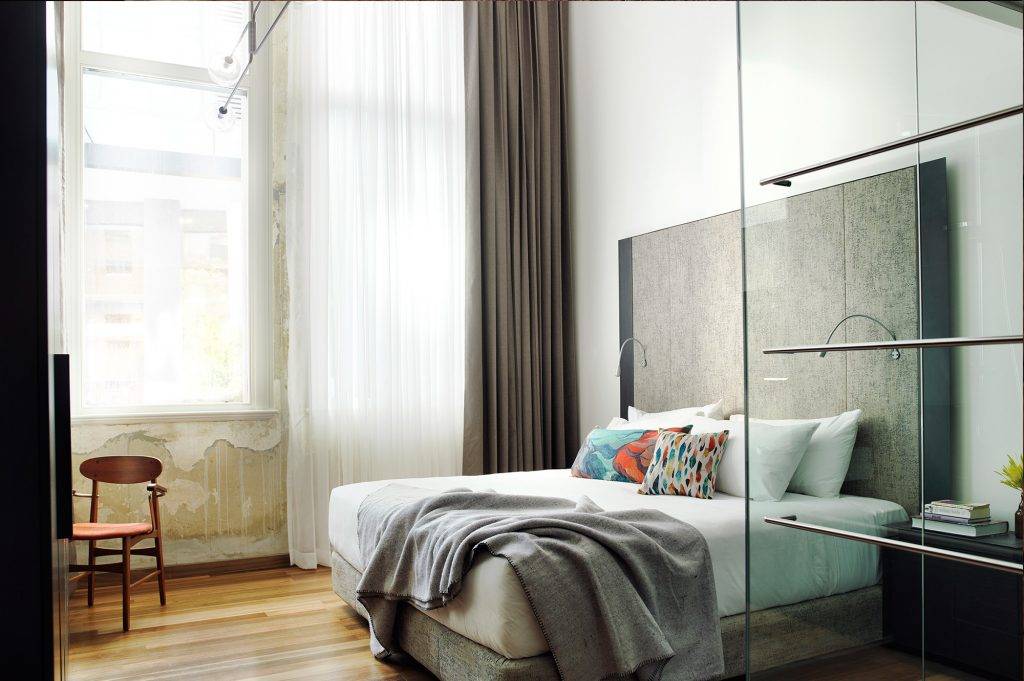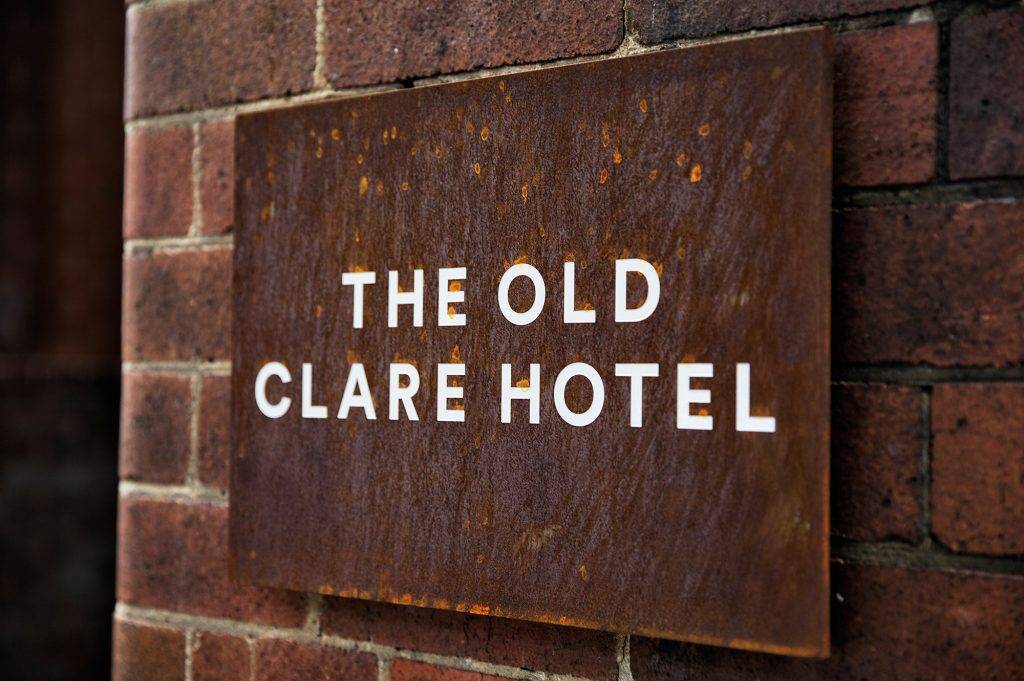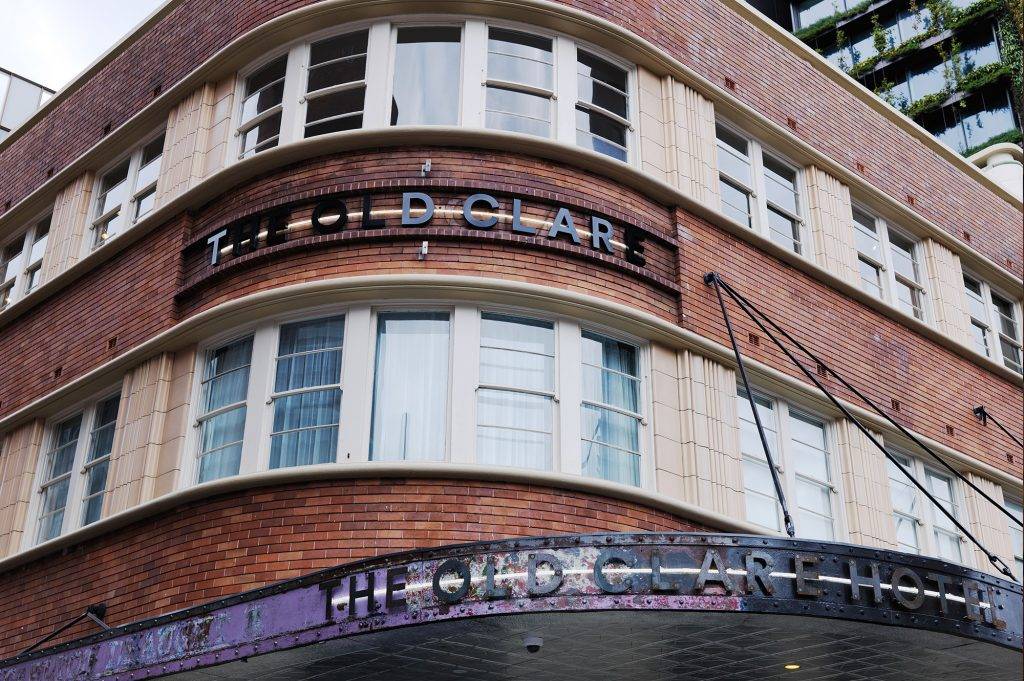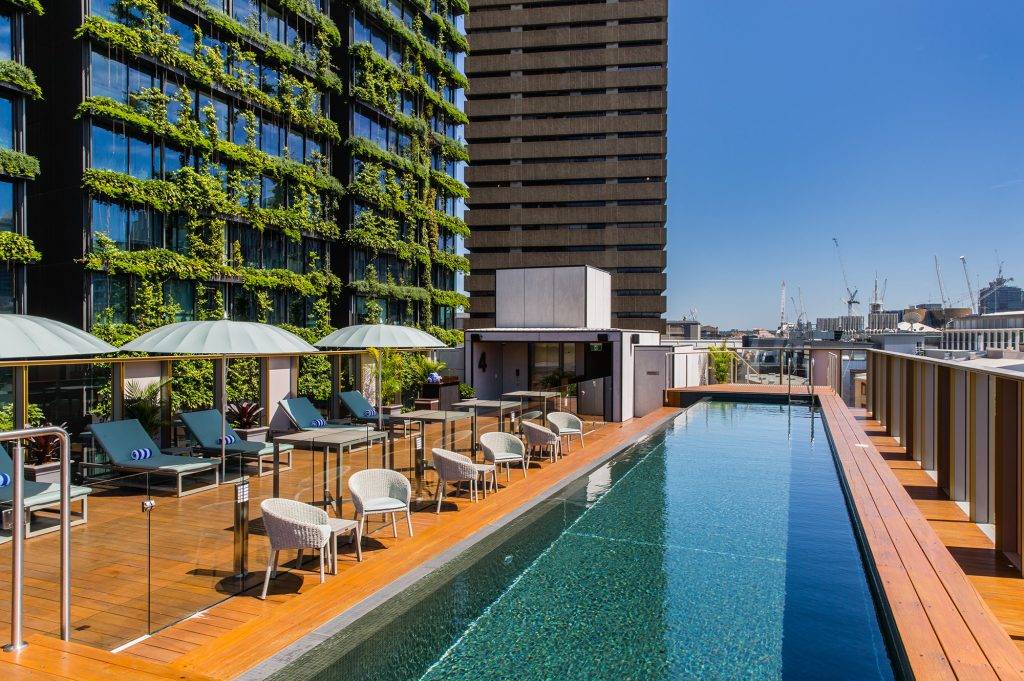 Staying In Sydney?
We're very excited to announce The Old Clare Hotel as our official venue partner for CURVY 2017. We will be hosting our presentations and workshops across their beautiful conference spaces, bar and rooftop pool, and our guest speakers will be staying on-site in their wonderful hotel rooms
The Old Clare Hotel is a redevelopment of the former Carlton & United Brewery administration and former County Clare pub. Stretching across two iconic heritage-listed buildings, the 62-room boutique hotel has been constructed with obsessive attention to aesthetics and concern for retaining the interesting features of both buildings.
Visiting Sydney for the CURVY Creative Conference? We are excited to announce that as The Old Clare Hotel is our official hotel partner, ticket holders get 15% off rooms at The Old Clare Hotel, subject to room availability. For bookings call +61 8277 8277 or email reservations@theoldclarehotel.com.au. And for dining during your stay, don't miss Automata and Kensington Street Social.