CURVY CREATIVE WOMEN'S CONFERENCE 2017
Creative girls, be part of something brilliant on the Gold Coast this November 25.
CURVY presents a group of boundary breaking creative women on stage for a series of talks and workshops that will help propel your creative career to the next level.
Join us to connect and learn with each other — and share a glass of wine (or two) in the process!
Be quick, tickets are limited.
FORMAT
CURVY presents a series of talks, workshops, awards & exhibitions, and presents the latest CURVY book and magazine. Together we share ideas, tips and insights that give attendees a female perspective of the future trends breaking boundaries in progressive, creative industries at home and abroad.
Featured talent joins the CURVY alumni, an international collective in its thousands. Around these, CURVY cultivates an inspired community – creative, professional women, on their way up and focused on the future. The latest generation of outstanding female talent and vision.
IF YOU WANT TO
+  Connect with the most creative women in Australia
+  Find mentors to share knowledge and experience with
+  Be inspired by boundary-breaking speakers
+  Gain tools to take your creative career to the next level
+  Make new contacts, collaborators and connections
+  You do not want to miss CURVY!
SOLD OUT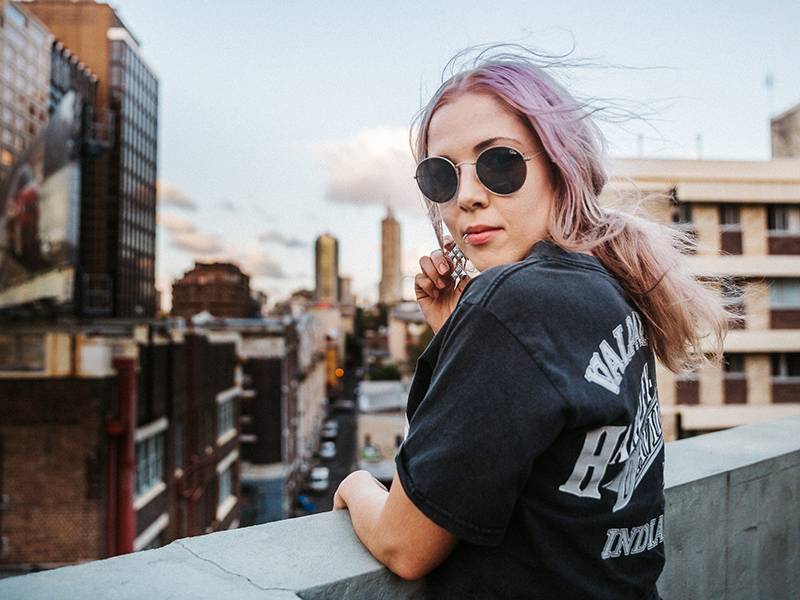 Saturday Nov 25
Curvy Gold Coast presents a lineup of undeniably cool creatives that have carved out undeniably cool creative careers, their own way. We ask how they have achieved what so many seek, and what they have done to make sure they maintain their individuality in an environment where creatives, companies and brands are more connected than ever before.
We also ask our panel to "gaze around the creative content corner and tell us what's happening next". And for the first time, we present a few progressive gentlemen and creative couples on stage with our panelists to share their inspiring careers and ambitions.
Drinks provided throughout the day thanks to Blind Corner Wines and Two Birds Brewing.
We can't wait for #CurvyGoldCoast.
See you there!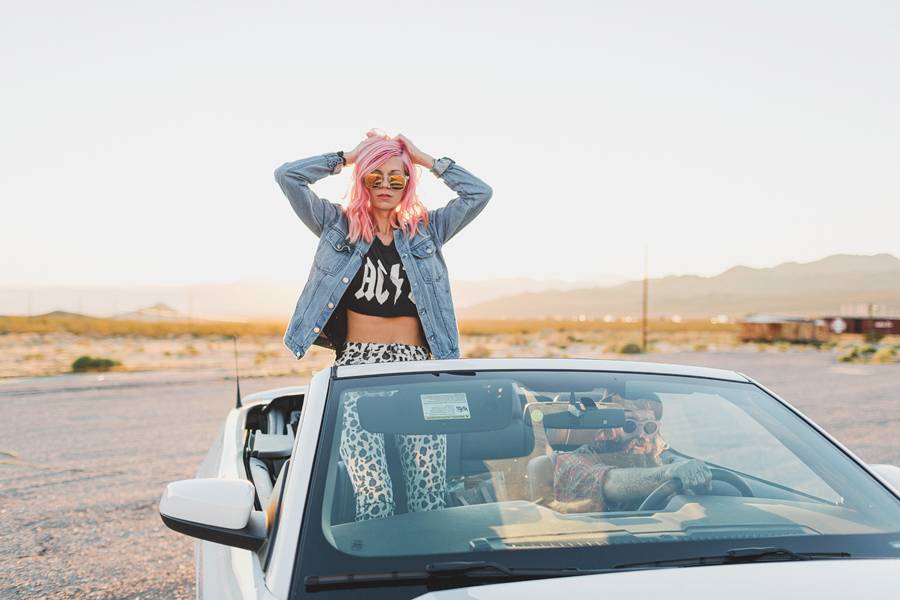 Details
Date: Saturday November, 25
Time: Talks 12-5 PM, Drinks 5-6 PM
Address: Dust Temple, 54 Currumbin Creek Road, Currumbin, QLD 4223

Tickets
General Admission: $45
Student Admission: $35
Please note, seating is limited.
Get Tickets
Guest Speakers
CURVY presents a lineup of Australia's brightest female thinkers; their action-oriented tips, and special insights designed to help you propel your creative career, business or lifestyle to the next level.
Stay tuned in lead-up to the event, more speakers to be announced soon.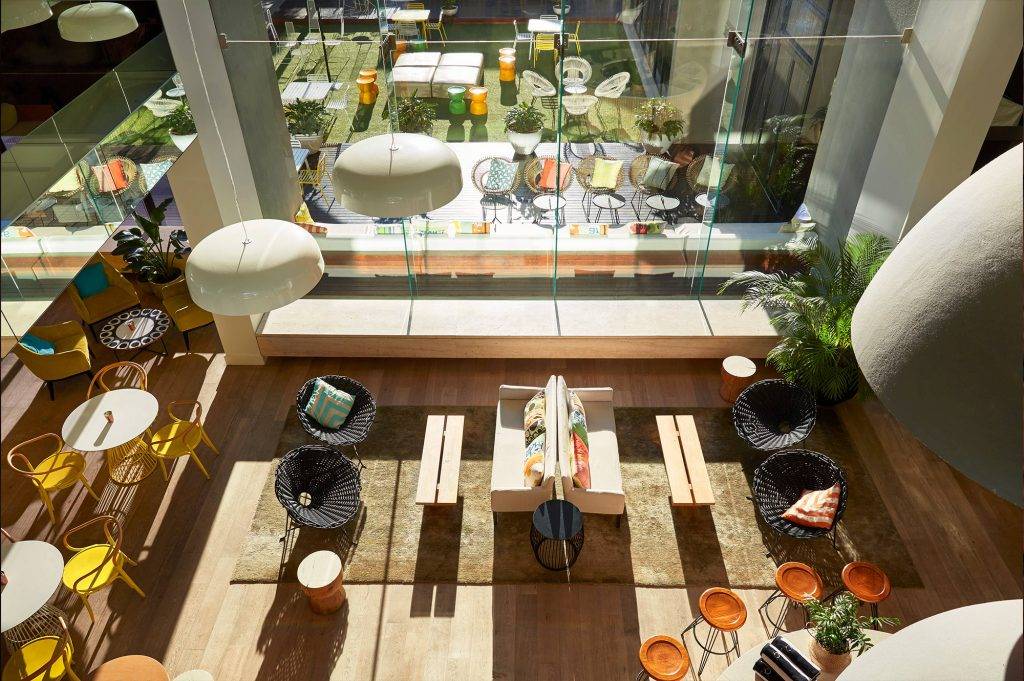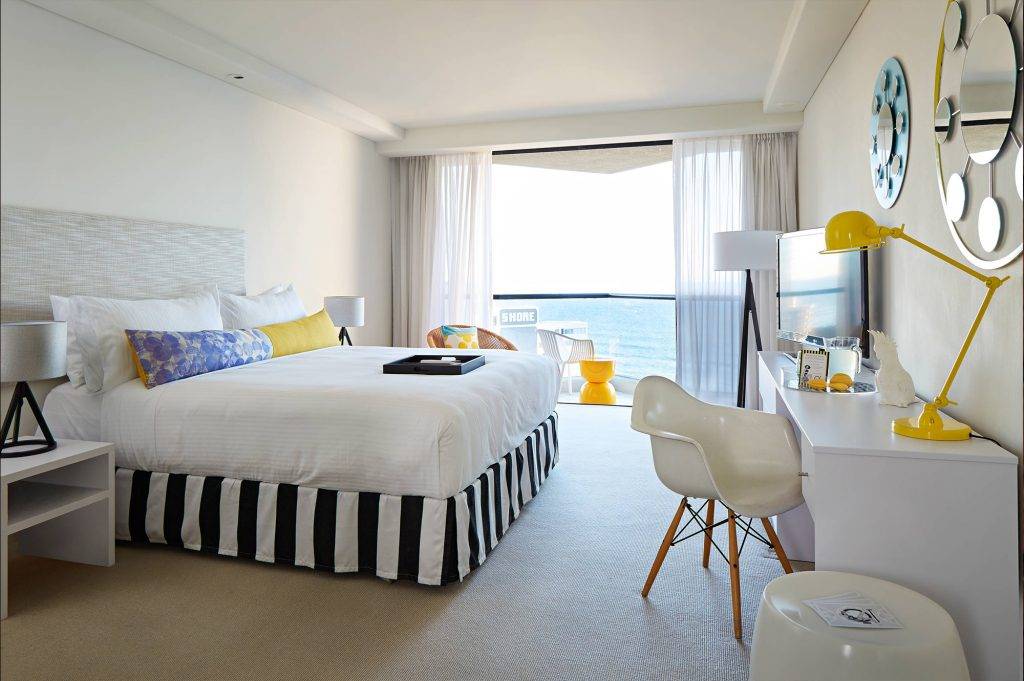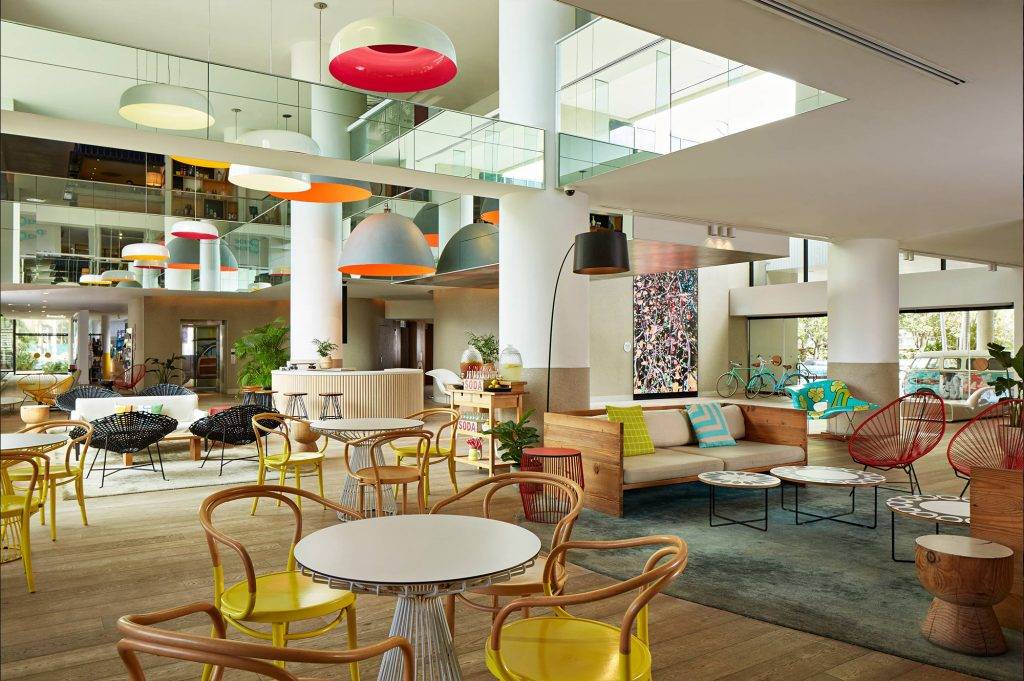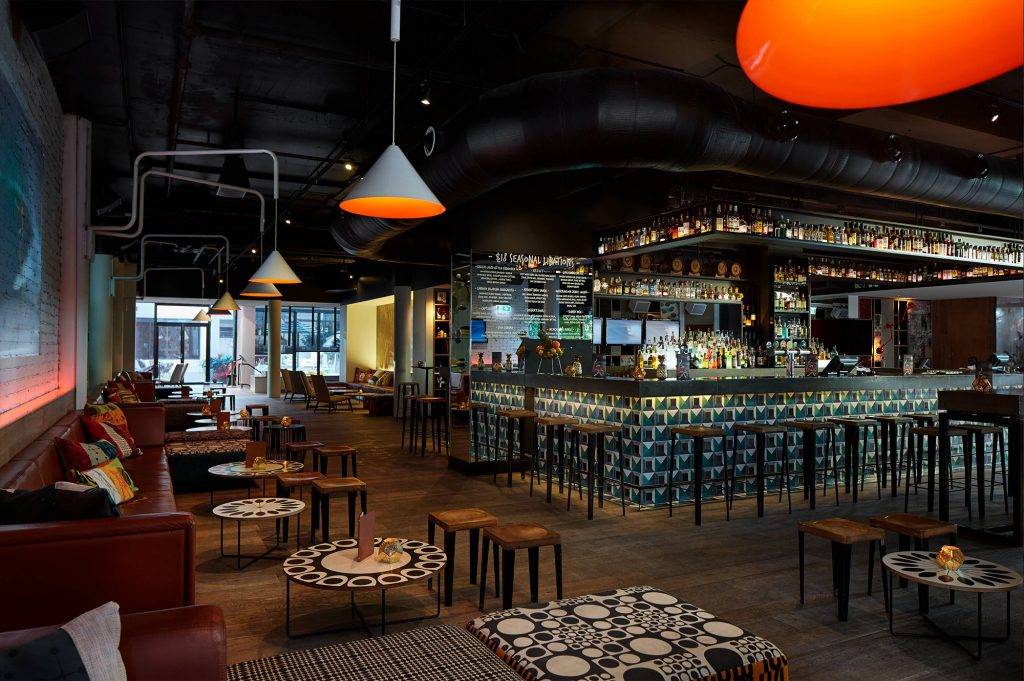 Official Hotel Partner – QT GOLD COAST
QT Gold Coast is a unique designer resort that celebrates an eclectic design environment and bold entertainment to create an intriguing yet relaxing guest experience.
QT Gold Coast offers a contemporary living space that is a mixture of nostalgic surfer chic meets Miami swim catwalk. Custom furniture, graphica and pops of bold colour are some of the unmissable highlights of the design inspired by the 1950's and 60's with Eames-era chairs, artist crafted feature walls and photographic ceiling mosaics of the Gold Coast through the ages.
QT Gold Coast is the perfect starting point to launch into the dynamic fusion of Gold Coast city culture, fashion and nightlife uniquely set on Australia's most spectacular beach coastline.