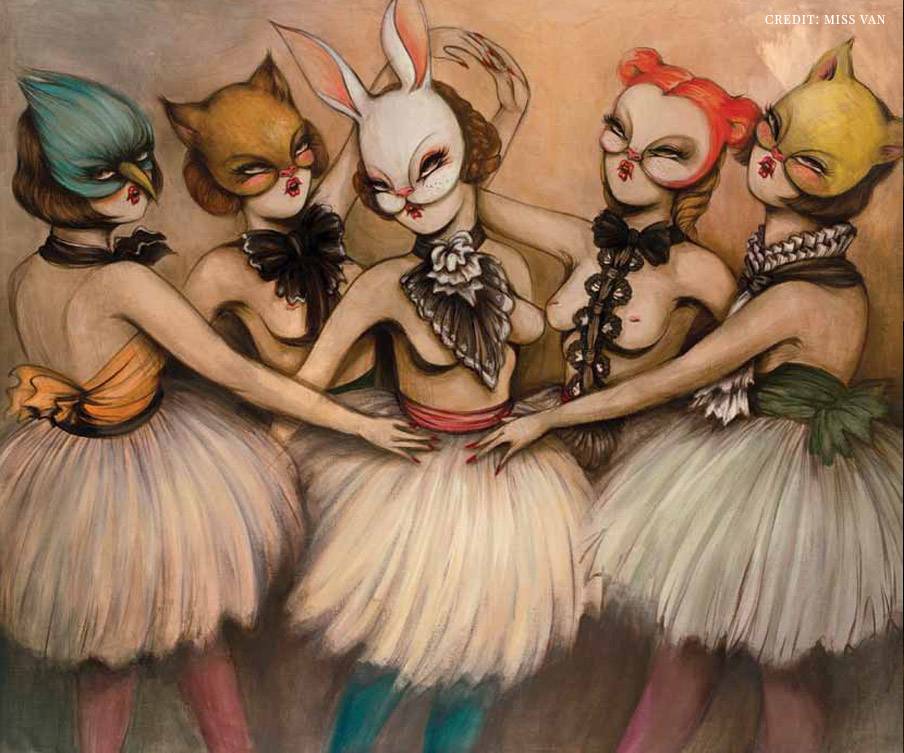 GET INVOLVED WITH CURVY
Our mission is to inspire and celebrate the most creative women in the world through our books, events, website and other initiatives.  There are many ways you can be part of CURVY.  We are always looking for contributors across our range of initiatives, including submissions for the book series.  Welcome to the community.
Join the CURVY mailing list to be kept up to date with the most current projects we have underway and stay tuned to the site for more. Also, connect with us via our Facebook, Twitter and Instagram.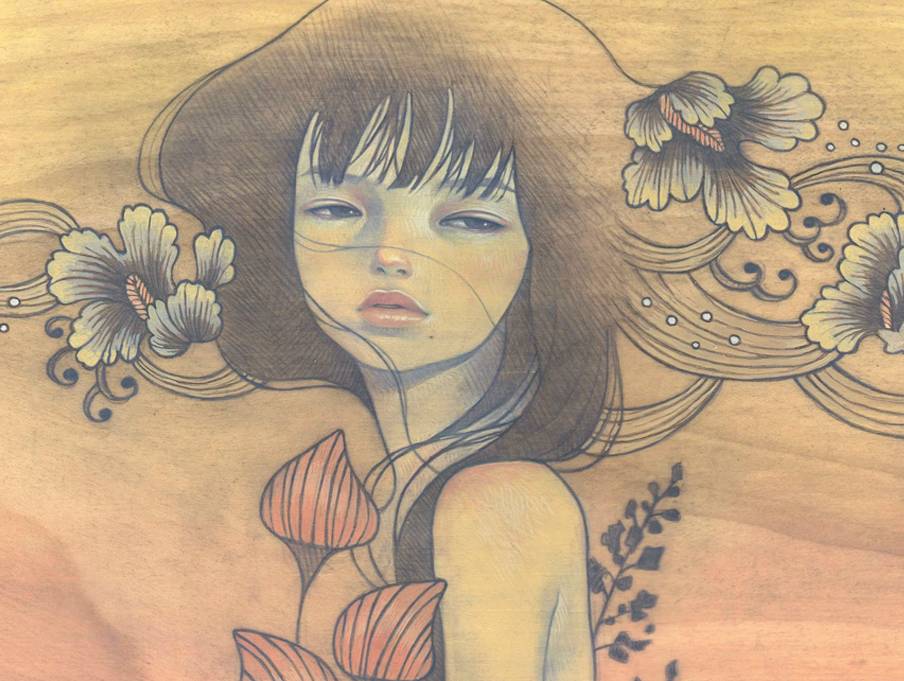 Books
Submissions for Curvy 10 are now open. Get more info here
If you're an established or aspiring female creative – and you're looking to have your work seen by an inspired CURVY audience – stay tuned.  More CURVY projects are coming soon.  AND – as you'll see below, we are currently calling out for bloggers/writers that want to get involved with the site and a nifty new little project in the pipeline.
Drop us a line at team@curvy-world.com for more info, ok?
Volunteer
CURVY provides rewarding volunteer opportunities for those interested in gaining experience in editorial, administration, marketing, public relations and events. At the moment we are looking for hands on help across a range of special events and projects. We are also looking for international ambassadors that want to help us spread the CURVY word in their home towns.
If you'd like to be part of the amazing volunteer team feel free to drop us a line at volunteers@curvy-world.com .  Please include your name, age, address, mobile, email and some info on the area you're most interested in – we'd love to hear from you!
Online
If you're a writer, blogger, photographer – or a fan of female creativity – and are looking to have your work seen by the CURVY community, we'd love to hear from you.  Drop us a line at team@curvy-world.com
News
If you have info on an event, product or project and would like to see it supported on the CURVY website, please drop us a line at news@curvy-world.com .  We will do our best to get back to you asap.
Partnerships
Are you running an event, exhibition or initiative that you think fits well with the CURVY community? Drop us a line via partnerships@curvy-world.com to discuss opportunities for CURVY to support you via a media partnership.  We love events and would love to hear from you