Simone Macks
Senior Account Manager, Xero Australia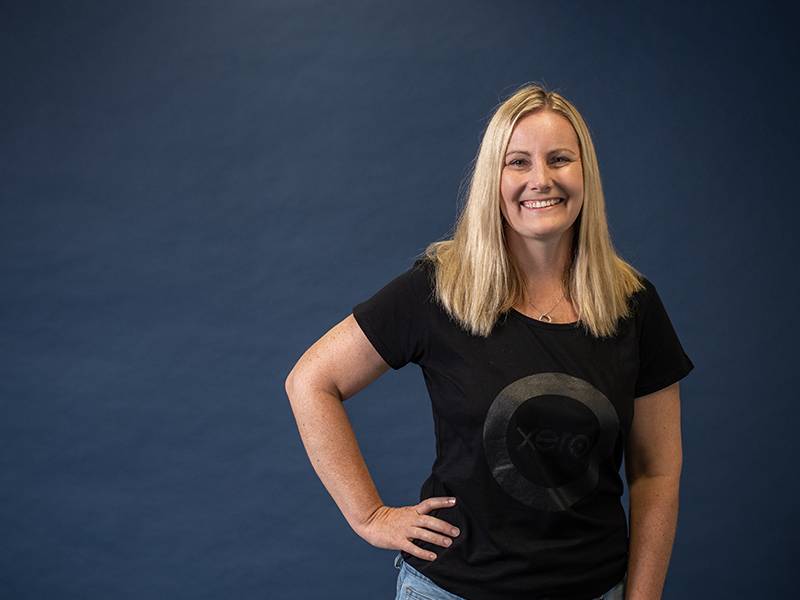 Simone Macks is a Senior Account Manager for Xero, the global small business platform. Since joining the Xero team in 2015, Simone has supported accounting firms transition their small business clients to cloud accounting products.
Previously a practicing accountant, Simone brings over a decade of experience working with hundreds of small businesses to manage their finances. Currently running two 'side hustle' businesses herself and being a mum, she understands first hand the challenges of owning a business and juggling competing priorities.
Simone is passionate about empowering entrepreneurs with the right information to make wise decisions that help their business thrive.
Simone will join the Future Finance panel from 1:00 – 2:30pm, together with a line-up of leading women that will provide invaluable advice on how to maximise the commercial aspects of your creative career.
Special thanks to xero @xero #dobeautifulbusiness