Kelly Thompson
Artist, Speaker , Manager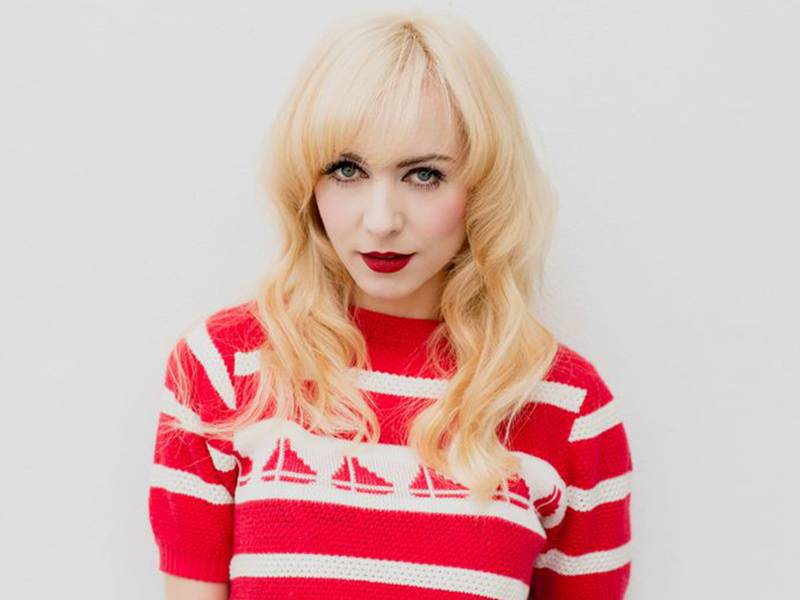 An initial career in fashion photography soon evolved. Inspired by the models she photographed Thompson began to capture her subjects as ephemeral illustrations that were published by major publications leading to a loyal following of fans. After moving to Australia in 2010 Thompson worked as an account manager representing artists, but as her work became in demand Thompson stepped back from the administration role and focused on her freelance career. As her popularity grew Thompson became a regularly invited speaker at creative events, having now appeared at over 13 conferences, she is a confident and personable public speaker.
Thompson's practice is ever evolving, finding her now in demand for not only her illustration, but her wide range of creative abilities, and her talent to appeal to a broad audience. Thompson regularly works as a creative consultant for brands, individuals and agencies, mentoring in client communication, assisting with conceptualisation and idea generation and working on a one on one basis as a guide for creatives.
In 2016 Thompson launched Maker's Mgmt, an illustration agency in Melbourne. Maker's Mgmt enables Thompson to further focus her desire to help build strong creative and make use of her (previously in personal time) natural ability to enthusiastically promote people. Maker's Mgmt showcases an edited selection of world-class illustrators and makers to the Australasian market, and hosts an artist roster that is carefully and thoughtfully curated. Maker's Mgmt works with agencies, brands and individuals, helping them connect with consumers and solve marketing problems with the help of stunning visuals.
Special thanks to xero @xero #dobeautifulbusiness