CURVY CREATIVE WOMEN'S CONFERENCE 2019
Creative women, be part of something brilliant at Vivid Ideas in Sydney this June.
Looking for more ammo to turn your creative hustle into a thriving career or business? Join us at CURVY where a group of boundary breaking women will share insights on just that.
CURVY presents a series of talks and workshops that will help propel your creative career to the next level. Together we share ideas, tips and insights that give a female perspective of the future trends breaking boundaries in progressive, creative industries at home and abroad.
Featured talent joins the CURVY alumni, an international collective in its thousands. Around these, CURVY cultivates an inspired community – creative, professional women, on their way up and focused on the future. The latest generation of outstanding female talent and vision.
Get your ticket to CURVY at Vivid Ideas and join us to connect and learn with each other.
Be quick, 2018 sold-out and tickets are limited.
IF YOU WANT TO
+  Connect with the most creative women in Australia
+  Find mentors to share knowledge and experience with
+  Be inspired by boundary-breaking speakers
+  Gain tools to take your creative career to the next level
+  Make new contacts, collaborators and connections
+  You do not want to miss CURVY!
SOLD OUT
The program – Saturday June 1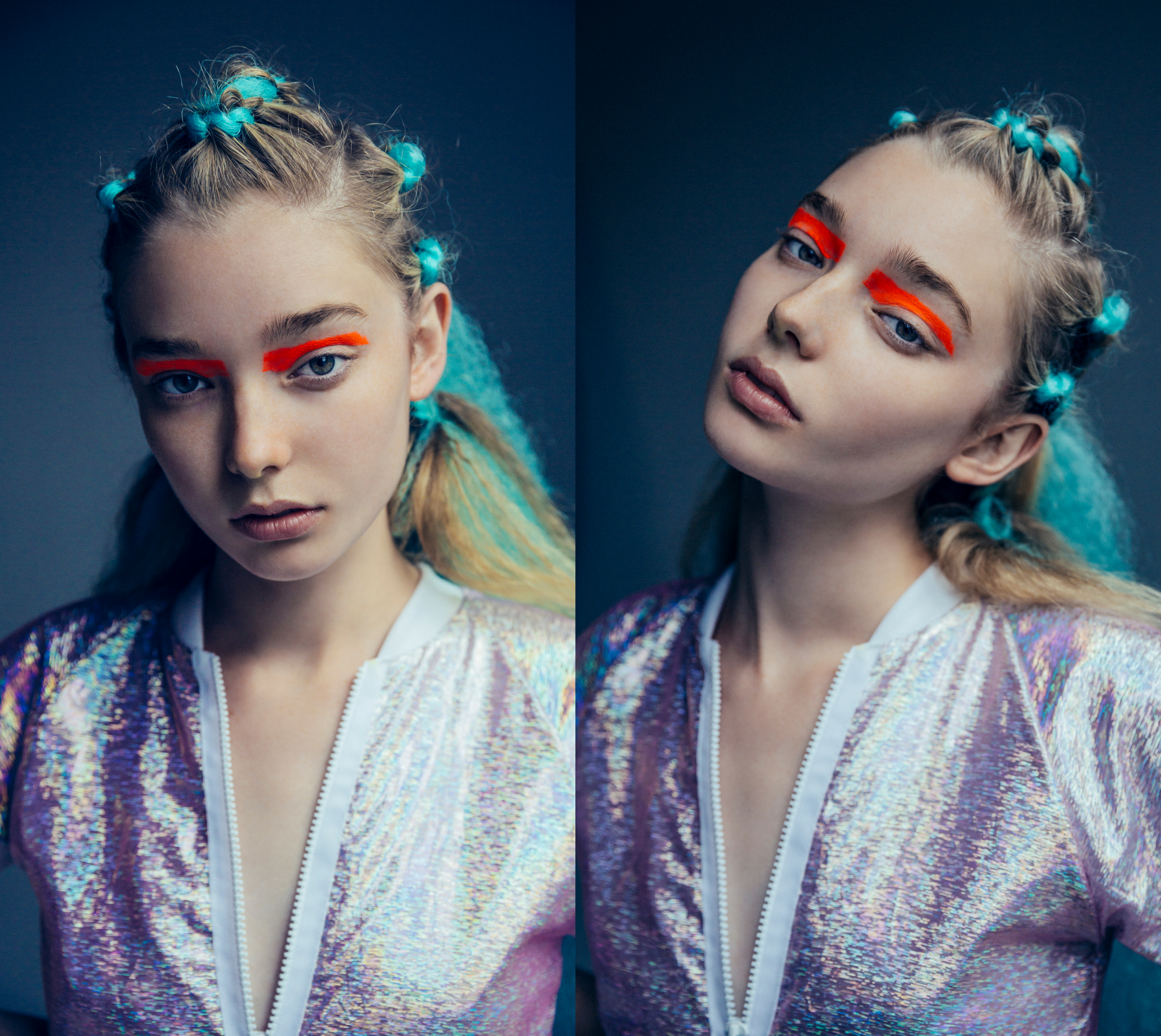 CURVY is a one-night only event, Saturday June 1 at the MCA. Doors Open: 7:00pm.
We present a handpicked panel of women that are breaking boundaries within their creative industries. Be inspired by their vision, first hand ideas and insights.
Take your creative hustle to the next level. Our panelists explore how to maximise the commercial aspects of your creative career. Come armed with your own questions and take advantage of this unique opportunity.
Bring a balance to your creative life and work – our leading panel share their lifestyle hacks that will help take you and your creative business to the next level.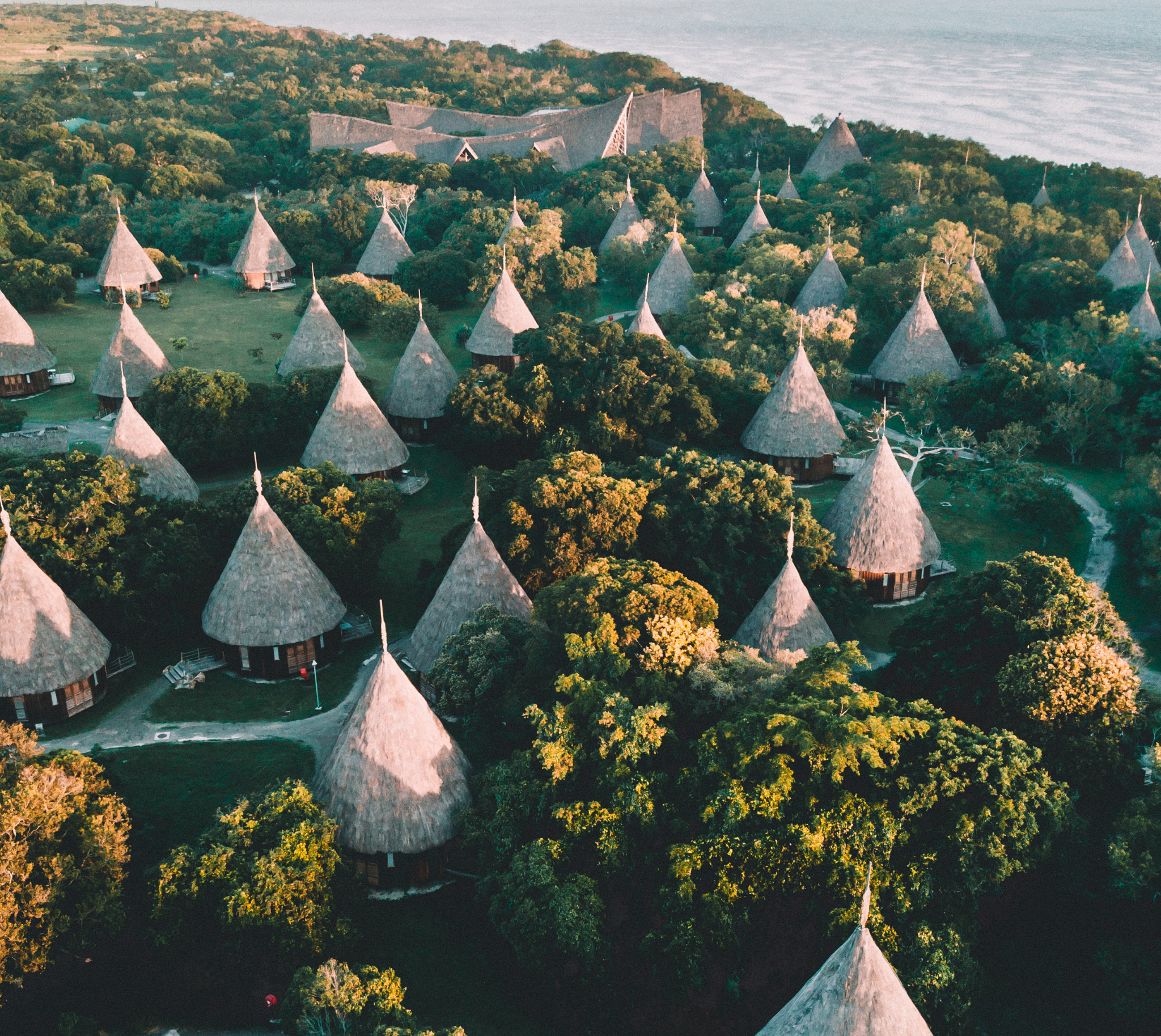 We premiere the stunning CURVY short film created in March this year, on location in wonderful South Pacific island destination New Caledonia – with a group of handpicked CURVY creatives in support of the Australian Marine Conservation Society for Vivid Ideas.
Shot and edited by Sophie Ansel, it is a work of art not to be missed.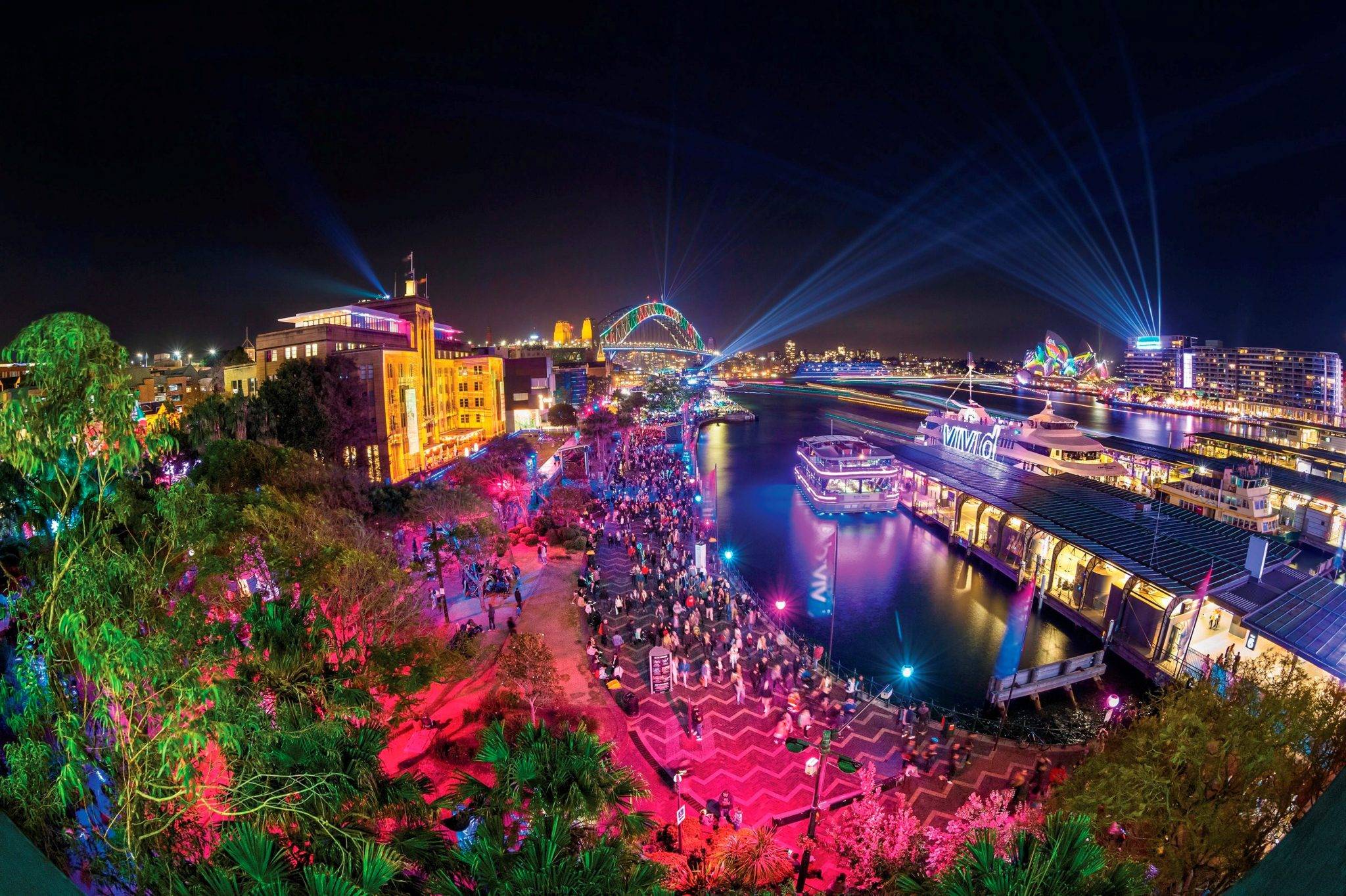 Details
Date: Saturday June 1
Doors Open: 7:30pm
Schedule: Talks 8:00pm -10:00pm
Address: MCA, 140 George Street, Sydney 2000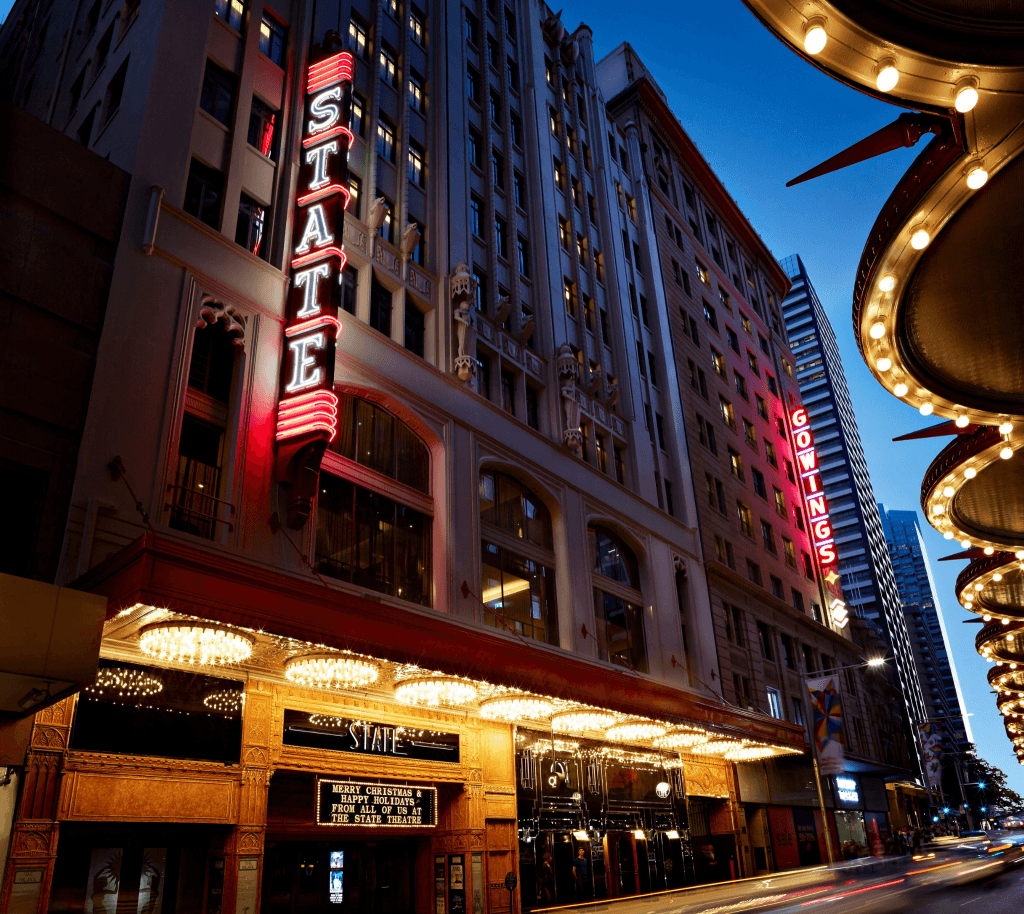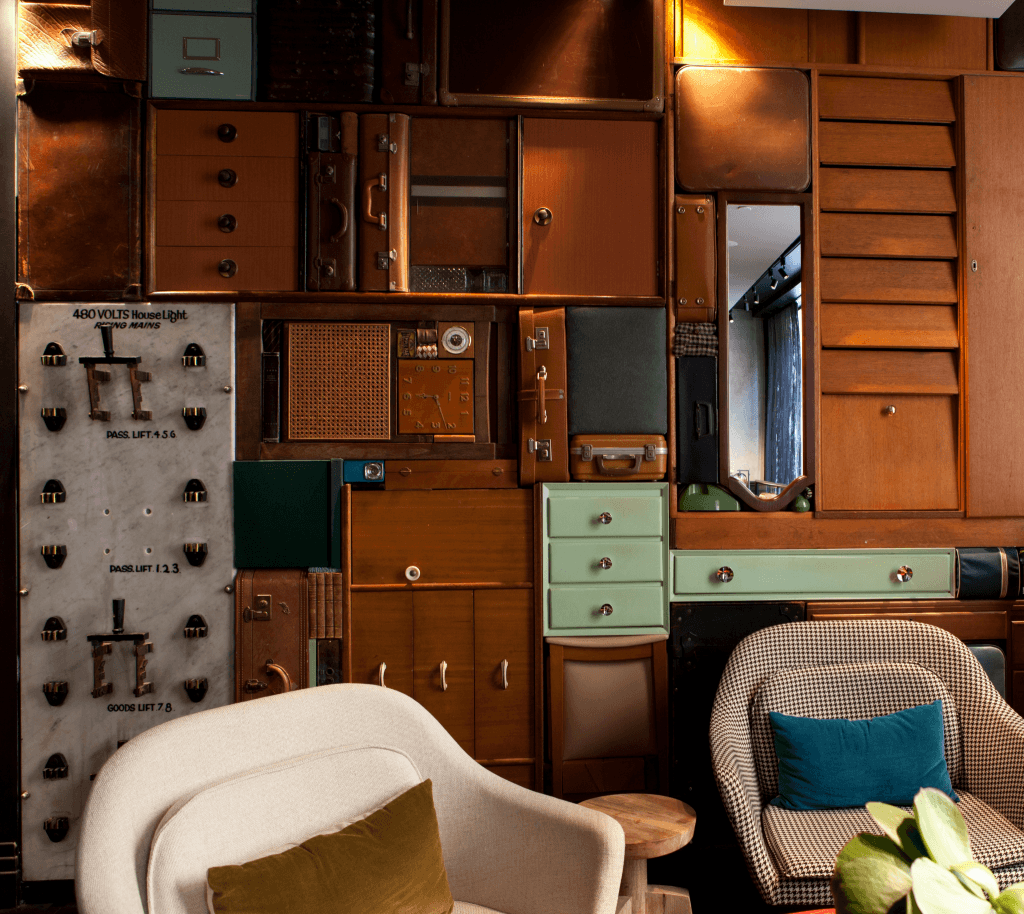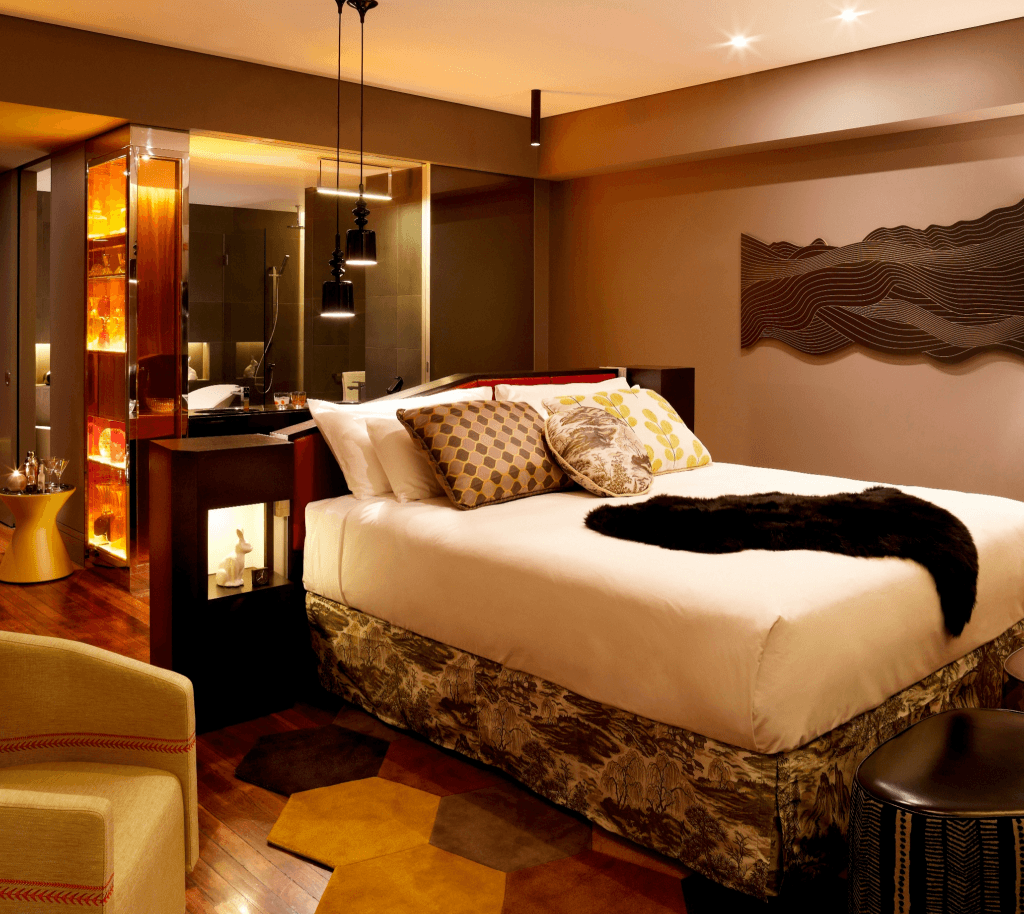 Official Hotel Partner – QT SYDNEY
With an eye for modern design whilst reflective of the past, the 200 guest suites that make up QT Sydney hotel have been carefully crafted within the historic Gowings and State Theatre buildings. This boutique Sydney accommodation retains many of the building's most distinctive features, such as the blend of Gothic, Art Deco, and Italianate influenced architecture that form the dazzling exterior of the building.