Fiona Killackey
Fiona Killackey is a marketing and brand consultant, working with a variety of clients in the areas of health, finance, fashion and retail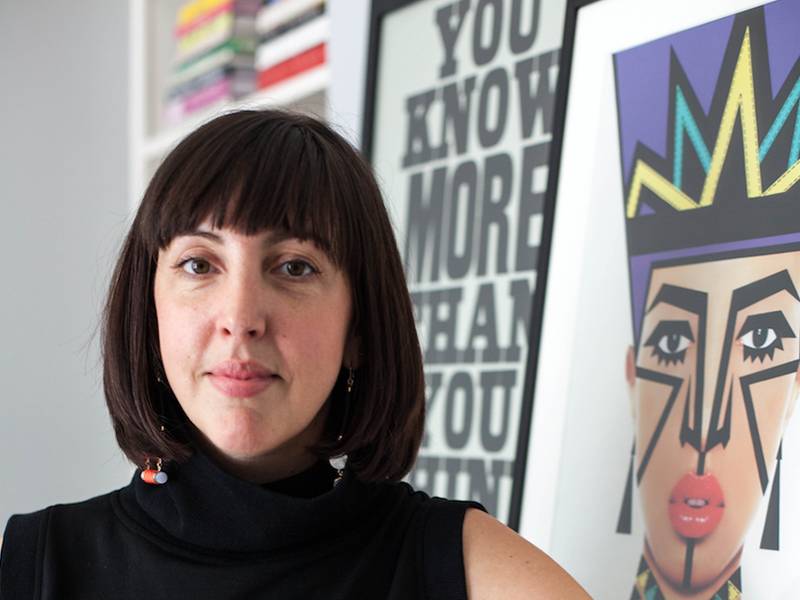 Fiona Killackey is a marketing and brand consultant, working with a variety of clients in the areas of health, finance, fashion and retail. Prior to working for herself, Fiona worked as Head of Marketing at MIMCO (Country Road Group), and before that, Audience Engagement Manager at Portable Studios.
Between 2009 -2013 she lived in London, working for Open University as Media Developer on their MBA program and Amazon UK in marketing and content. Fiona later worked for Audible UK and consulted on their launch into Australia.
In addition to these roles Fiona has worked as a full-time magazine editor, book editor, writer and ghostwriter. Fiona was a weekly columnist for Fairfax newspapers (2007-2009) and has written for numerous publications across the UK, US, NZ, Australia, Japan and UAE including, but not limited to Monocle, The National Newspaper, Russh, Frankie, Cool Hunting, Yen, CLEO, SOMA, Refinery29, Broadsheet, Empty, The Age, Shift Japan, Nylon, Sunday Life, Russh Japan, Flux, Slash and the Sydney Morning Herald.
Fiona is also a guest lecturer for RMIT and JMC.
Fiona is part of The Future of Creative Content panel and workshops, 1-5 pm Saturday August 27th.