Emma Morris
Emma is a content producer and director currently working for Foreign Correspondent at the ABC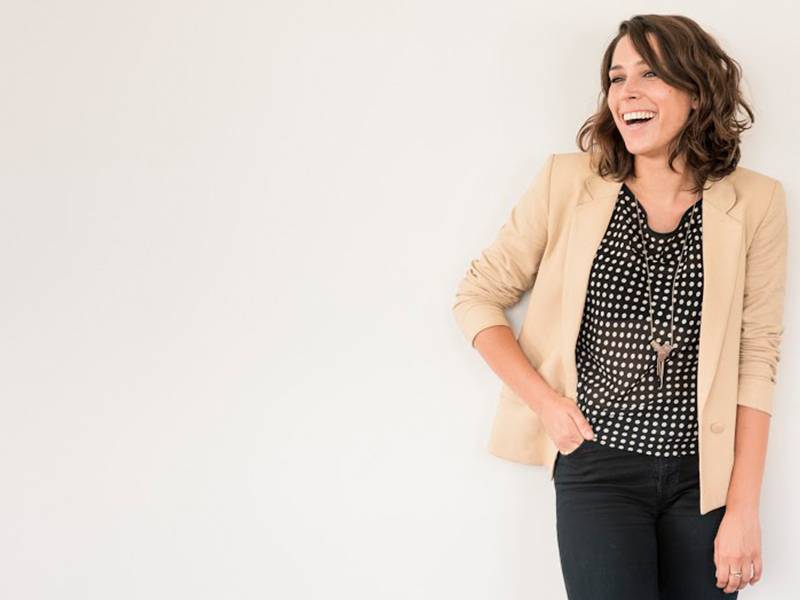 Emma is an Australian content producer and director currently working for Foreign Correspondent at the ABC. She is a creative geek who specialises in digital projects that use innovative technology to push the boundaries of storytelling. She recently launched an interactive documentary for Foreign Correspondent called Freedom Riders, and is in pre­production for a virtual reality film set in the South Pacific. Her recent 360 degree video and photo essay for the documentary Poppyland is featured on ABC News online.
Emma has worked with various production companies, including Hoodlum on multiplatform drama, Secrets & Lies which won Best Interactive Production at SPAA (2014), and Firelight Productions on documentaries Storm Surfers & Rocket Compulsion.  Her previous roles and clients include, Radio National, SBS, YouTube, BigPond, Hopscotch (Philomena & Divergent), Foxtel, CJZ, Sydney Festival, Dreamworld, James  Squire, Tropfest, Art Gallery of NSW, AIME and Bondi Rescue.
In 2013, Emma was  recognised as SPAA's Emerging Producer of the year and in 2013 received Screen  Australia's Slingshot Grant. She is also in a regular speaker at industry events and teaches in the community broadcasting sector.
Emma is part of the Volcom School of Cool panel and workshops, 1-5pm Friday August 26.