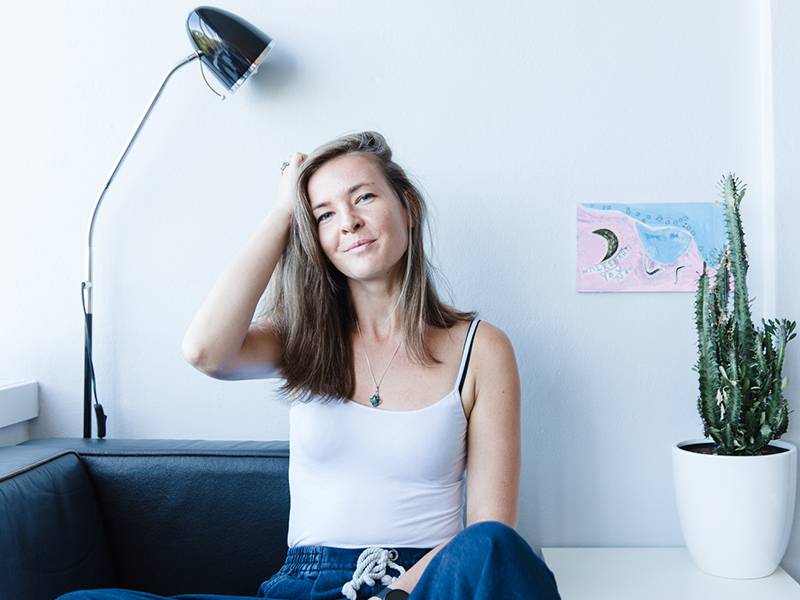 Yasmin Mund is a multi-award winning Australian photographer and image maker (National Geographic, Head On Photo Festival, Grand prize winner of the International Photographer Of The Year 2015, Blow Up's 2015 'Travel' category Winner among others). Based in the Eastern Suburbs of Sydney, Australia, Yasmin has a background in design and visual communications where she completed her honours degree majoring in photomedia.
This greatly influences her photographic work, as she uses design principals to compose, construct and process her photography. There is a focus on line, contrast, balance and colour in every frame. This results in an overall 'style' that can be seen in her work in the clean, balanced and complete imagery.
Yasmin's travel and fine art photography has been published multiple times in Europe, UK, U.S.A and Australia as well as exhibited and sold in Australia, U.S.A and India. Throughout the end of her degree, Yasmin gained part time employment at a photographic studio in Sydney and after three years she was working as a photographer and post production manager.
Yasmin travelled for most of 2015 to India, France, Greece, Egypt, Turkey and Morocco on a solo photographic trip. Yasmin is an ambassador at Slow Travel Magazine and believes in the philosophy of slow travel. Slow Travel is about connecting with your surroundings — people, food, nature, or (historic) culture and opening your heart and mind to experience the unexpected.
For the past three years Yasmin has facilitated and taught the photography subject at a summer camp in Hyderabad, India for government schools. This involved training the five other photography teachers and writing part of the curriculum that was taught over five camps of 300 children.
Yasmin also volunteers her photographic services at charity and volunteer organisations such as FemFound and Sharewaste based in Sydney, Australia.