Juliet Allen
Sexologist, Sexuality Coach, Tantra Practitioner, Author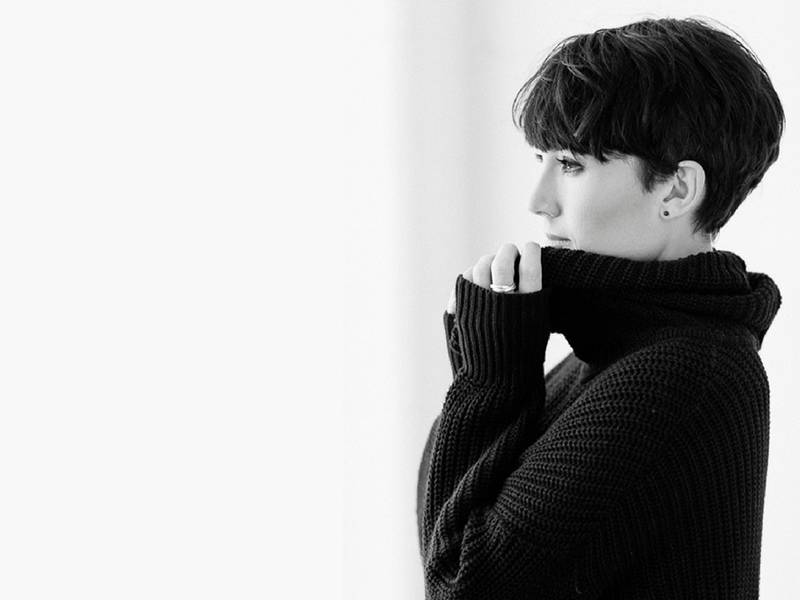 Juliet Allen is a Sexologist, Sexuality Coach, Tantra Practitioner and author. With a reputation for her bold and straight-to-the-point manner, Juliet facilitates 1:1 coaching sessions, educative workshops, and transformative retreats. Juliet's purpose is to empower men and women to embrace their sexuality & transform their sex and relationships.
Juliet comes from a background in psychology, is a qualified Yoga Teacher and is trained as a Kundalini Tantra practitioner. Juliet is a committed mother, passionate entrepreneur and lover of all-things sex and sensuality. Known for authentically sharing her own personal experiences as a sexually empowered woman, Juliet is committed to freeing people from mundane and disempowered sexual relationships and opens up the conversation of how to have great sex everyday.
Now Australia's leading Sexologist, she resides on the beach in Northern New South Wales, Australia. Juliet spends her days writing, coaching, dancing, making love and swimming in the ocean.
Juliet's writing is regularly featured in Huffington Post, GQ Magazine, Cosmopolitan, Cleo, Thought Catalogue, Elephant Journal and her own blog Let's Talk About Sex.