Mel Greblo
Director of Talking Sticks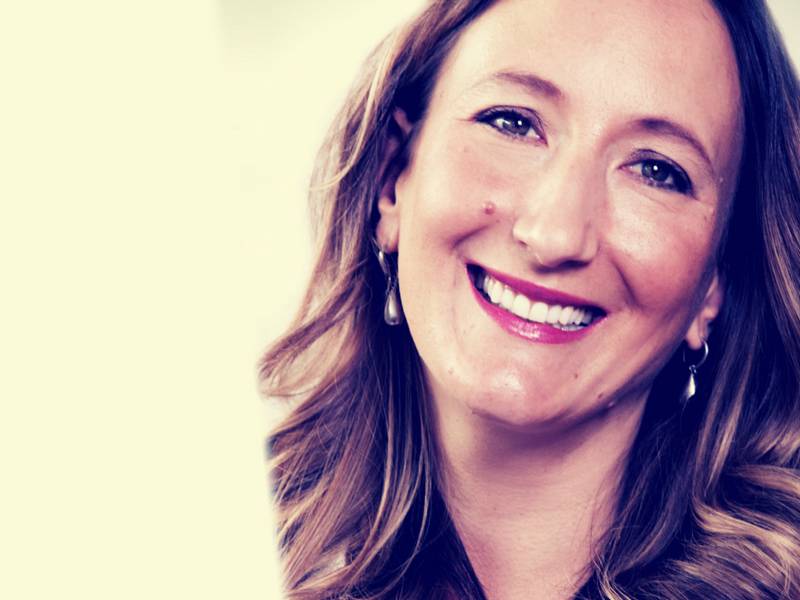 Mel Greblo's driving purpose is to support others to co-create change and re-define values and culture – for ourselves, business and the planet. Transforming conversations is how Mel believes we do that. Mel coaches and curates workshops for leaders, speaks and writes about legacy, purpose, values-based leadership, community building and engagement, and how we as humans become more alive in the world at work and play. It's about culture, and it's about impact: personal, collective/social and global.
She is the Director of Talking Sticks, curators and hosts of an annual program of immersive experiences with international thought leaders transforming conversations. Talking Sticks brings together audiences as intimate as 100 people to a packed buzzing room of 1,000 to connect, evoke, provoke and inspire as a community.
Prior to founding Talking Sticks in 2011, Mel has led two national social enterprises as Chief Executive and in her senior executive roles, has helped build the brands of many of Australia's great educational and art institutions.
She has three children spanning in age from two to sixteen, has a thirst for learning, a love of books, poetry, literature, art, and ancient wisdom. She makes her home on the peninsula of Sydney's Northern Beaches.