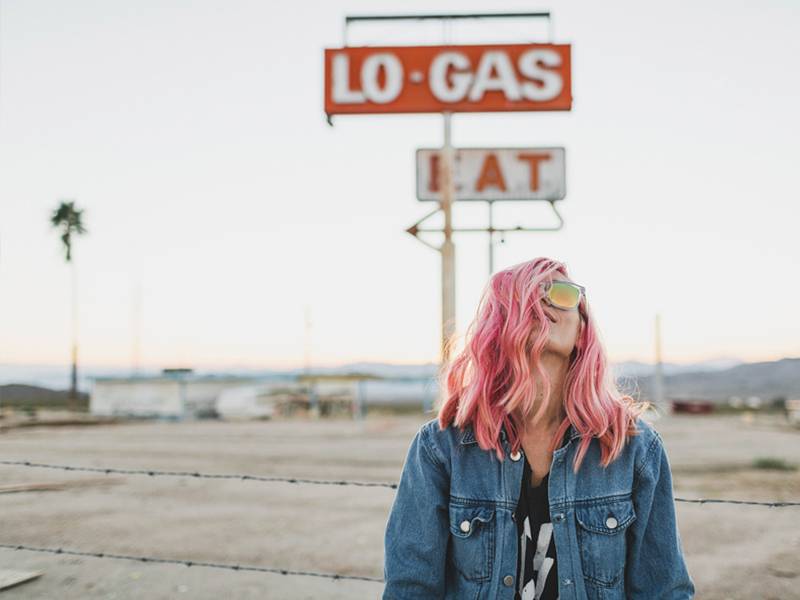 Day 2:
Breaking Boundaries
Day Two presents a panel of undeniably cool girls that have carved out undeniably cool creative careers, their own way. We ask how they have achieved what so many seek, and what they have done to make sure they retain their distinct individuality in an environment where creatives, companies and brands are more connected than ever before.
Schedule
12-5 pm: Panels & Workshops
5-6 pm: Networking drinks
Tickets
Single Day – General Admission: $65
Single Day – Student: $45
Two Day Pass – General Admission: $95
Two Day Pass – Student: $75
Three Day Pass – General Admission: $120
Three Day Pass – Student: $95
Please note seating is strictly limited and will sell out again, so be quick to avoid disappointment. Student tickets are available, however are limited also.
SOLD OUT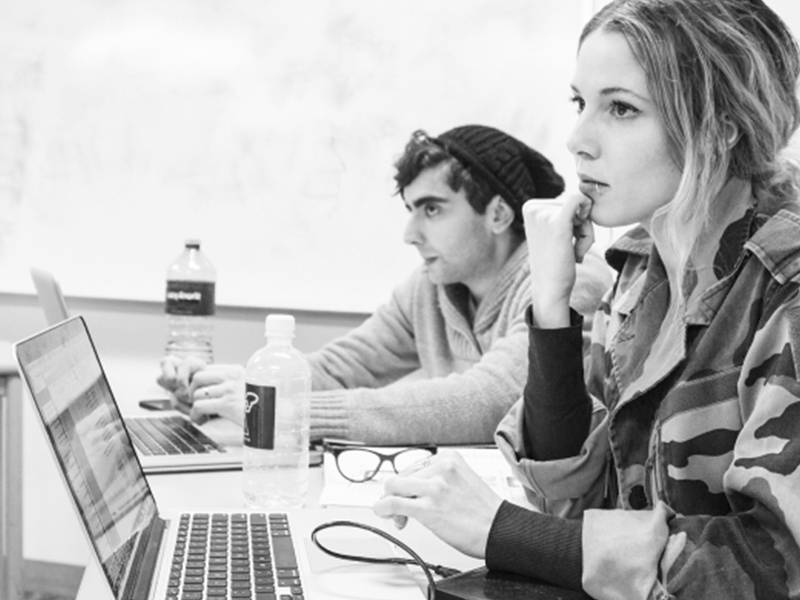 DAY ONE
The Future of Creative Content
Friday June 2
Day One presents the Future of Creative Content. We ask our panel of proven boundary breakers from design, photography, fashion, publishing, music, technology, commerce, print, digital and social media to "gaze around the creative content corner and tell us what's happening next".
View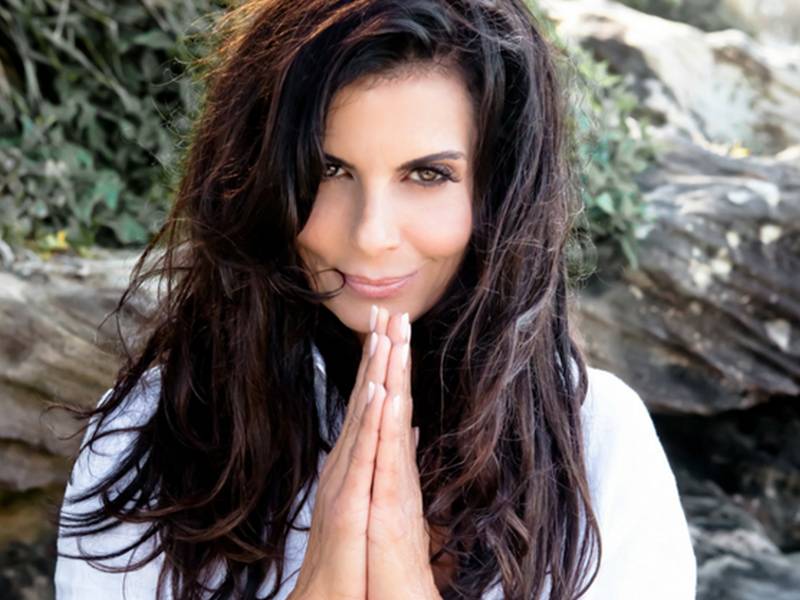 DAY THREE
BREATHE
Sunday June 4
BREATHE is an exclusive, one-day event within the CURVY program presenting how to bring holistic wellness to your creative work and lifestyle. Today it is more important than ever to find a healthy balance with life and work, and we ask our leading panel how to best achieve this.
View