Lenita Vangellis
Energy Practitioner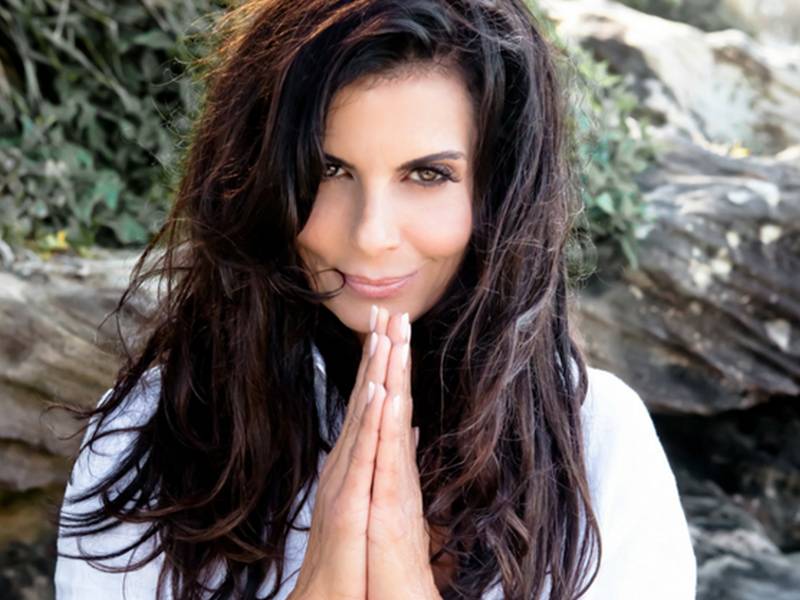 Lenita Vangellis is a writer for many, an energetic practitioner for some, but for most, Lenita is a poignant voice for truth and love leading many towards awareness and empowerment. Born into a traditional Greek Orthodox family in Sydney, Australia, Lenita broke all the rules on her courageous, multidimensional journey for truth.
Lenita has worn many skins. After a successful career in modelling and acting, Lenita was forced to deepen her search for truth and her understanding of consciousness after a spontaneous, full blown, psychic awakening. Since consolidating her accumulated wealth of knowledge, research and experience, coupled with sincere meditation and awareness practice, Lenita has been dedicated in empowering others as an energetic practitioner and consciousness guide through private sessions and group workshops. Lenita is also the author of the hyper-dimensional novel, Ashanti's Symphony, which fearlessly blurs the lines between fiction and non-fiction.
As all truths should be, Lenita's is simple in its profundity, but most importantly, it is practical. Demystifying many ancient esoteric teachings dear to her, Lenita's heart based consciousness reflections ascend to the Spiritual Sky of surrender and yet are grounded in the earthly challenges and complexities of the human experience.