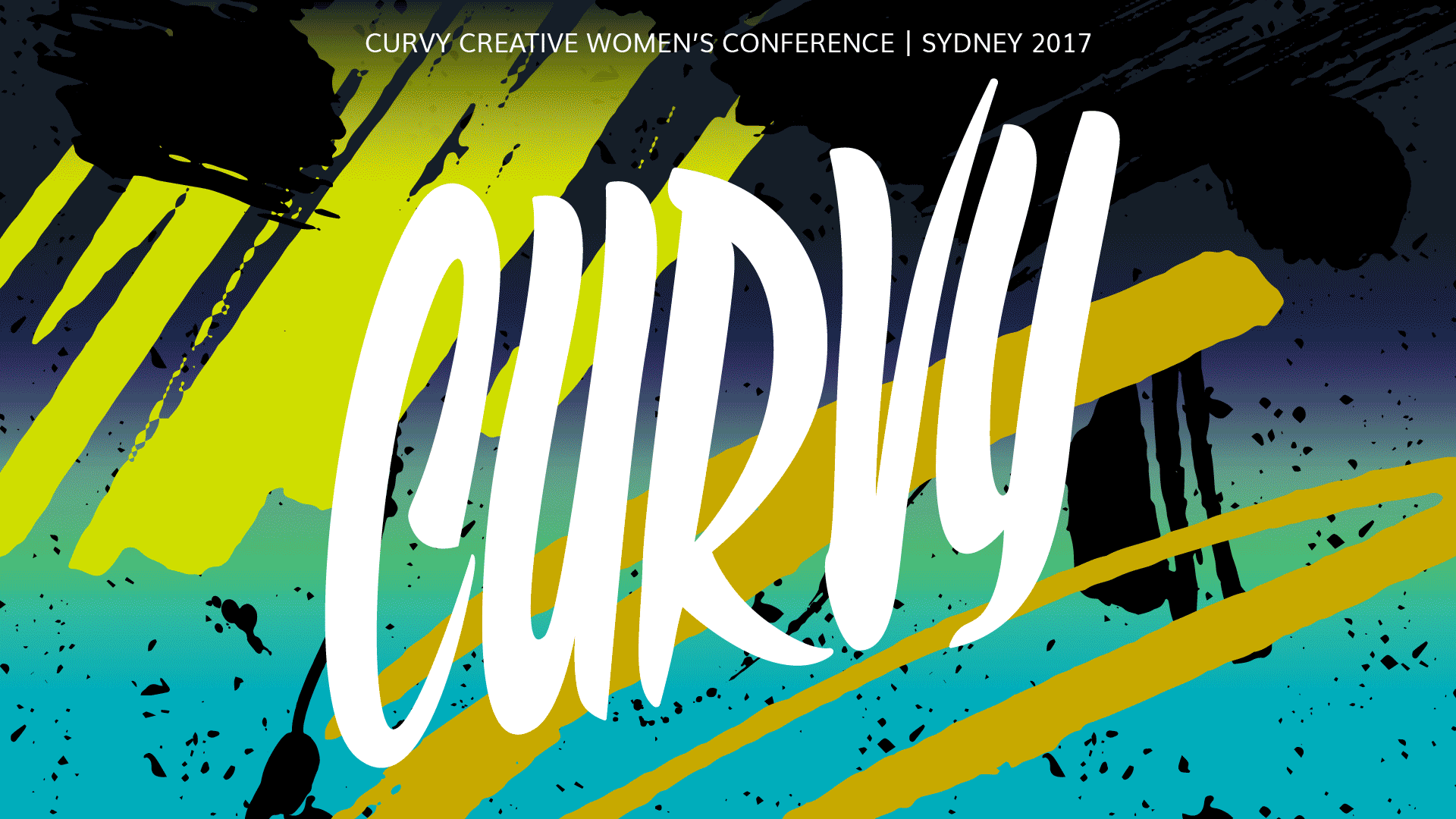 CURVY CREATIVE WOMEN'S CONFERENCE 2017
CURVY is a 10-day platform for boundary-breaking creative women to connect, share and learn with each other.
Each year we host a program of talks, workshops, awards and launches, and unveil the latest CURVY book and exhibition – presenting a female perspective of the future trends breaking boundaries across creative industries here at home and abroad.
2017 marks number 11 in the CURVY event series.
So much of the vision and spectacle upon which creative industries turn is cultivated by women, whose passion for art, media, business, photography, fashion, community and breakthrough ideas is what drives their work, and inspires ours.
We see evidence of their innovation every day, but so rarely do these women clamour for the limelight that an opportunity to hear them speak with the insight and authority they have earned is a precious one.
By sharing their skills and knowledge they encourage other young women to unlock their own strengths, talents and capacity to influence change.
And although the names involved are a who's who of women that are breaking boundaries, CURVY has a uniquely down to earth, community atmosphere that is highly inclusive. CURVY is a great opportunity to rub shoulders with like minded creative souls, make new contacts, as well as friends and colleagues.
Through CURVY we seek to continue our mission to inspire and celebrate the most progressive creative women in the world and are thrilled to have you part of it.
Welcome.