Described as 'the new face of modern luxury' by Signature Luxury and Style, The Langham, Sydney is stunning and boasts exclusive luxury that has been acknowledged globally, receiving extensive accolades and awards including:
Best Classic/Heritage Hotel in Australia – Asia Pacific Hotel Award
Best City Hotel in Australia – Asia Pacific Hotel Awards
Top Customer Experience Hotel, Expedia
Hotel of The Year, Gourmet Traveller Hotel Awards
Most Luxurious Spa, Gourmet Traveller Hotel Guide
Top 100 Hotels in The World, Robb Report Us
Best Hotel in Australia And New Zealand, Conde Nast Traveller
Located in secluded tranquillity, nestled in the heart of The Rocks district of metropolitan Sydney – visitors to the Langham, Sydney experience the very best that Sydney has to offer. Breathtaking Sydney Harbour, delightful diverse cuisines, dramatic views, bustling culture and entertainment, all within walking distance of the main entrance.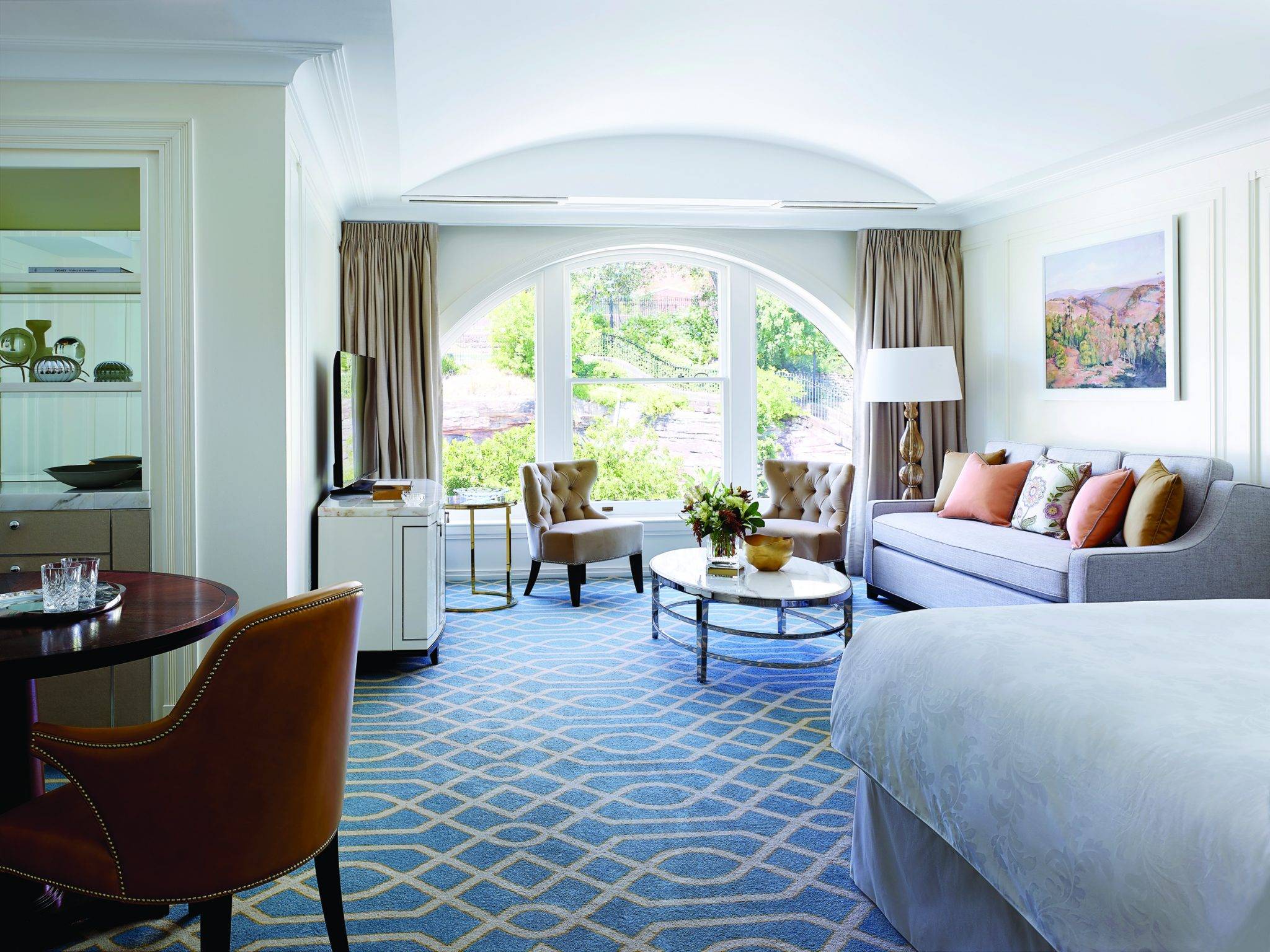 The hotel features delightfully intimate interiors and genuine, personalised service. Every room a haven of plush, bespoke furnishings amidst soft panelled walls and high ceilings. Each accented by views of the iconic Sydney cityscape or bustling Western Harbour. For absolute indulgence, the option of a private terrace is also available.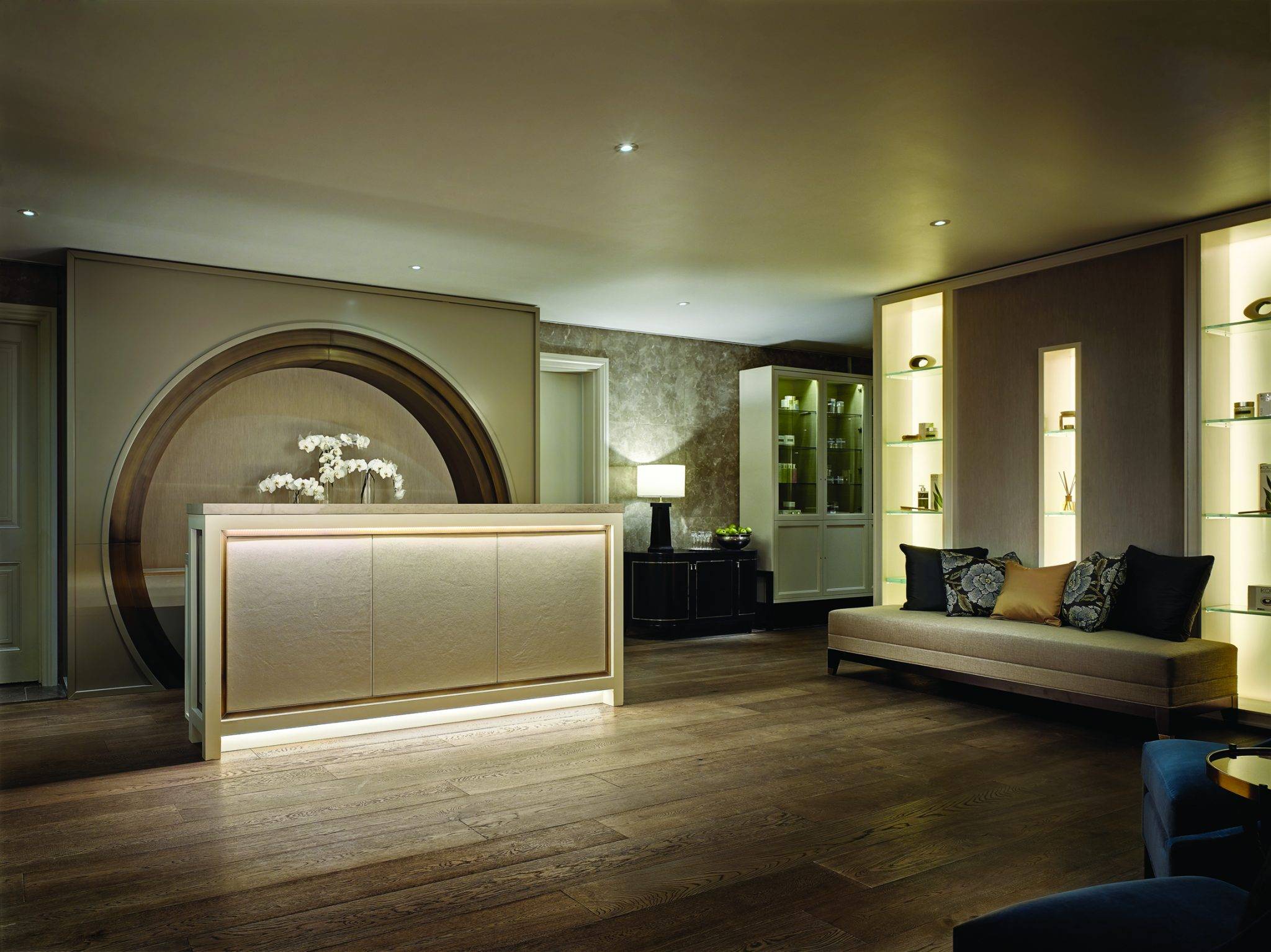 Unique dining experiences are on offer – including elegant afternoon teas to die for, served in a beautiful, opulent setting. The hotel also offers a fully-equipped Health Club, rejuvenating day spa, and a stunning indoor pool with a star-dappled ceiling creating a tranquil haven that will reinvigorate your mind, body, and soul. The ultimate oasis of serenity. It doesn't get quite as luxuriously unique as this anywhere else in Sydney.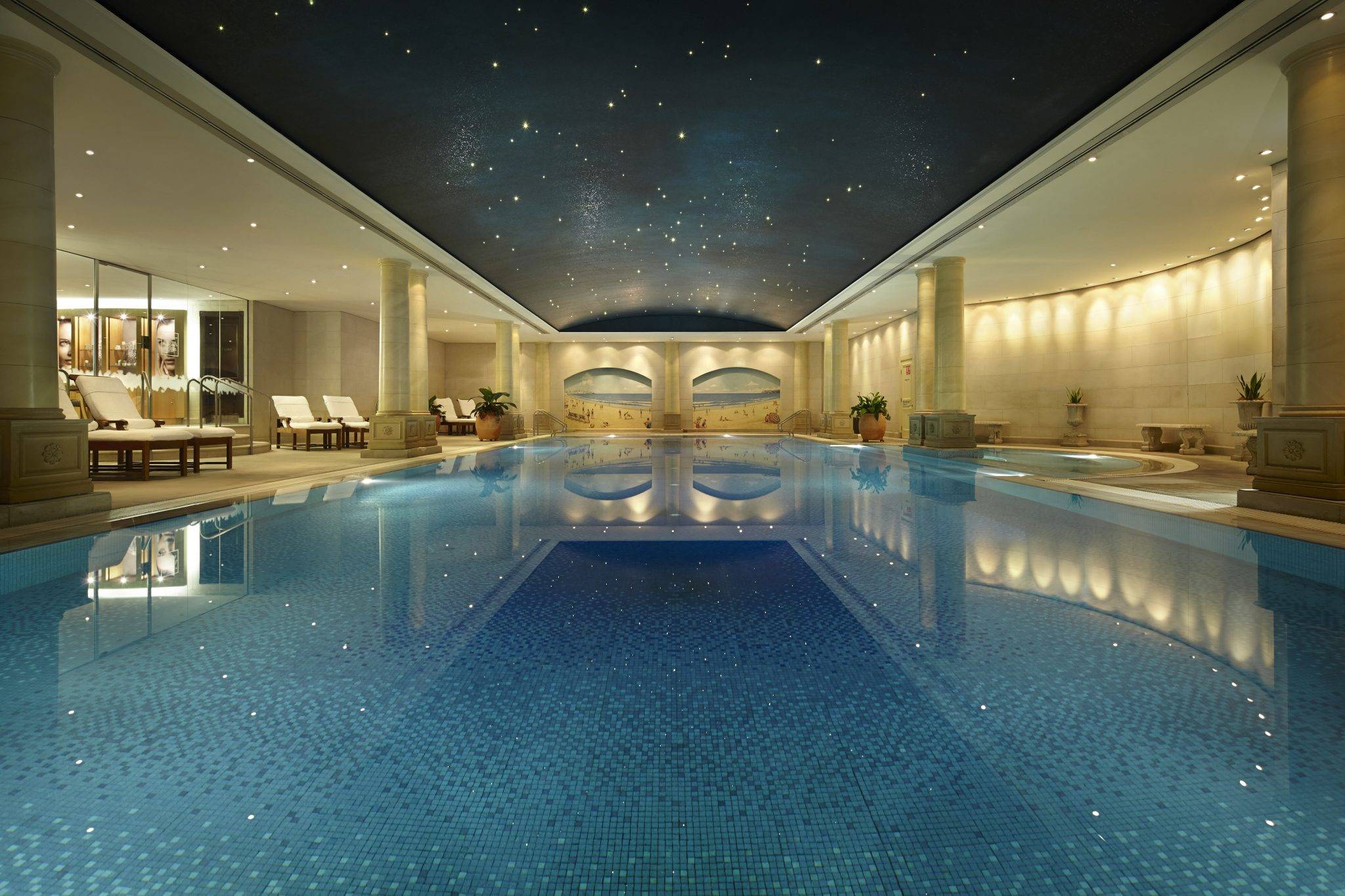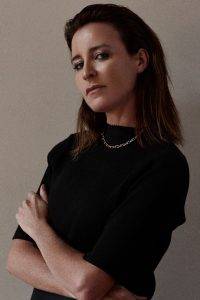 Watch This Space
The Langham, Sydney is our official Hotel Partner for the 2018 event series. Our special guests Brinkley Davies, Peggy Oki, Jess Lambert, Ainsley Hutchence (Sticks and Stones) and Amanda Shadforth (Oracle Fox – Pictured) will be staying at the Langham, Sydney in June as part of our Vivid Ideas events.  Watch this space for post event images and videos of their stay at the Langham, as well as special interviews with leading creative women to be filmed at the Langham over the next few weeks.
The Langham, Sydney
89-113 Kent Street, Sydney,
NSW 2000, Australia
T 61 (2) 9256 2222
E tlsyd.info@langhamhotels.com