Australians of all ages are taking control of their financial situation by taking on a side hustle. Whether the goal is to eat more smashed avo on toast, save for a house deposit, or both, the side hustle is on the up.
But why? Several reasons as it turns out.
#1 Fashion your own future
According to the new Ageless Entrepreneurship survey, close to one in four (24%) respondents said they have a "side project" that generates income – and another 20% have every intention of creating one in the future.
The research reveals an interesting big-picture trend. While dreams, passions and hobbies remain a definite motivator for starting a new venture, many Australians are driven into business ownership by a desire to better secure their financial future.
The overwhelming majority (91%) of younger respondents said they were worried about the ability of future generations to afford housing in Australia, with more than one in three saying this motivates them to start their own business. And the general cost of living is why over a third of respondents start up their own side hustle.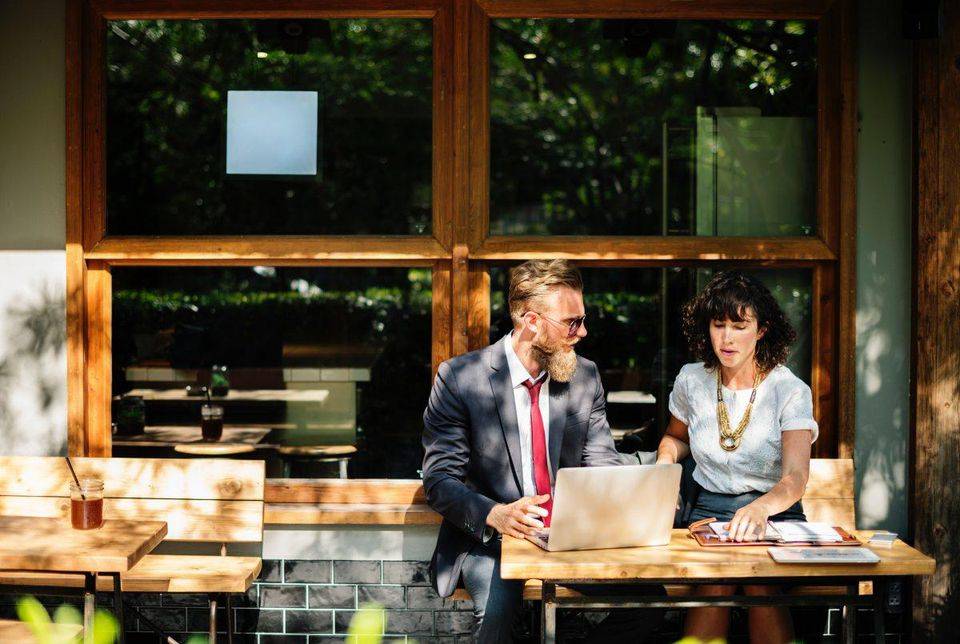 #2 It's never been easier
This social shift makes sense. As people live longer and we weather the changing costs of living, technology continues to reduce the barriers to business. Setting up something on the side has become an accessible means of boosting the bank balance.
Opportunities – such as the ability to run a brand-new business on a globally connected platform – now make it easier than ever to run an efficient business, whether it's a side hustle or a full-time leap.
In fact, the majority (62%) of people surveyed think it would be easier to start a business today than it was 20 years ago – whether a side hustle, or a full-time venture.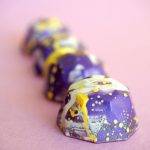 For example, Lis Armstrong, the founder of Treat Dreams began her side hustle as self-taught small-batch chocolatier at home. She continues to lead a team of marketers in her daytime career, while distributing her chocolate treats through e-commerce platforms and stores across Australia, including a feature in Xero's Cloud St pop up store which features the next generation of entrepreneurs.
#3 Progress on your terms
Technology is helping to close the gap between dreaming and doing. Now you can dip your feet in a side hustle without having to give up the security of paid employment. There is no pressure to grow a business for the sake of it; the choice is yours.
To me, the shift points to progress and opportunity – and creating a future for yourself. Creative problem solving has always been implicit in life and business, yet now the answers are more plentiful and accessible than ever.
So dream big and start small …. who knows where it will lead?
– Article by Trent Innes, Managing Director of Xero
About Future Finance
As part of our partnership, Xero presents 'Future Finance' a section dedicated to sharing information, regular interviews and insights that will help creative women take your finances to the next level. Tune in to keep up to date with the partnership as well as opportunities for creative women like you to learn about and grow your finances.
@xero #beautifulbusiness