As part of our partnership, Xero presents 'Future Finance' a section dedicated to sharing information, regular interviews and insights that will help creative women take your finances to the next level. Tune in to keep up to date with the partnership as well as opportunities for creative women like you to learn about and grow your finances.
In this edition we chat with Fuchsia Sims, cofounder of the Adventure Junky App – Earth's Sustainable Travel Game.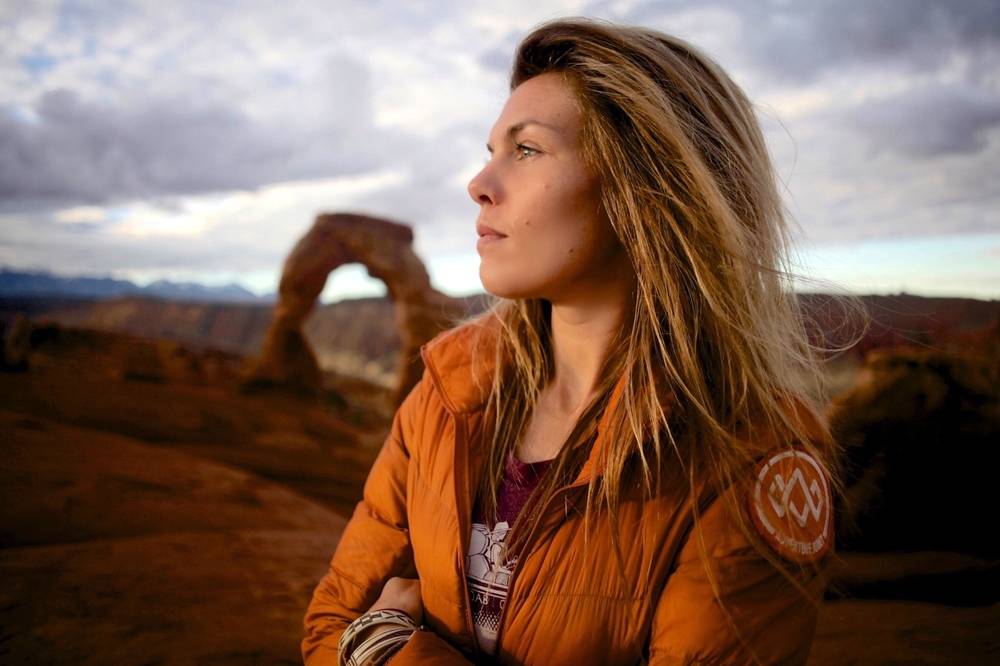 Fuchsia has degrees in International Marketing and the Experience Economy. Having spent the last decade juggling marketing and mountains, Fuchsia finally found her calling as cofounder of the Adventure Junky App – Earth's Sustainable Travel Game.
With literally billions of travellers circling the planet every year, Fuchsia is on a mission is to influence the future of travel. Using her business as a force for good – to inspire us to protect the people and places we love to visit.
By the age of ten, Fuchsia had already visited 30 countries and knew how to say 'I'm a vegetarian' in 12 languages. After school she ran away to the jungles of Costa Rica, spending 18 months living in harmony with sloths and toucans, where she worked as a river guide, helping troubled youth rewild and rebuild their self esteem. It was here she discovered the true power of adventure – to help us grow and develop as individuals.
A self-confessed nomad, and firm believer adventures make the world go around, Fuchsia's favourite places are usually in close proximity to a volcano or parrot fish.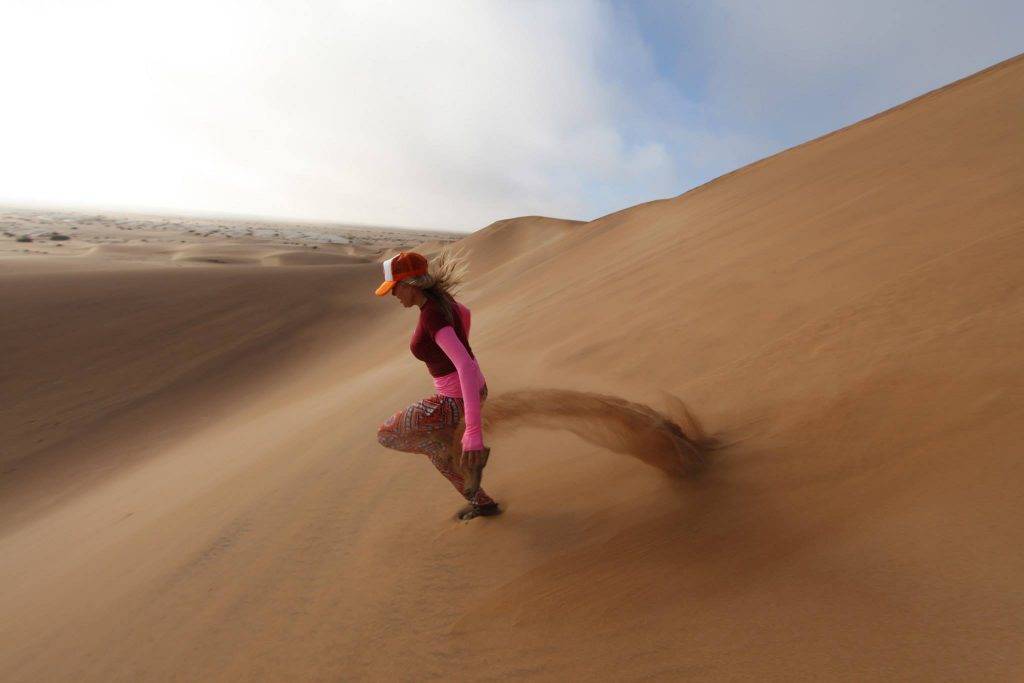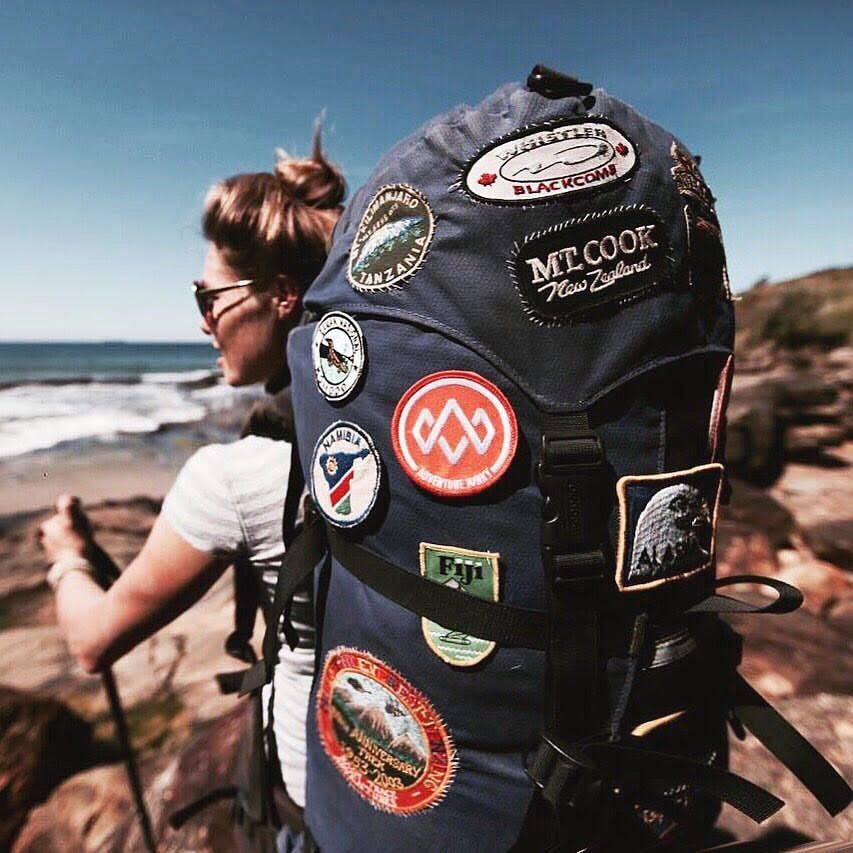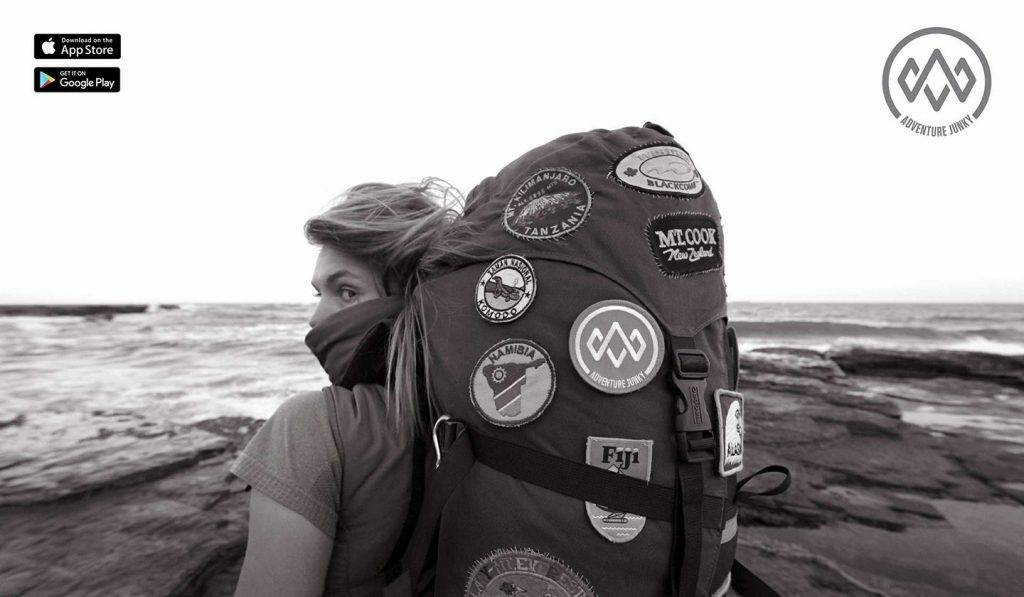 So, tell us a little about yourself:
I have a strong passion for the environment, sustainability, travel and humanity.
I enjoy working with others to identify strategies that educate, empower and inspire individuals to generate awareness in these areas.
Born in the USA, I've had an incredible opportunity to live, work and travel all over the world from places such as Borneo, Canada, China, Costa Rica, India, Morocco, Nicaragua, South Africa and more.
From a young age I've been exposed to a rich array of cultures. As a result I appreciate the importance of being able to collaborate and communicate effectively with people from all walks of life.
After completing a Bachelor of International Marketing at the University of Sydney, I spent a year in Denmark at the Copenhagen Business School, focusing on the Experience Economy, Experiential Marketing and International Business.
Following this, my enthusiasm for outdoor adventure and tourism lead me to develop a deep knowledge in this space, working as a Guide and in Marketing/Business Development for Outward Bound, BridgeClimb, Intrepid Travel, Urban Adventures, Sydney Uncovered, and Wild Women on Top.
Recently I've had the privilege of working with Underwater Earth and The Virtual Collective on the Catlin Seaview Survey, a visionary series of scientific expeditions around the globe, starting with the Great Barrier Reef in Australia.
Over the next three years I'll be supporting Lirrwi Tourism, helping create a new tourism economy in Arnhem Land, keeping culture strong, creating employment, economic and social benefit and delivering an exciting new dimension to Australian Tourism.
A diverse background allows me to bring a fresh, innovative and relationship focussed approach to marketing and communication.
I walk off the beaten track, push boundaries, enjoy discovery and meeting new people.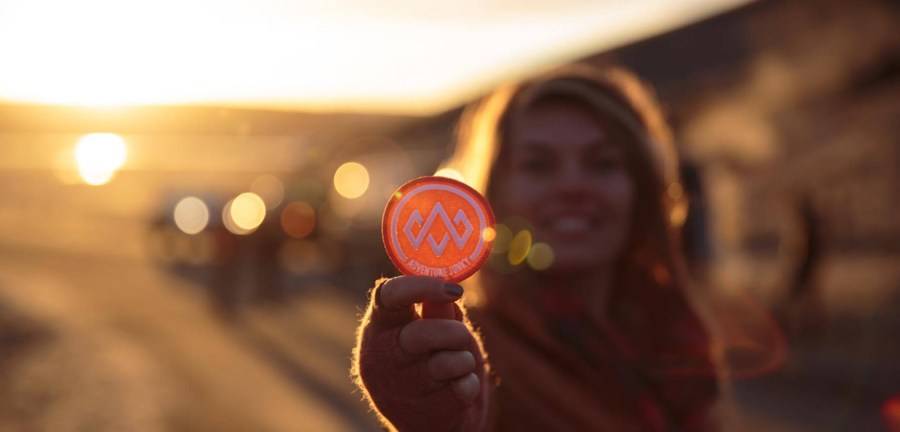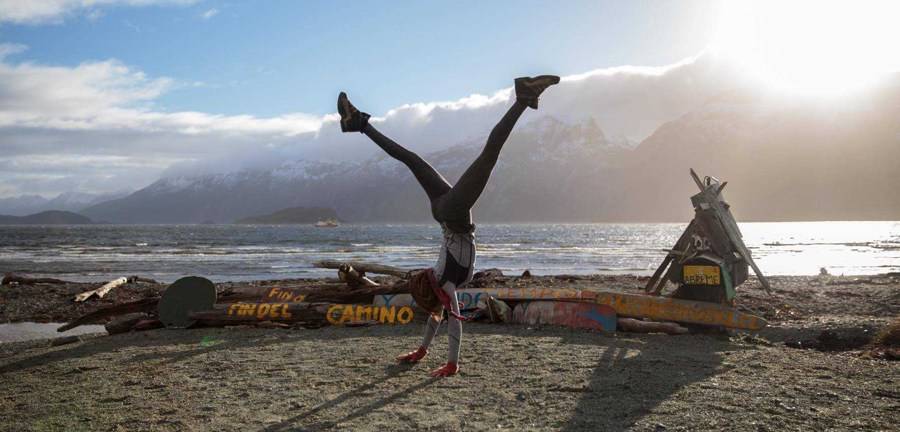 How do you sum up Adventure Junky?
Imagine all the great travel experiences you've ever had, and those still on your bucket list, are all part of a global game. And that each one of these experiences has been given a points score. For each one you complete, or have completed in the past, you are awarded those points and move up the leaderboard. You might simply play against your friends to find out who is the 'bigger adventurer,' or play against the world for the prize and title of Earth's Number 1 Adventure Junky.
But there is more to Adventure Junky than just fun and games.
In simple terms, adventures must be "high" on experience and "low" on impact if they are to make the cut. By turning "sustainable travel" into a game that everyone loves to play, Adventure Junky aims to ensure sustainability, just as much as experience, is the new standard in travel.
The game aspects (points, patches, leaderboards) of the Adventure Junky app tap directly into the communities fun, competitive spirit, keeping them coming back to the app and achieving their travel goals . It also harnesses their love of sharing the experiences that define their lives, and invites them to become co-creators of the game.
Adventure Junky represents an innovative new social platform, designed to capture and hold the attention of today's traveler, in spite of the infinite number of choices at our fingertips. Not since Airbnb has there been a startup with the potential, concept, strategy, and backing to reinvent the way the world travels.
Adventure Junky currently partners with tourism board partners from Australia, Sweden, Greenland, and Canada, and many of the world's best-practice tour operators in its mission.
Greatest achievement to date
Taking an idea like Travel Junky from concept to reality has so many steps and tasks – all of them are milestone achievements that require ongoing work and ongoing buy in from a range of partners, supporters, organisations and investors – all that need their own unique relationships and respect.
Tips for would be female business leaders
Value the time required to establish a long-term vision. Once you have a clear vision, the steps along the way fall into place all the easier. Smaller, day-to-day decisions can be made faster and with clarity and focus. Stay true to your vision, trust your instincts and of those closest to you. Having the right people as part of your network is crucial. Concentrate on doing what you love and the rest should fall in to place.
Learn more about Fuchsia, Travel Junky and her other projects here.
—
Each month on the CURVY site, Xero presents 'Future Finance' a section dedicated to sharing information, regular interviews and insights that will help creative women take your creative business and finances to the next level. Tune in to keep up to date with opportunities for creative women like you to learn about how to take your creative business, career and finances to the next level.
Future Finance is presented by Xero
@xero #beautifulbusiness