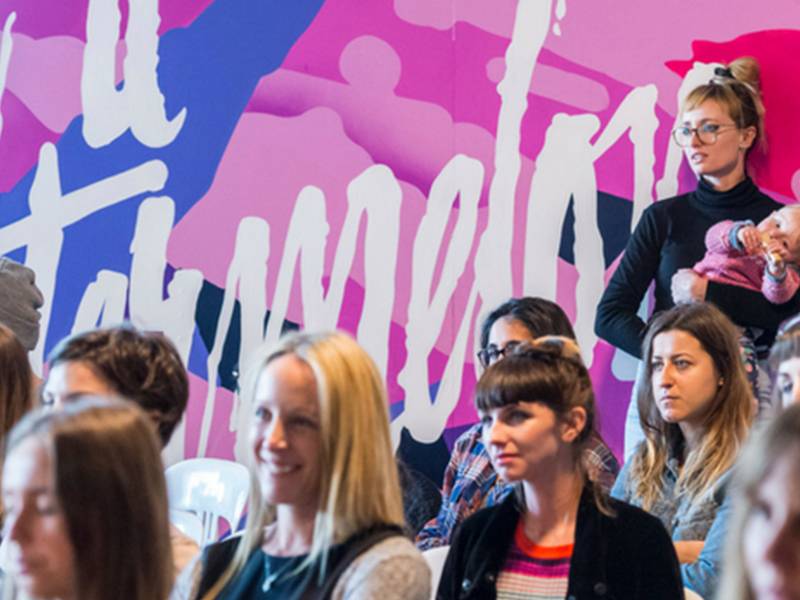 CURVY CREATIVE WOMEN'S CONFERENCE 2017
CURVY is a platform for creative women to connect, share and learn with each other.
Join us for our first ever Gold Coast event, November 25 at Dust Temple.
ADOBE X CURVY CREATIVE JAM
Adobe Creative Jams are a unique creative experience. An international event series where local creatives compete in a tournament that puts their creative skills to the test.