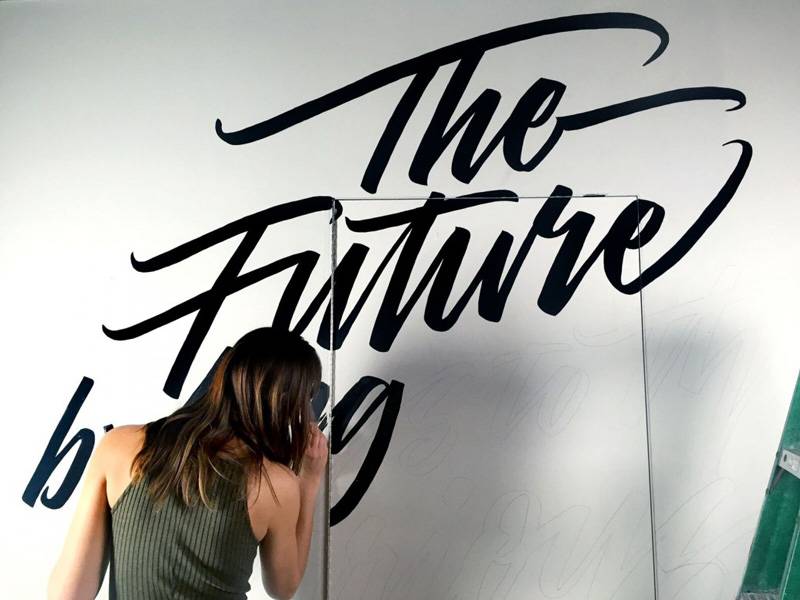 CURVY CREATIVE WOMEN'S CONFERENCE 2017
CURVY is a 10-day platform for boundary-breaking creative women to connect, share and learn with each other.
If creativity is king, these queen bees make it buzz; unleashing their sweet dreams in full colour across industries of style and substance.
Curvy Issue 10 Submissions
If you're an established or aspiring female creative – and you're looking to have your work seen by an inspired CURVY audience, this is for you. Round one submissions have closed, but stay tuned, updates  coming soon.