September 20th : UPDATE Round One Submissions have closed. Stay tuned via @curvycreative for updates and more info coming soon.
—
CURVY is thrilled to announce that we are now calling for submissions for book number 10 in the series.
A selection of approximately 20 artists will be chosen via round one submissions for inclusion in the upcoming book alongside a group of other invited artists from around the globe. Artists that are selected will also be part of our next CURVY exhibition and event in 2017. This show may also travel to other regions, details TBC.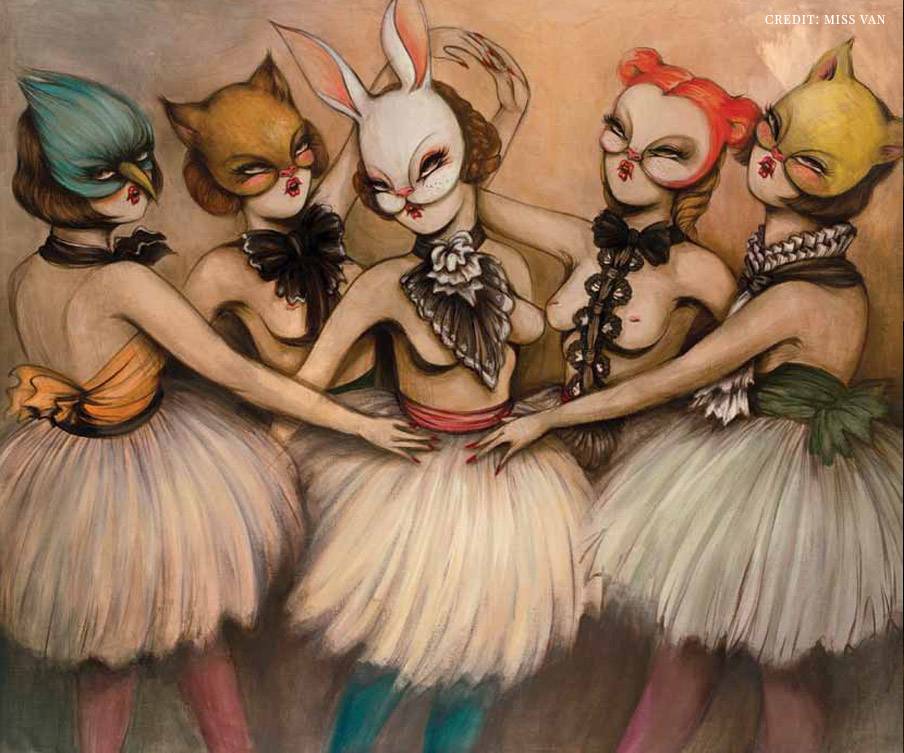 If you're an established or aspiring female artist, illustrator, photographer or designer – and you're looking to have your work seen by an inspired audience around the globe – get up and get your submission in to us now!
To date we have showcased over 700 female artists within the pages of our CURVY books, and received over 10,000 submissions. Some standouts have included Audrey Kawasaki, Tiffany Bozic, Fafi, Miss Van, Angela Boatwright, Sylvia Ji, Lily Mae Martin, Claudine Doury, Elke Kramer, Kelly Thompson, Tamara Dean and Irina Dakeva. And we've loved unearthing hundreds of new artists that were not widely known before. The depth of the female creative community that we see at CURVY is staggering – Issue 10 promises to be our best ever – and we'd love to have you part of it!
Check out our past editions here for inspiration and make sure you like our Facebook page here to be kept in the loop with progress and what is happening. And if you're in Sydney this August/September – don't miss our latest CURVY exhibition and Creative Women's Conference. More information and tickets available here.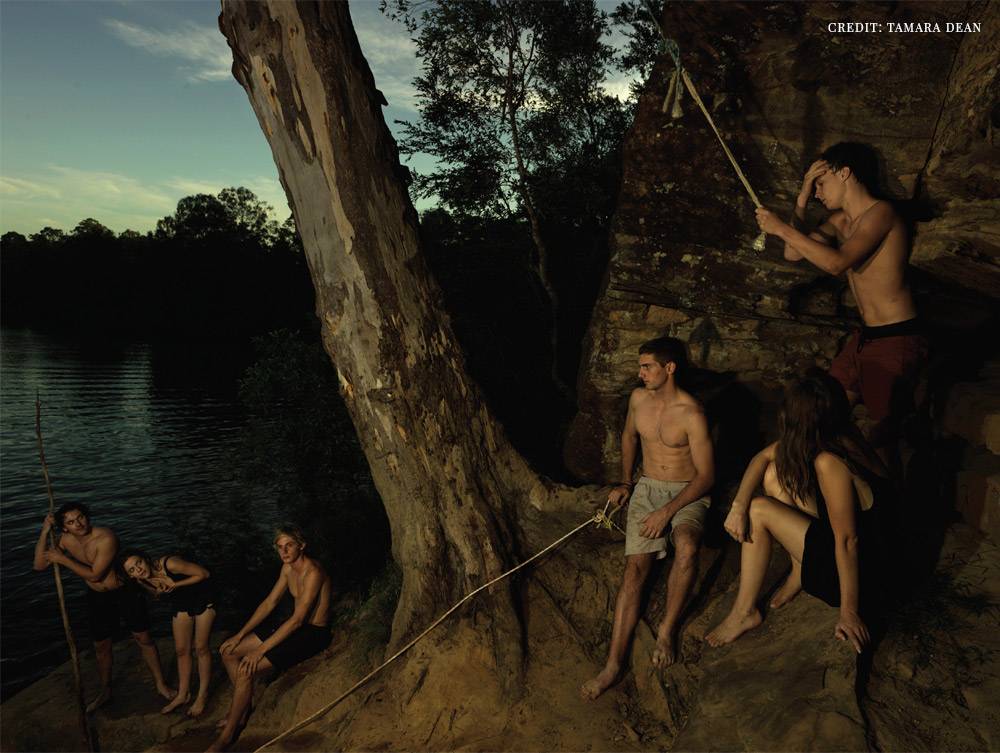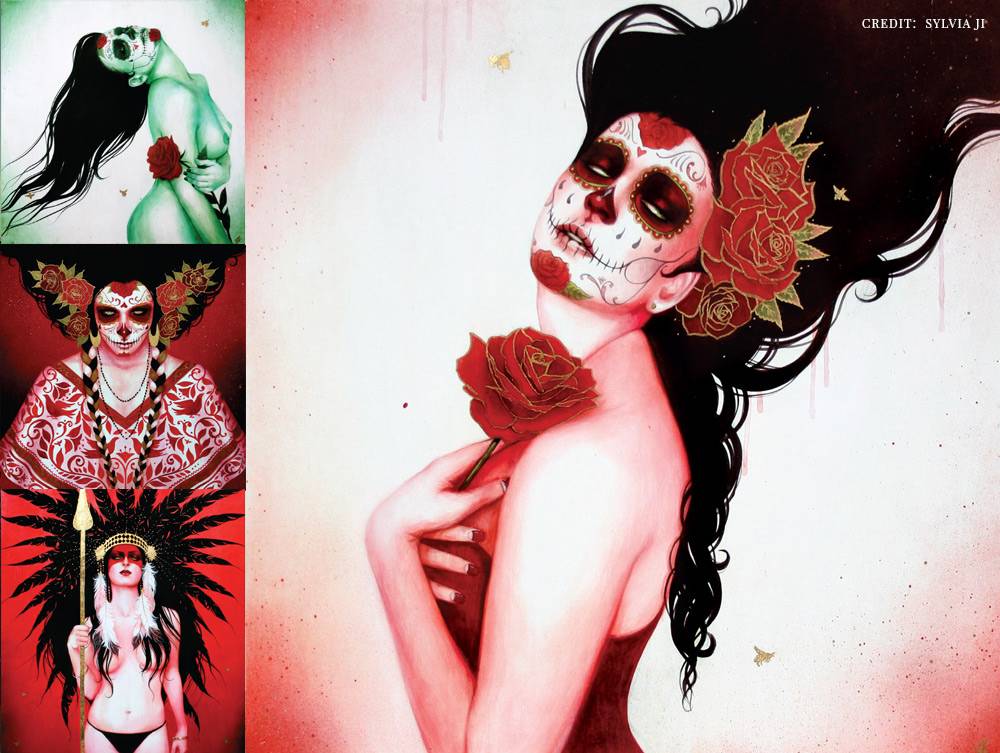 Book #10 will be launched at our next CURVY event in 2017.  Please share this news via your own networks as we'd love to see submissions from as many artists as possible.
Full submission and delivery specifications are detailed below.
Round One Submission Deadline: 5pm, Monday September 19, 2016.
CURVY Submissions Specs:
For the first round please don't send hi res examples of your work. We also do not accept links to your work, please send attachments via email only. We accept a maximum of three entries per artist and please closely observe the specs below for this round to make sure your work is considered.
File Format : JPG, TIFF, PDF only
Quantity: Maximum 3 images per artist – via one email
File Size: Attached images to be no bigger than 500K each.
Delivery details: submissions@curvy-world.com
Submission Deadline: 5pm, Monday September 19, 2016.
Some Fine print to Note:
All entries will be acknowledged by an email receipt when they are received. In the event you are selected, we will be in contact to advise specs for the next stage. Artists that have not been selected will also be notified via email.
We are looking for new and unpublished work only, please do not send work that has or will be featured elsewhere in printed form.
For collaborative pieces, it is the responsibility of the submitting artist to obtain permission from each participating artist prior to submission.
We look forward to seeing your inspiring work.
Good luck!
CURVY xx