Living icon and pioneer of the skate/surf industry – Peggy Oki is a skateboarding legend turned educator, environmental activist, accomplished artist, TED X Speaker and motivational personality globally.
In the 1970's, Peggy broke barriers in the world of skateboarding as the only female member of the Zephyr Skateboard team, made famous in the Sean Penn narrated film, Dogtown & Z Boys.  The Z Boys crew basically created the entire skateboarding industry as we now know it. Introducing Tony Alva and Stacy Peralta who later unveiled Tony Hawk and the Bones Brigade. As the only female member of the Z Boys, Peggy has an incredibly inspiring story to tell.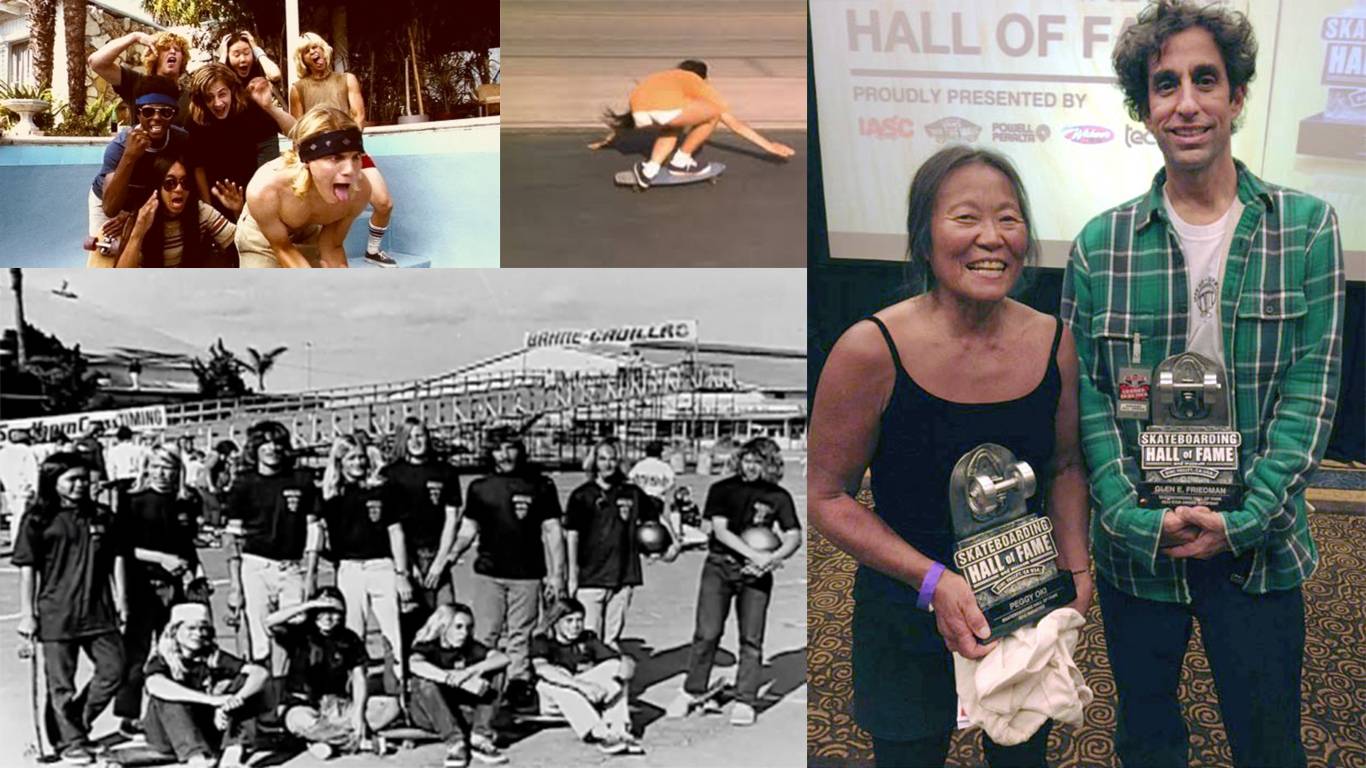 Since her groundbreaking days skating with the Z-Boys, and induction into the Skateboarding hall of fame, Peggy went on to UCSB to study environmental biology, and also received her Bachelor of Arts in Painting at The College of Creative Studies. The theme of her art reflects the landscapes, seascapes, and marine mammals she loves.
Her art is a direct reflection of her love and dedication to our oceans and its amazing creatures, most especially the whale, whose well-being seems inexorably tied to her own. She is their champion, on a quest to save them from recklessness. Forged from a warrior's heart, her beautiful paintings reveal the splendor of nature, while challenging viewers to plunge deeper into their own consciousness, compassion and commitment.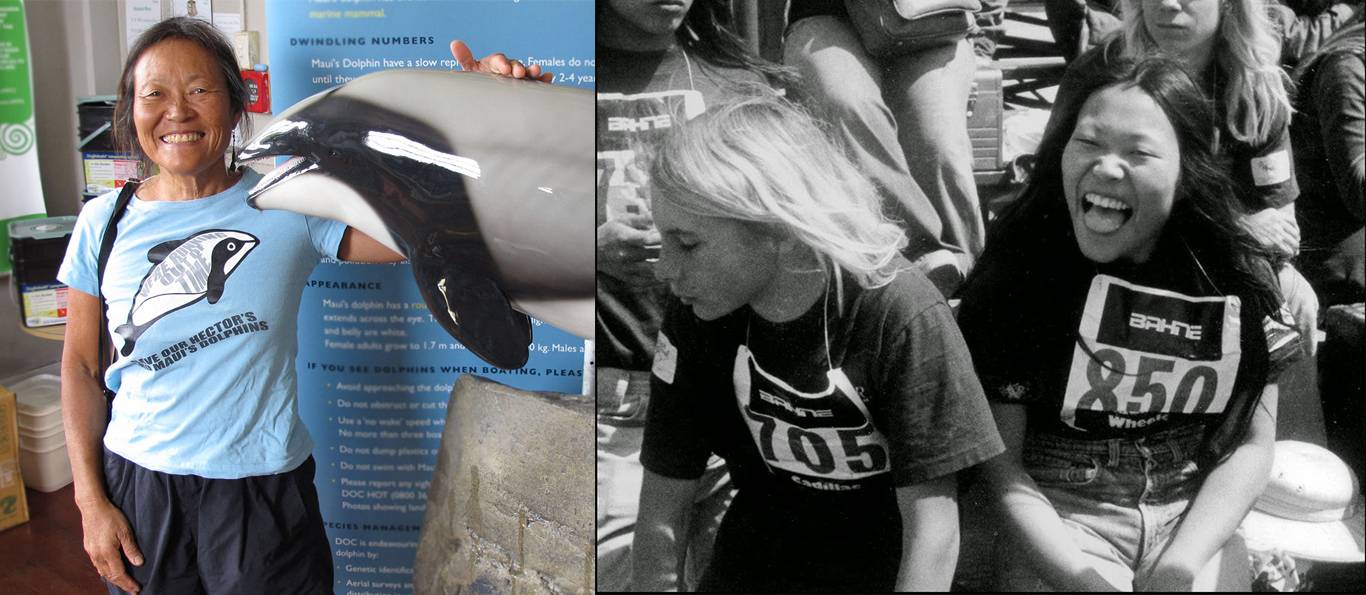 A tireless advocate for cetacean rights through her Origami Whales Project, Peggy has a deep commitment to our planet that drives her to inspire people around the world to make a difference. She inspires not only with her art, she inspires with her actions.
Peggy Oki is not only instantly recognisable to the entire action sports industry in Australia and beyond, she is widely revered across  art, culture conservation and influencer segments as a boundary-breaking pioneer of style and substance.
As a living female icon, she inspires women as someone that has blazed a trail for others to follow in her footsteps. Furthermore, as she is also now in her mid sixties, Peggy also appeals to  all ages, including older generations inspired by her active lifestyle.
We are thrilled to bring Peggy Oki to CURV x Vivid Sydney 2018 for a series of special appearances including a special keynote presentation and panel at CURVY 2018, Peggy will also be featured as an official Vivid Ideas Game Changer on stage with Laura Wells – which is also not to be missed.
Stay tuned also for the launch of a special concept Peggy Oki publication in collaboration with CURVY.