As a special feature of our recent CURVY event in Sydney – we ran our first ever Creative Jam in collaboration with Adobe and Microsoft Surface.
Adobe Creative Jams are a unique creative experience. An international event series where local creatives compete in a tournament that puts their
creative skills to the test. There are plenty of ways for creatives across various skill sets to get involved with Adobe Creative Jams — whether it's
to compete and show off your skills, be inspired by your favorite design idols, or connect with likeminded creatives — there's something for everyone.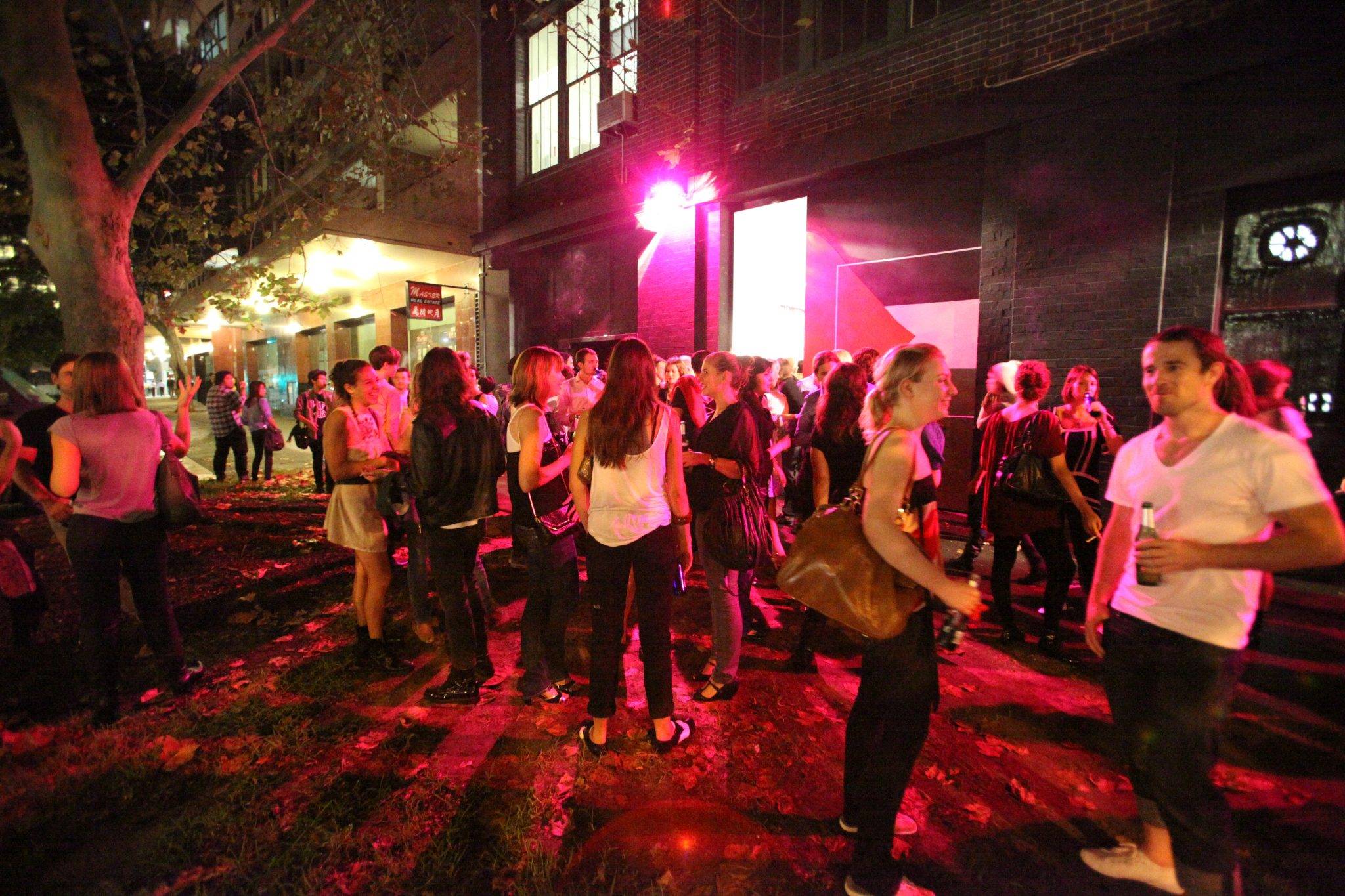 For the CURVY x Adobe Creative Jam we assembled aspiring UX and Graphic designers currently working in the design industry or completing tertiary
study – and challenged them to build a mockup/concept of a new CURVY App that we will launch in 2018.
Competitors were briefed with the objective, and provided a range of CURVY assets. They were tasked to create their entry live on the day using the
latest Adobe XD software and Microsoft Surface Studio.
After four hours live at the event, each entrant presented their work to the CURVY audience/jury who chose the winner. Thank you to Wharton Law, Roger Heath and Vienna Chen – for your exciting work.
The jury pick was the entry by Vienna Chen, who got to the heart of what we were looking for and presented her solution in the most compelling way.
Vienna won a new Microsoft Surface Pro, Adobe UX software and Adobe Stock​ license – and she will also go on to collaborate with CURVY on the real thing over the coming months. Stay tuned for updates soon.
Special thanks to Adobe and Microsoft Surface and congratulations once again to Vienna Chen.
For more info on Adobe Creative Jams head to adobecreativejams.com
@adobe #adobeaustralia @microsoftau @surface #microsoftsurface