Local Aussie, creative entrepreneur, Melanie Perkins is now one of the youngest female CEOs leading a $1 billion start-up. Her idea for the "future of publishing" is Canva, an online platform that aims to allow anyone to easily design everything from greetings cards to posters, and websites to calendars.
Her story is an inspiring one that highlights the abundant opportunities that exist for lateral, creative thinkers with a belief in their own ideas and the dedication to make them happen.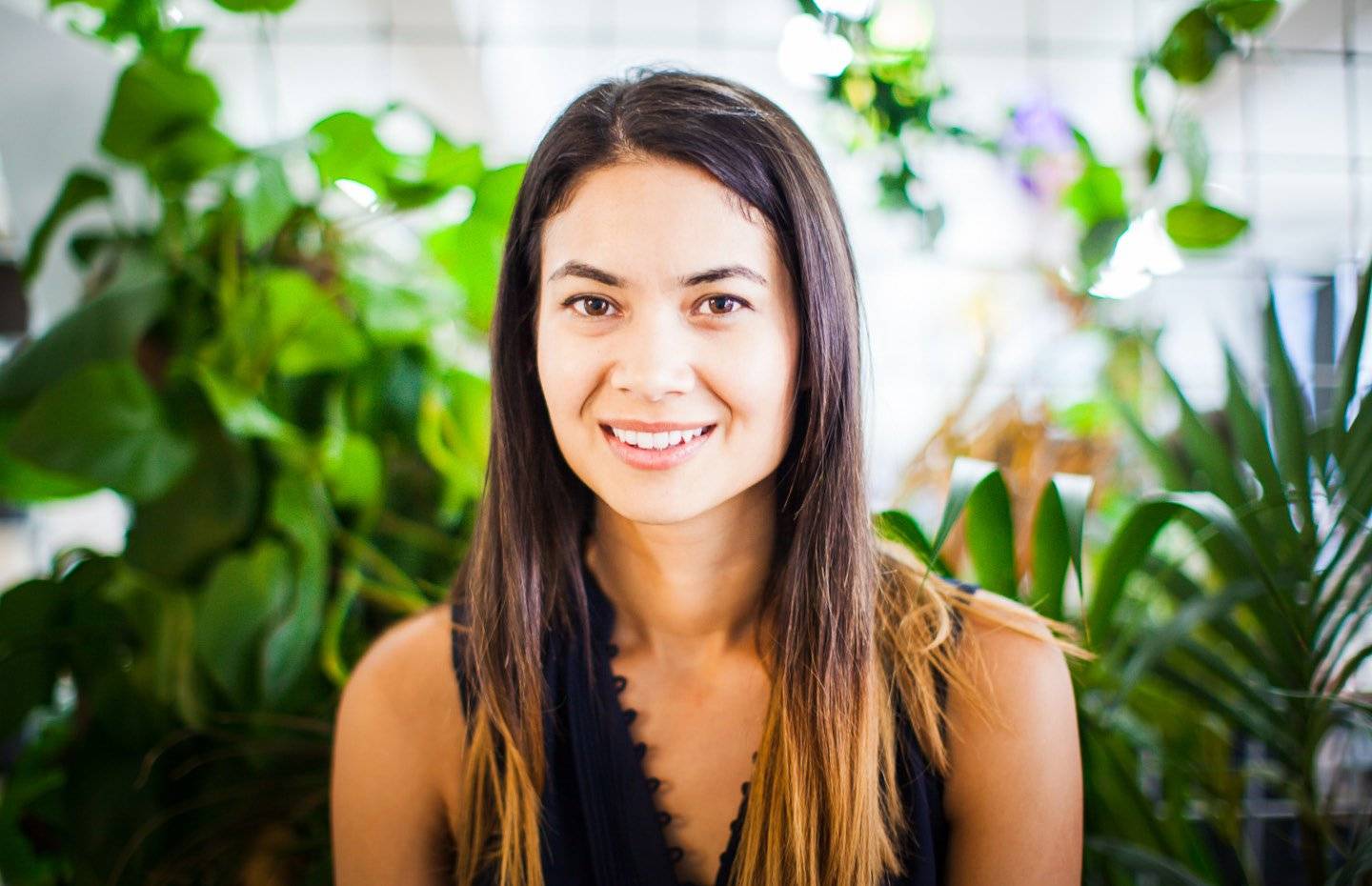 Melanie co-founded Canva after the realisation that most people had trouble completing simple design tasks due to confusing software programs. Her solution for the "future of publishing" is an online platform that aims to allow anyone to easily design everything from greetings cards to posters, and websites to calendars.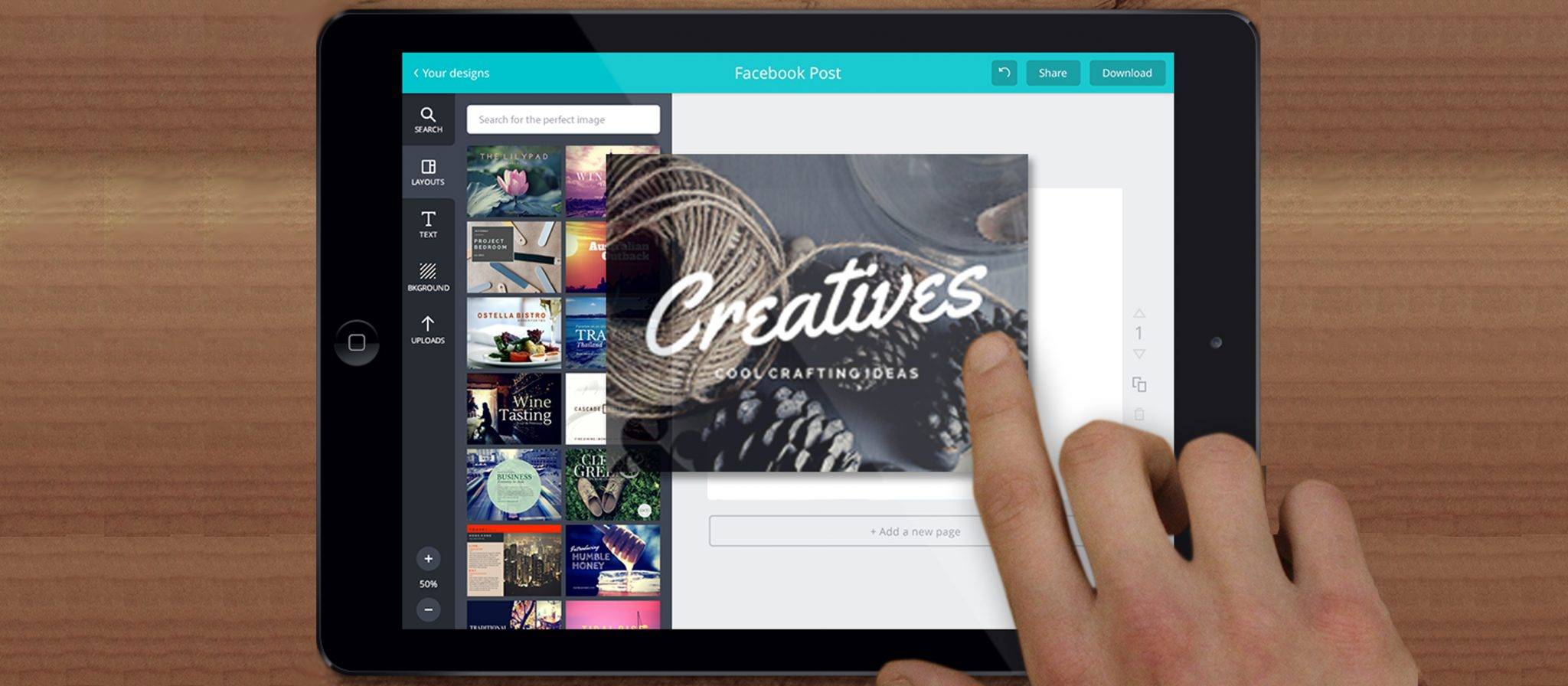 Canva aims to bring design to the masses, allowing anyone to quickly create marketing materials, resumes, and even wedding invitations using their customizable templates. The company has scaled quickly—after launching in beta in 2013, Canva reached 150,000 users within five months. They opened to the public in January 2014 and hit 1 million users by October, and the fast growth continued as they jumped from 1.5 million to more than 10 million users in twelve months. Today over 10 million users have created more than 100 million designs with Canva.
The success that Melanie now enjoys was not by accident, and it didn't happen 'overnight'. She has a lot to share with aspiring creative women, and established entrepreneurs.  Here are some of her top tips.
1. "Spend as much time as you need figuring out your long-term vision. Because after you have a clear vision, all the smaller, day-to-day decisions are much easier. You'll learn that each little decision you make is either moving you in the right direction or will be an important lesson you needed to learn in order to achieve your vision."
2. "Having the right people in, recruiting the right people is crucial, because you can't have bottlenecks in decision making."
3. "A lot of start-ups incorrectly focus too heavily on investment early on in their life cycle. Success would have been a lot harder for us had we been carrying the ticking time bomb of investment, which means you need to grow and become profitable rapidly. That's daunting if you haven't run a business before."
4. On creating a healthy workplace: "Culture has been a common thread for me from the early days. I wanted to create a company where I'd love working. It's that simple."
5. "Just get started. It can be intimidating to take that first step, but once you do you'll learn and have experiences that will drive you onwards."
6. "Plant lots of seeds and hopefully one will grow."
7. "Take a moment to gather your thoughts before important meetings or conversations. Often we think productivity and performance are related to always moving faster. They are, but you have to ensure you're channelling the velocity in the right direction."
8. "Good communication is one of the most important aspects of being a good leader. There are so many aspects of a company to navigate – the prevention and cure for most issues is communication."
9. "Going away on holidays, even for the weekend or a week, can be incredibly refreshing. It's important to give your brain a break sometimes so it can come back refreshed."
10. "I think that if you feel like you're done then there's no point in being here anymore. That feeling like it's constantly in its infancy, constantly having to reinvent itself—that's the fun."
Learn more about Melanie Perkins and Canva here.
Sources: Medium, Ultimate Australia, Entrepreneur, Business Insider Australia, Business Insider, SmartCompany, The New Hustle
—
Each month on the CURVY site, Xero presents 'Future Finance' a section dedicated to sharing information, regular interviews and insights that will help creative women take your creative business and finances to the next level. Tune in to keep up to date with opportunities for creative women like you to learn about how to take your creative business, career and finances to the next level.
Future Finance is presented by Xero
@xero #beautifulbusiness