Xero asked one of it's small business customers to share the highs and lows of their experience getting started to encourage aspiring entrepreneurs of the future. Today, we hear from Natalie Knoll (below, left), co-founder of the Australian designer retail brand, Bird & Knoll.
So you want to start a small business?
I was once where you may be right now, wondering if my big idea of being in business was even possible. I wish I'd known the insights I'd gain over the years, running Bird & Knoll alongside my co-founder Macayla Chapman.
So here are some standout lessons – from the years since the idea sprung to life to the global brand it is now.
Consider finding a business partner
My business partner Macayla and I have a beautiful partnership. I sought her out from the start because I could see the importance of working with someone who complements your skills and values. When I took the business idea to Macayla, she absolutely loved it, and the momentum just grew. Find someone who complements you, and who you can work well with. I can't stress this enough.
Be flexible but have a plan
As much as you need to be flexible in business – to recognise opportunities as they arise, you also need to think about where you want to take your business – and how you want to grow. Make sure you have a plan.
Stay close to the numbers
There are a number of industries where cashflow is affected seasonally. I can't stress enough how important it is to stay close to the numbers. For example, we need to pay our suppliers before we have the goods, and Xero gives us such a good visual snapshot of what we have going out and coming in.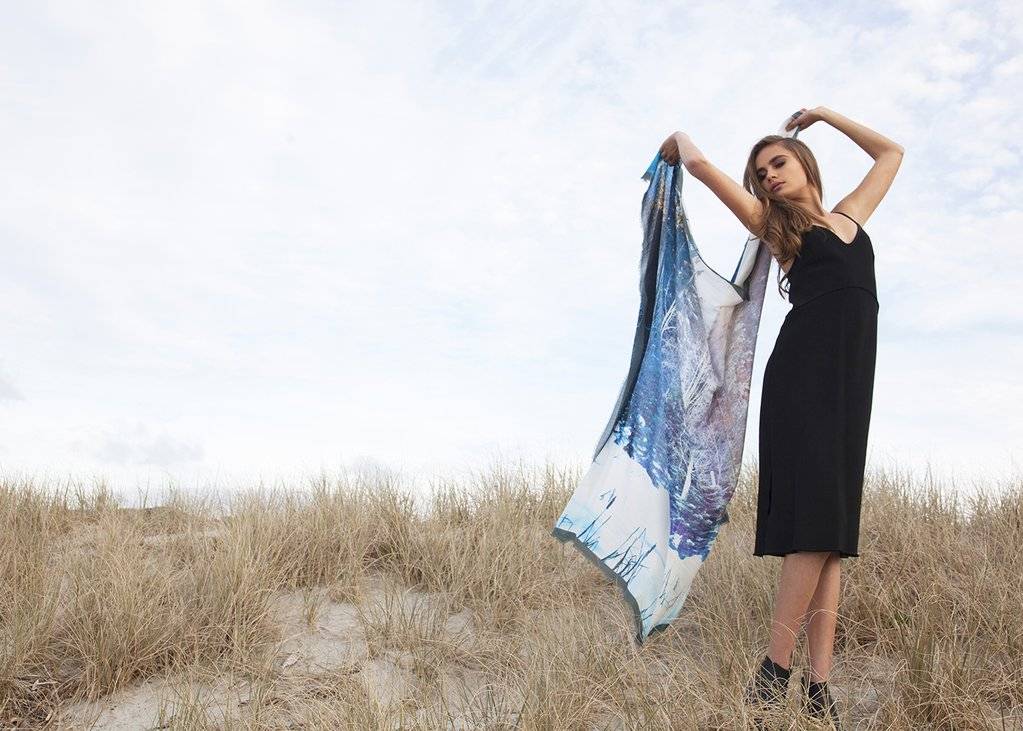 Don't grow till you're ready
We're in a healthy place now, but in the past we were pushed by previous suppliers and other stakeholders to grow before we were ready. But we know our business better than anyone else and I'm glad we pushed back on those pressures. At the end of the day we didn't want to carry the financial risk of fast growth. We knew that if it all fell through, no one would care but us.
Have a deep passion for your product
Looking back on the earlier years I can now appreciate just how important it is to reflect on your passion for your product. This is what people want to hear about; it's not just about the bottom line. Trust your instinct and maintain your passion for your products over the highs and lows ahead, this will elevate you time and again.
Success is what you want it to be
Success to us now looks very multifaceted. First and foremost, it's about receiving constant positive feedback about the brand. Your brand is an asset and while people can look to your balance sheet, there is so much tangible value in your brand. But on a more personal note, we don't want to turn around at the end of the day and have missed out on time with our husbands and children. This is also what success looks like to us.
Don't underestimate your personal growth
As women we often don't have the confidence in our own abilities, but there are certain inherent qualities that Macayla and I do have, and we have had all along. It just needed nurturing. People close to us have said they see us blossoming as we go on this journey and we value this support from our family and friends. Nowadays Macayla and I don't drag our feet to work, we go pretty much with a spring in our step. This is partly because we play to our strengths, which have developed along the way.
Don't be bound by geography
Macayla is based in Auckland and I am in Australia – yet this works so well. We are both tuned into our local audiences and we are very attuned to each other in that respect. We put so much effort into creating a beautiful offering that is a complete retail experience. Our suppliers work closely with us on this, regardless of where we are based. So don't be limited by your location. As long as, like us, you put your heart and soul into what you do, it will pay you back dividends; no matter where you are based.
Don't be afraid to change your purpose
Our purpose has evolved as we have grown – by expanding not only globally but also through the synergies we share with corporate partners. Customers always matter so much to us, but we could not have foreseen the potential in our corporate collaborations, which lay ahead of us and now equally inspire us.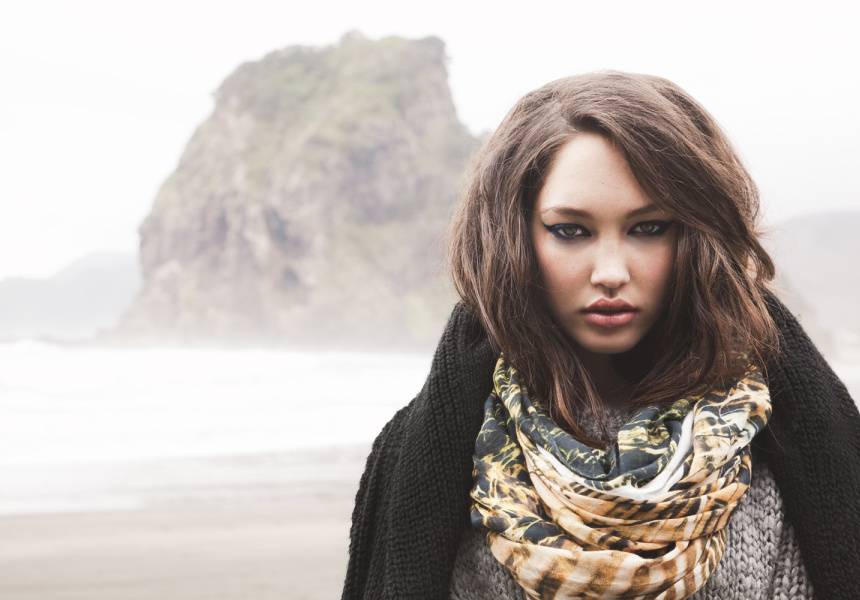 About Bird & Knoll
Bird & Knoll is the meeting of a fashion mind and a creative eye. established in 2014 by natalie knoll and macayla chapman, the brand's signature oversized luxury scarves use the softest cashmere, silks and cottons as the canvas to showcase their personal artistic narratives captured via their camera lens and transposed onto their signature luxe blends. season after season, the duo captures the hedonism and escapism of travel through their beautifully wearable and thoroughly versatile pieces. each limited edition collection exhibits a kaleidoscope of colour and local flavour, which plays to a universal desire for adventure and wanderlust.
"global wanderlust and iconic destinations captured by the camera and transposed onto our 'canvas' of cashmere, cotton and silk blended fabric. dedicated to our magical travel moments and memorable days – a visual celebration of detail, texture and colour, adventure and exploration." –  bird & knoll
About Future Finance
As part of our partnership, Xero presents 'Future Finance' a section dedicated to sharing information, regular interviews and insights that will help creative women take your finances to the next level. Tune in to keep up to date with the partnership as well as opportunities for creative women like you to learn about and grow your finances.
@xero #beautifulbusiness