FUTURE FORWARD
FUTURE FORWARD presents a panel of leading fashion innovators and their visions for the future, Wednesday June 13 at the MCA.
Global change agents from Facebook, Instagram and Amazon together with boundary breakers in new media and communications will assemble on stage for a one night only special event in Sydney as part of Vivid Ideas Exchange.
Future Forward specifically explores the evolving role of technology in fashion entrepreneurship, retail, design, logistics, media and communications.
If you are ready to tap into the powerful opportunities of evolving technologies, this is a very rare occasion to see the future of fashion from a tech perspective, in a live and intimate setting.
You don't want to miss this.
BENEFITS
+  Explore the evolving role of technology in fashion
+  Explore the future of social media and business
+  Better understand Amazon, from a brand and business perspective
+  Be inspired by boundary breakers in new media and communications
+  See how these trends apply to other industries
+  Gain tools to take your business to the next level
GET TICKETS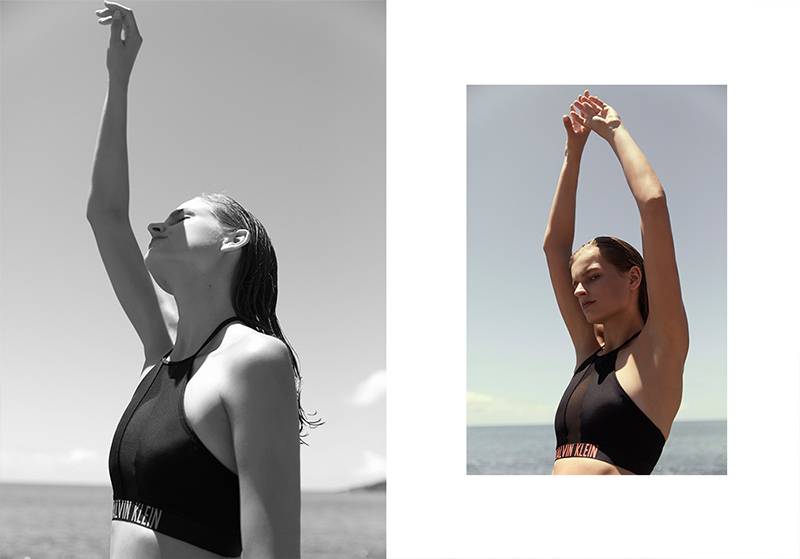 FUTURE FORWARD presents:
Eva Chen, Head of Fashion Partnerships, Instagram and Facebook.
Angela Langmann, General Manager, Amazon Fashion, Australia.
Amanda  Shadforth, Director of premium fashion and style destination, Oracle Fox.
Ainsley Hutchence, designer, sales agent and Creative Director of Sticks and Stones Agency.
Michael Nolan, Co-Founder and Creative Director at Double Rainbouu
Jess Blanch, Editor in Chief, Russh Magazine (moderator).
Featured image by: Amanda Shadforth, Oracle Fox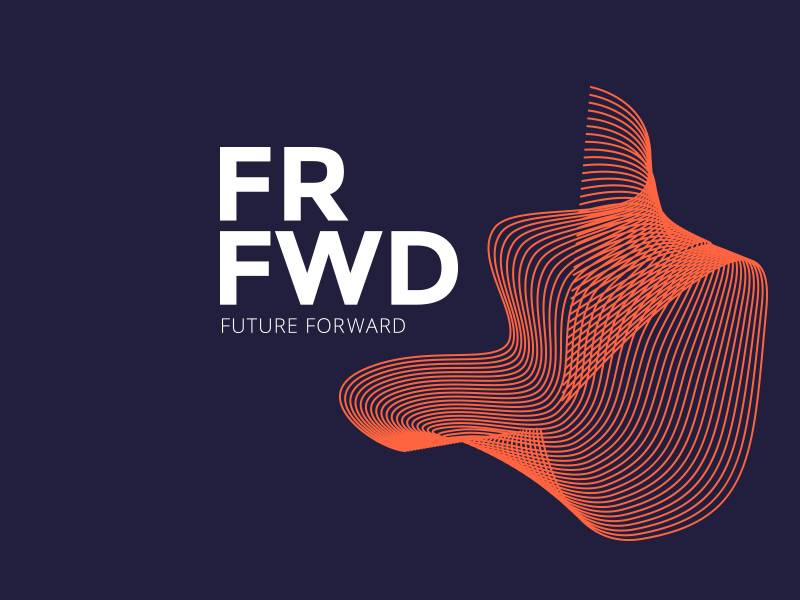 Date: Wednesday June, 13
Schedule: Talks 8PM – 10PM, Drinks 10-10:30 PM
Address: Vivid Ideas Exchange,
Museum of Contemporary Art, Australia

Tickets
General Admission: $105
Student Admission: $70
Early bird ticket prices available. Please note, seating is limited.
GET TICKETS