The Story So Far
CURVY is on a mission to inspire and celebrate the most creative women in the world through our books, events and other initiatives – each year introducing the latest batch of boundary breaking creative girls globally.
We are a passionate, small team of creative friends that collaborate with likeminded women from design capitals including Paris, London, LA, NYC, Melbourne, Toronto and Tokyo – and from countries as far afield as Ecuador, Mexico, Moscow, Serbia, Brazil, Indonesia, Norway, Malta and Israel among many others.  CURVY truly is a platform where the next generation of female creative talent can shine.
Each year, for over a decade, the most exciting, daring and vibrant creative 'it-girls' from 40 countries collaborate with CURVY across our one of a kind publication, exhibition and creative conference. To date CURVY has showcased over 1,000 female creatives and has received more than 10,000 submissions.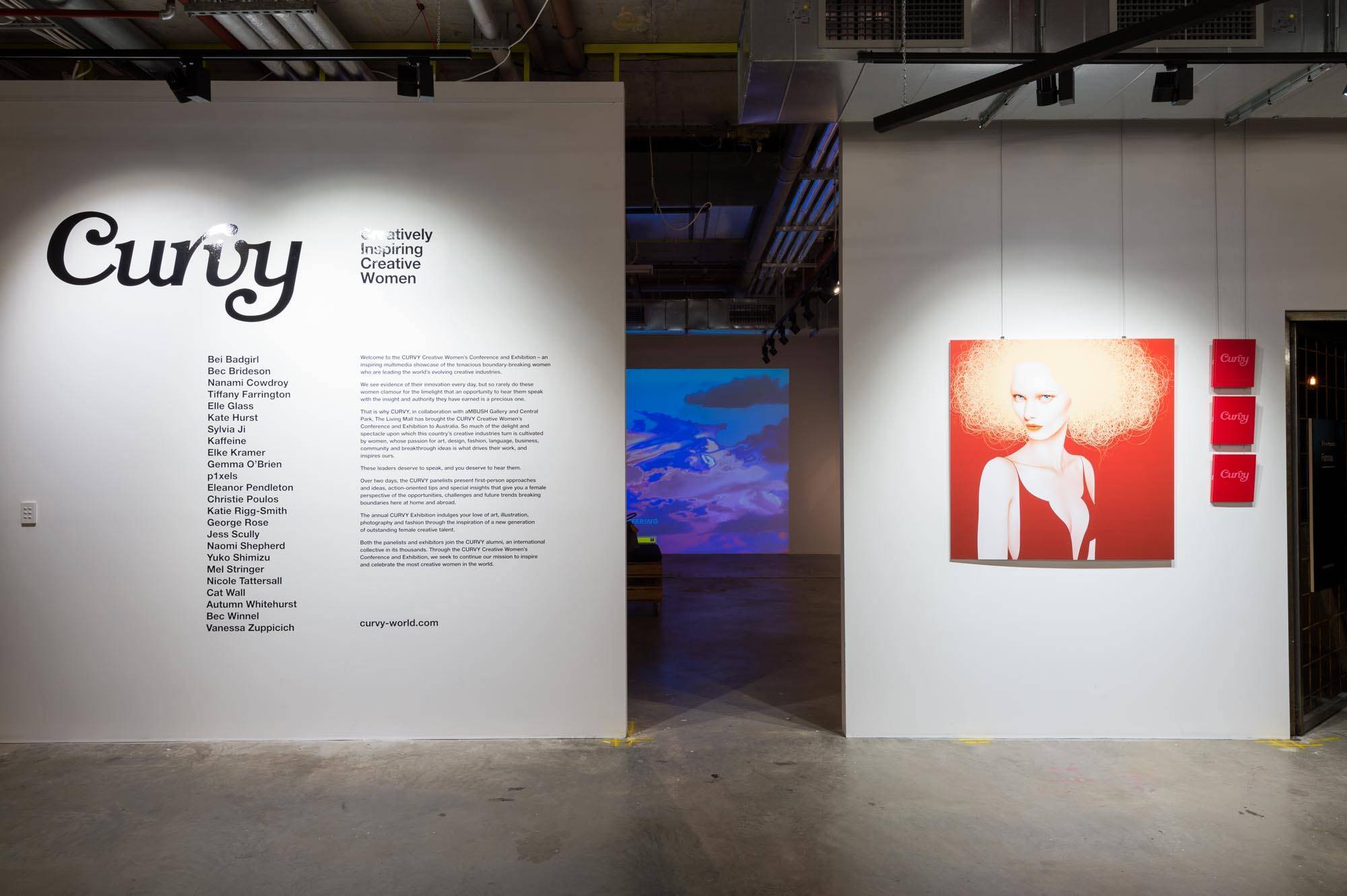 CURVY was created in 2004 in Sydney Australia. At the time the creative landscape in Aus was pretty-much dominated by men, at least in the media.  Sure, the guys were incredible – but equally there were amazing women doing amazingly creative things, however it tended to be that the guys were getting all the attention. The same was true internationally to a degree, where there also seemed to be a disparity of coverage between the guys & girls.
The idea behind CURVY was to shine the light on female creative talent and give them the attention they rightly deserved.
CURVY called out for submissions for the first edition and were staggered by the volume of entries as well as the desire globally for girls to get on board.  In that first year CURVY had over 1,000 submissions from a total 28 countries. We painstakingly picked 100 from that number and our first issue of CURVY was born.  We launched it at Semi-Permanent that year – which was just being started up by a couple of our friends. Now, over ten years later CURVY is still going strong.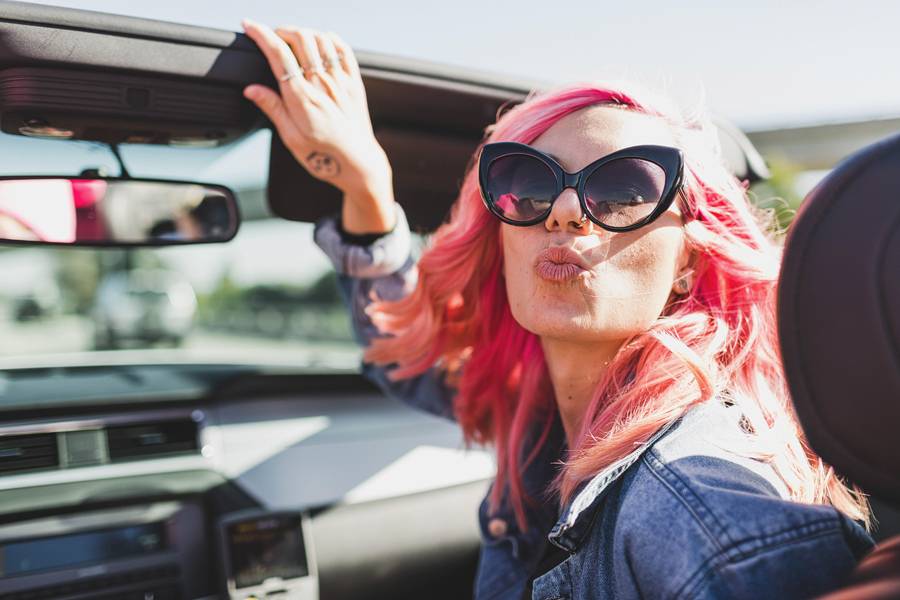 We have featured some incredible creative women, often at the outset of their career; and certainly before they reached rock-star status, as some now certainly have!  We've been fortunate to work with inspiring talents such as Audrey Kawasaki, Irina Dakeva, Miss Van, Bridge Stehli, Faith 47, Kaff Eine, Bec Winnel and Deanne Cheuk – as well as Fafi who has curated CURVY in the past together with Colette Paris owner Sarah Lerfel.
We've also been lucky enough to do a number of sideline projects, including a men's version of CURVY called Muscle UP – profiling great guys such as Jeremyville, Ben Frost, Jonathan Zawada, Andy Mueller, Anthony Lister, Dave Kinsey, Buffmonster, Rinzen, Numskull, Kid Zoom and Kill Pixie – the list goes on!
We've also done some special CURVY events over the years, from cool underground shows seen by a fortunate few – to major installations in the CBD viewed literally by millions.
In a similar manner, the CURVY Creative Conference has broken new ground and continues to build an inspired community around a brilliant line-up of talent year after year.
We like to think we've been an important part of the heightened attention female talent and creativity is receiving in Australia and part of the refocusing of the spotlight where it needed to shine.
It is great to see so many new platforms for creative women now joining the fold. It's been an amazing journey; we are looking forward to another brilliant event ahead and are thrilled you are part of the ride.
Welcome.
Via Post
CURVY
11 Trappers Way Avalon
NSW Australia 2107